Five new professionals at ILFA
On October 1, ILFA welcomes five new employees to the Hanover production site. As usual, the new colleagues go through our extensive onboarding and are given everything they need to get off to a successful start in PCB production.
Thus, ILFA continues to consistently expand its capacities in production, as in addition to the investment in machinery and equipment, numerous new positions are created.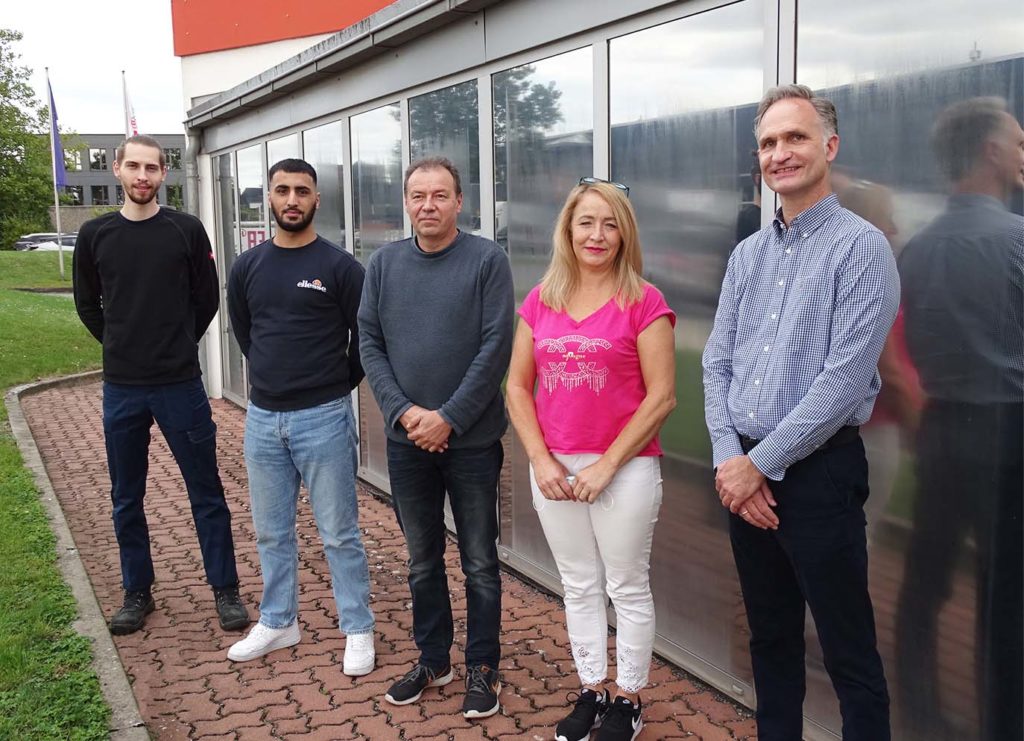 Martin Soethe, Head of HR at ILFA explains: "The first day in a new company is always exciting. That's why we have structured our onboarding in stages, so as not to overload the new employees on the one hand, but on the other hand also to show them transparently what is expected of them and how we work."
Now the new colleagues will each go through their individual onboarding plan so that the preparation time is used in the best possible way and everyone can quickly get started in their area of responsibility. "We are convinced that good support in the initial phase contributes significantly to long-term success and this benefits the new employees and ultimately, of course, the company," adds Martin Soethe.
We wish our new colleagues a successful start and a great time at ILFA.