Further new hires – reinforcement at the Hanover location
Sometimes it is not so easy to keep up with our new hires. On 1 June 2022, we at ILFA were once again able to recruit three new colleagues for our production site in Hanover-Anderten. The reinforcement is for our internal sales department and in the production area for the surface technology (OFT) and multilayer departments.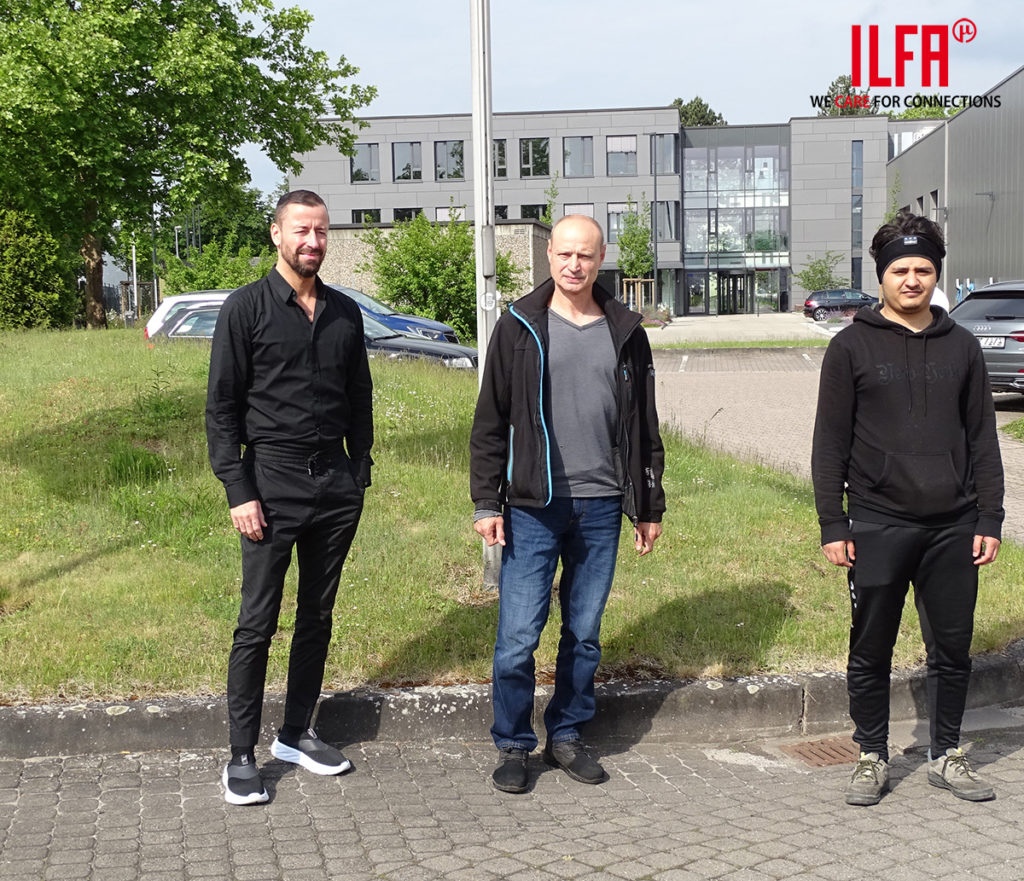 In addition to the obligatory onboarding, the new colleagues benefit from our mentoring system, in which they are trained with a permanent contact person at our company. The induction is of course specifically tailored to the job positions and usually lasts 6 months. We prefer to take a little more time and try to make all colleagues as "saddle-fast" as possible so that they feel confident to tackle complex tasks on their own responsibility. We wish our new colleagues a lot of fun and success in their new area of responsibility and we say: "Welcome to ILFA!
ILFA also offers other vacant positions in different areas. With our additional career portal PCB-Rockstars@ILFA, we are specifically recruiting young professionals who want to shape the future of PCBs together with us. The job offensive is flanked by a number of new benefits that will benefit our employees.