We are familiar with the most modern technologies in order to be able to offer our customers optimal support in the production of printed circuit boards. Our spectrum includes all services from CAD design to the creation of PCB prototypes and production tools to long-term documentation and data backup. We are continuously working on improving our production methods and the materials used. What counts for us is that we are already prepared today for our customers' future product ideas.
---
We constantly have exciting and innovative research projects, such as e2LEAD. In this project, we are developing an electronics system with particularly high reliability for autonomous driving.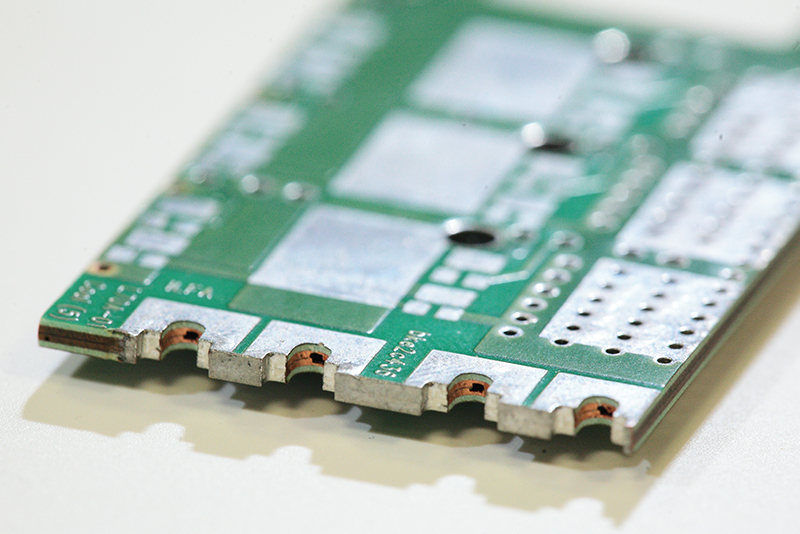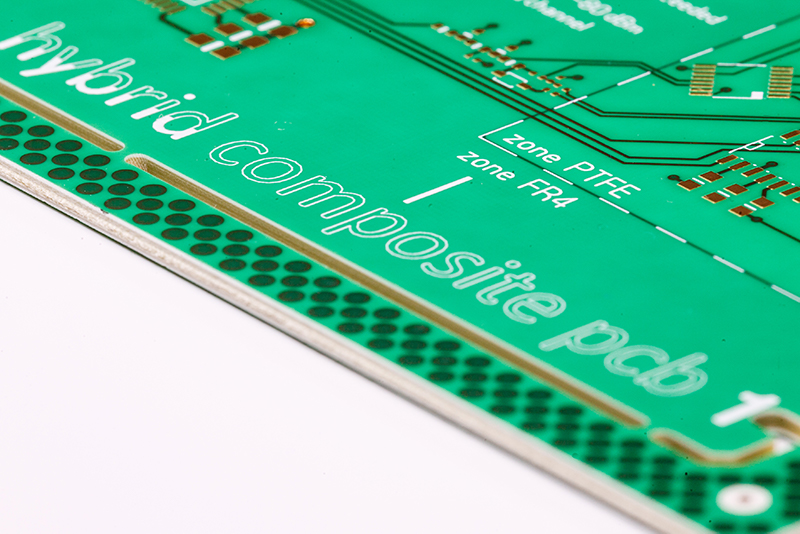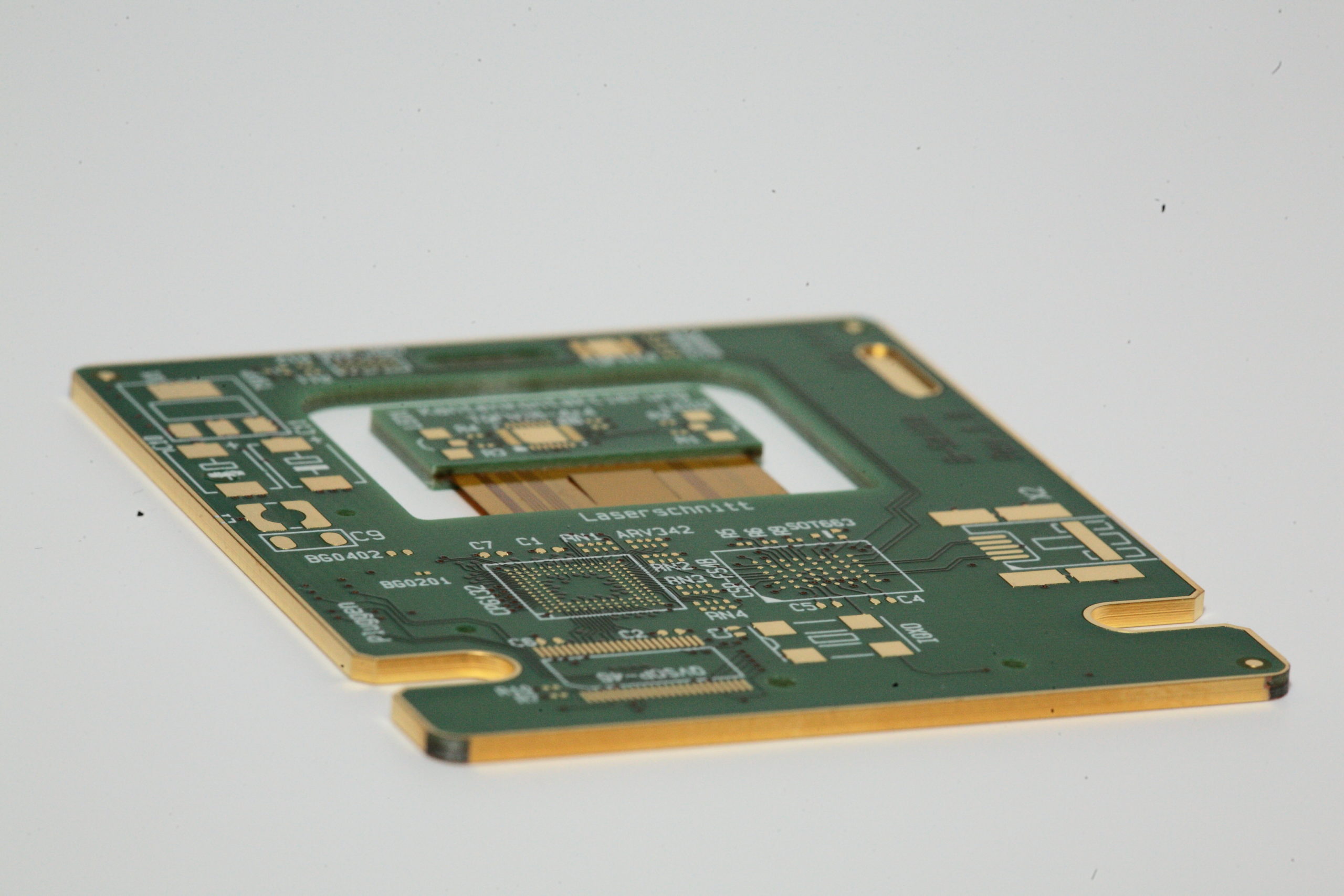 Our technological range:
Rigid, Flexible and Rigid-Flex PCBs
Ultra Thin Multilayers
Blind, buried, stacked vias / Pluggen
Impedance controlled traces
Microfine PCBs up to 50 µm
Embedded Components
Integrated micro cooling system (ILFACOOL)
HF and power technology
EMC-compliant PCBs
Material hybrid structures
Edge metallisation
Single and double-sided PCBs
Electro-optical printed circuit boards
Multilayer up to 32 layers
Our services at a glance:
Prototypes or small and medium series
Large series via certified ILFA partners or coordination of prototype production with processes of the customer's service provider
CAD design
Scan service for non-digital film material and creation of Gerber data
Layout review and feasibility analysis
Assembly via partner companies
Takeover of documentation and backup of data for at least 10 years
Preparation of test reports
Analyses and test procedures in our own laboratory
---
Hybrid superstructures are our speciality
Modern assemblies often have to combine different properties. This often lends itself to a hybrid layer structure. Let us talk about your requirements! Thanks to our experience, we can always offer you the best possible solution.
Rigid-flex
A combination of rigid and flexible base materials offers the possibility of
The combination of rigid and flexible base materials offers the possibility of making optimum use of limited installation space. The rigid-flexible PCB is often a cost-effective alternative to several rigid PCBs, whose interconnection can become very complex.
HF-Hybrid
Whenever a high degree of signal integrity is required, but at the same time less demanding circuit parts must be combined within one assembly, a hybrid construction is recommended. A combination of materials, e.g. FR4, ceramics and Teflon, can be worthwhile, because it is not uncommon for the cost of high-frequency substrates to be more expensive by a double-digit factor than basic material FR4.
Special properties of the PCB
With a hybrid construction, special properties can be given to the PCB areas that come into contact with the environment. Common requirements include low outgassing properties, low moisture absorption, special expansion properties or increased thermal conductivity.
XY-Hybrid
Conventional hybrid PCBs are limited to the layer-by-layer (Z-direction) use of different materials. In order to offer our customers more individual development options, we have developed a process that allows us to change the base materials within a PCB in the X/Y direction as well.
---