#ZusammenGegenCorona – ILFA participates in nationwide campaign
Well over 1,000 companies, including the most valuable brands in Germany, have spoken out in favor of vaccination as part of a nationwide campaign and together set an example. All participating companies have revised their logos and slogans to include a clear "Yes" to Corona vaccination protection. The logos are currently posted and shared on websites and social media channels and are experiencing high reach. We have also been proactively involved here, sending a message against Corona and in favor of vaccination: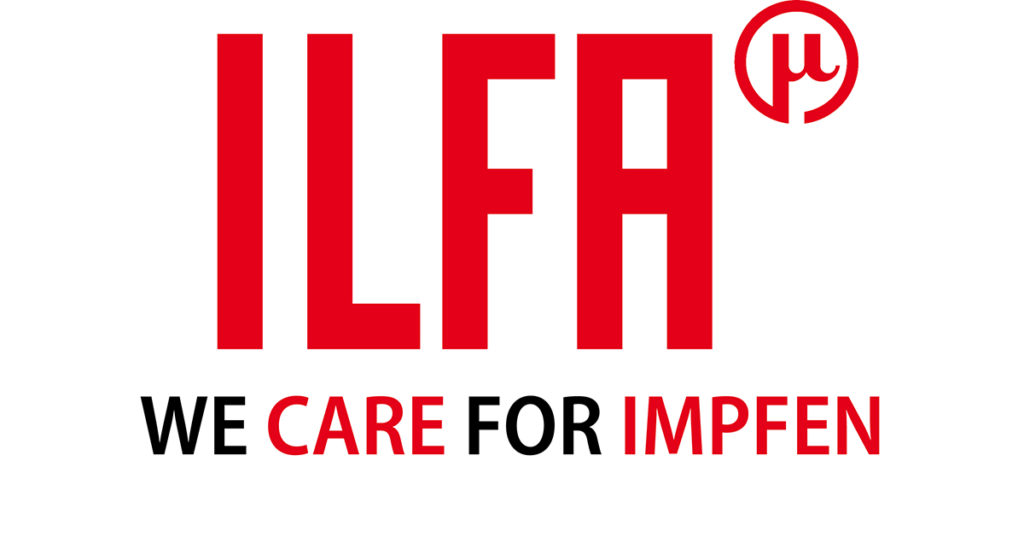 The brandsgegencorona.de website lists the companies involved as "impfluencers" and presents selected brands with their adapted logos. There are some funny and great results to marvel at. Many brands such as adidas, Porsche, Mercedes-Benz, Postbank or Mc Donald's, some with strict corporate design rules, have commissioned their graphic designers and agencies and presented impressive results.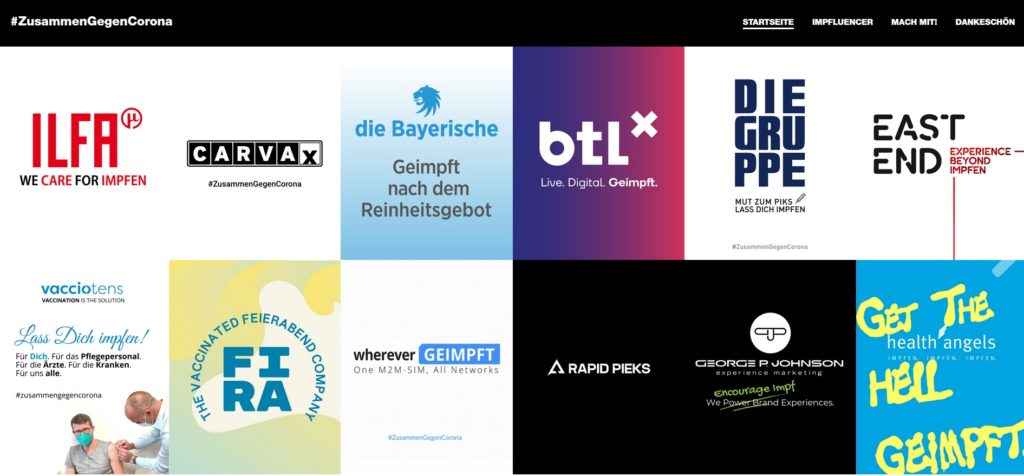 We thought it was important to set an example here. We also offer our employees vaccinations and support the nationwide vaccination campaign without reservations. Being listed and among the most important brands in Germany makes us very happy! The joint appeal of German industry to everyone: "Please get vaccinated!"