IPC PCB Industry Meeting on 13 April in Brussels
Led by the the IPC, influential electronics companies and EU government representatives met in Brussels on 13 April 2023 to welcome the upcoming adoption of the European Chips Act. During a panel discussion, Thomas Michels, CEO of ILFA GmbH, and members of Eurocircuits, Zollner Elektronik AG and KATEK GROUP, among others, discussed appropriate measures to ensure greater resilience and sustainable profitability for European electronics manufacturing. An extremely exciting and urgently needed discussion!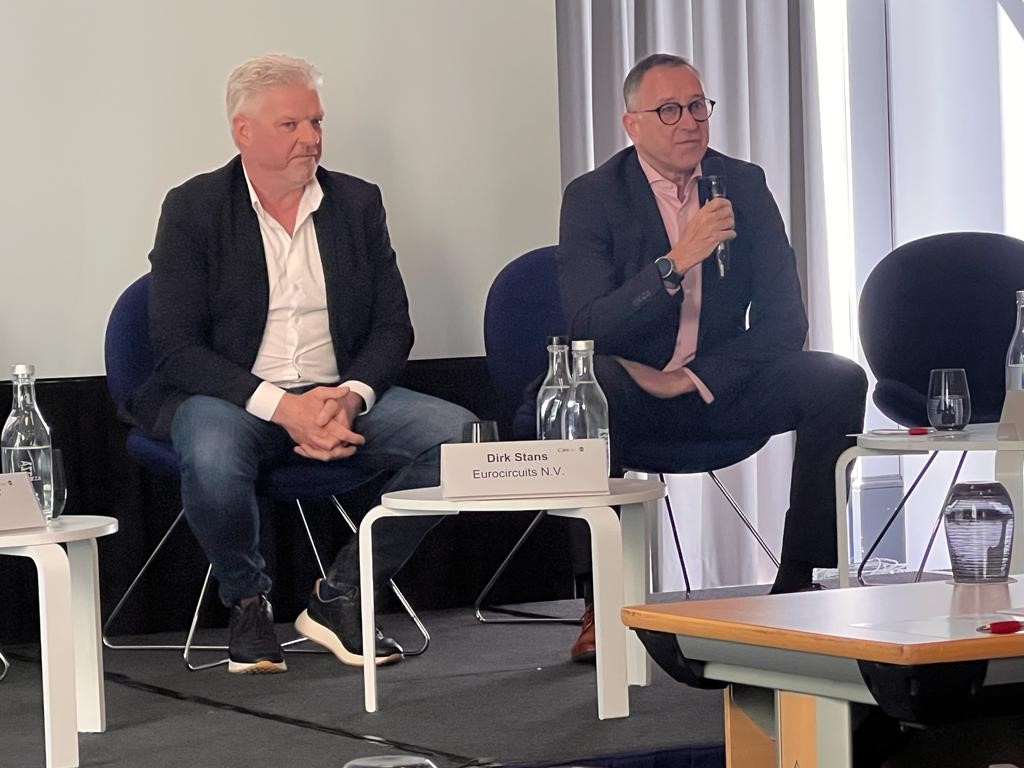 A wide range of topics were addressed during the discussion rounds. It became apparent that the PCB industry is influenced by numerous developments, some of which make it difficult for it to compete on the European market. These discussion points included, for example, the shortage of skilled workers, inequalities in the education system, a questionable exemption from customs duties for PCBs from China, the agreement of long-term commitments by European customers or a lack of clear positioning on the part of PCB manufacturers. In addition, there are technological and political developments that have far-reaching effects on the supply structure of domestic PCB manufacturers. Here, the topics of e-mobility, renewable energies, defence and space, high-performance computing networks and artificial intelligence were primarily mentioned. A lack of government incentives for companies and regulatory hurdles in export markets rounded off the discussion and highlighted numerous recommendations for action for business and politics.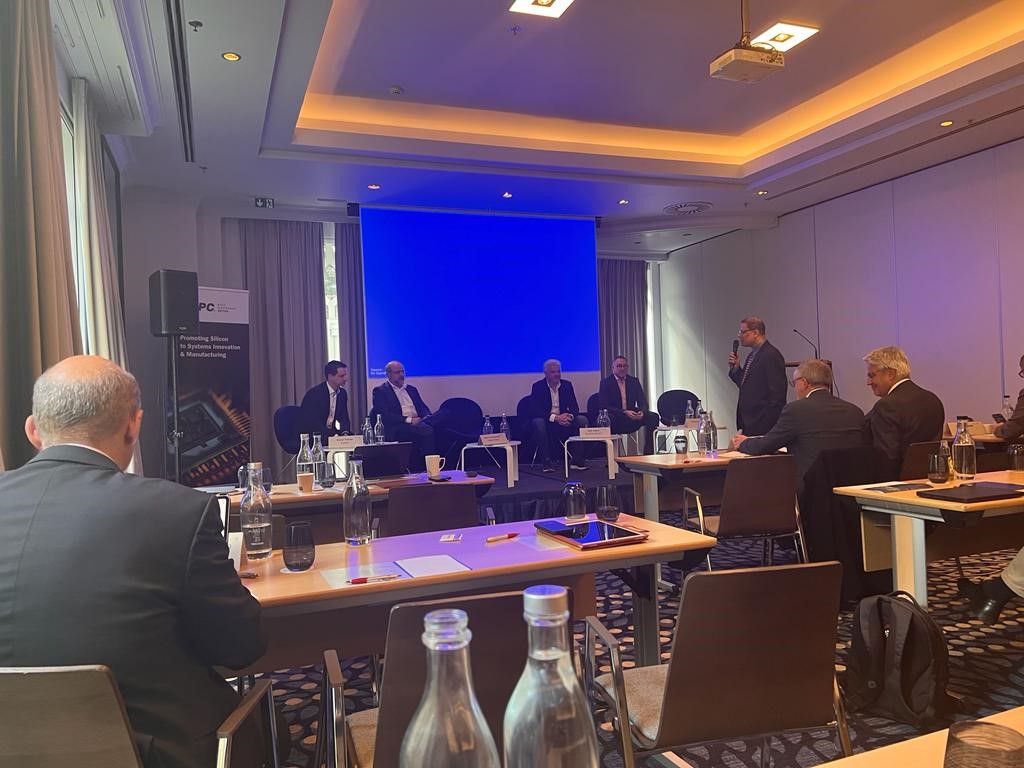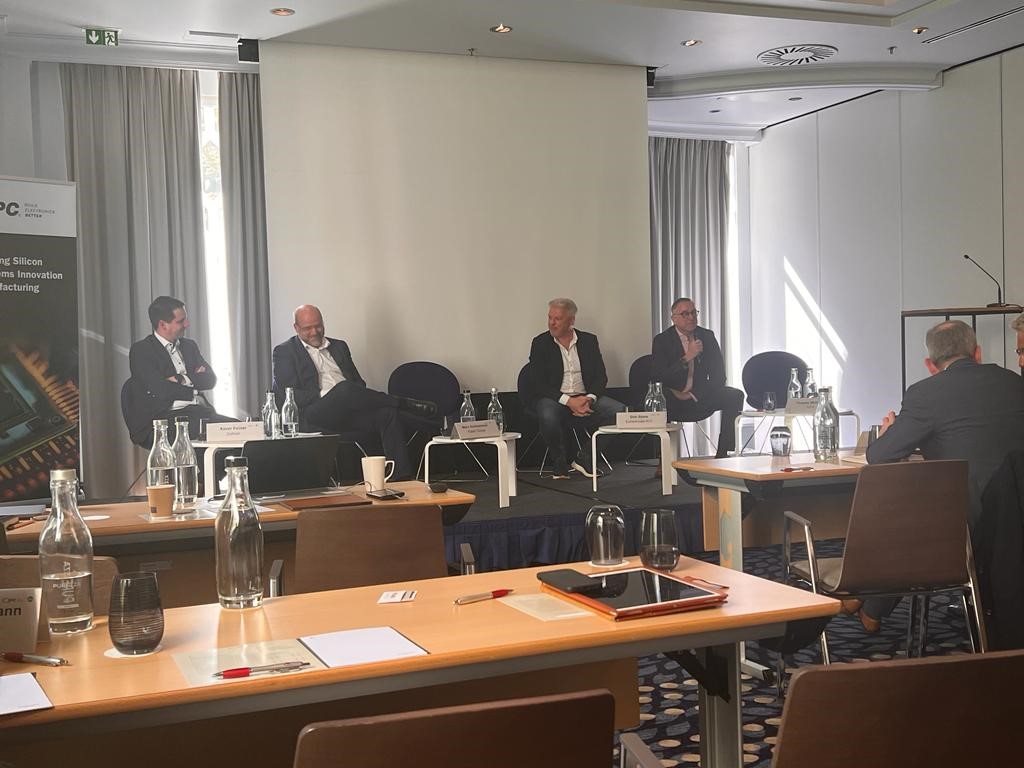 Together with other European PCB manufacturers such as ACB, AT&S, Cistelaier, Dyconex, Elco, Elvia, Polytron-Print, Somacis, and Unimicron, the IPC's next step will be to draw up a strategy paper containing a series of recommendations to the European Commission. The strategic thrust is clear: to achieve greater resilience for European PCB manufacturers, who are an important part of the European electronics industry. We fully support the initiative and will of course continue to proactively participate in order to successively improve conditions for the PCB industry.