ZVEI Semiconductor Summit: MICROELECTRONICS FOR FUTURE 2023 and a heart for the printed circuit board
The ZVEI e.V. Semiconductor Summit took place in Berlin on 8 November 2023. Numerous top representatives from politics, science and industry took part in the event and discussed the topic of "How do we create a strong microelectronics ecosystem in Europe?". Opportunities and challenges for the entire supply chain were highlighted, with high-calibre contributions and keynotes from the participants and, of course, plenty of room for networking and the exchange of ideas. In addition to semiconductors, which are currently dominating the discussion on microelectronics, the topic of printed circuit boards was not to be missed. ILFA CEO Thomas Michels also contributed a keynote speech and gave valuable insights into how, for example, "More resilience for the production site" can be created. Of course, he also made a plea for more support for German PCB manufacturers.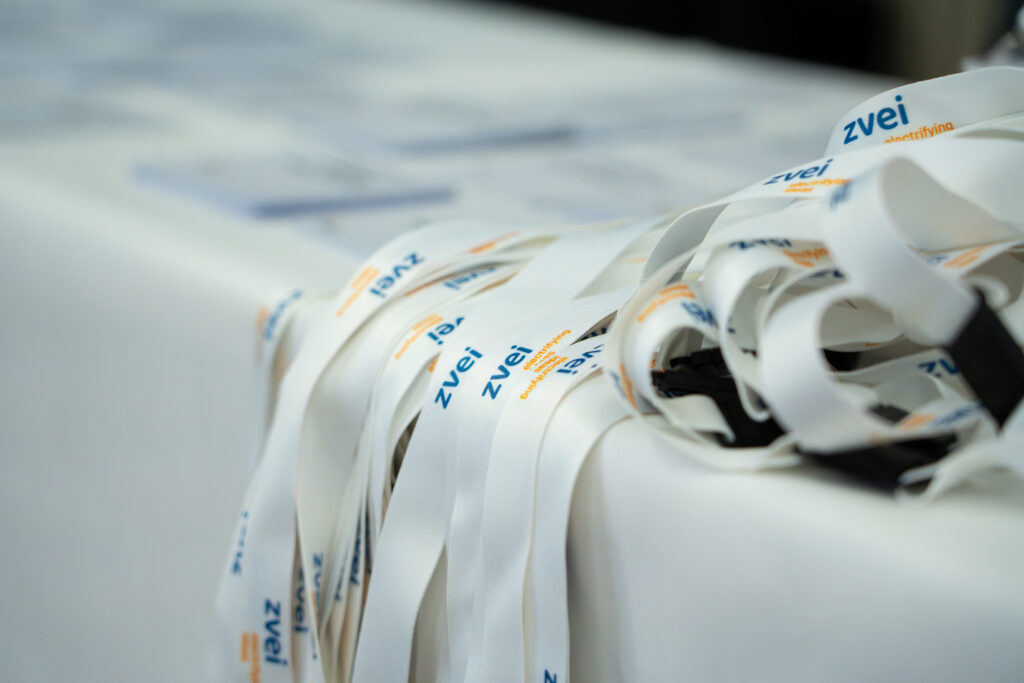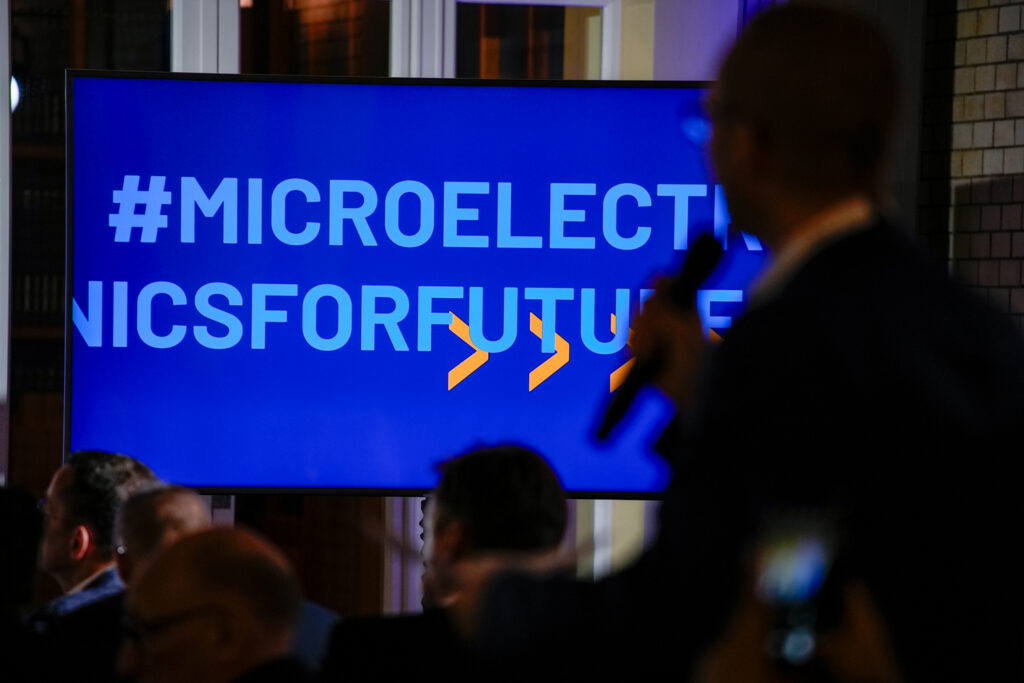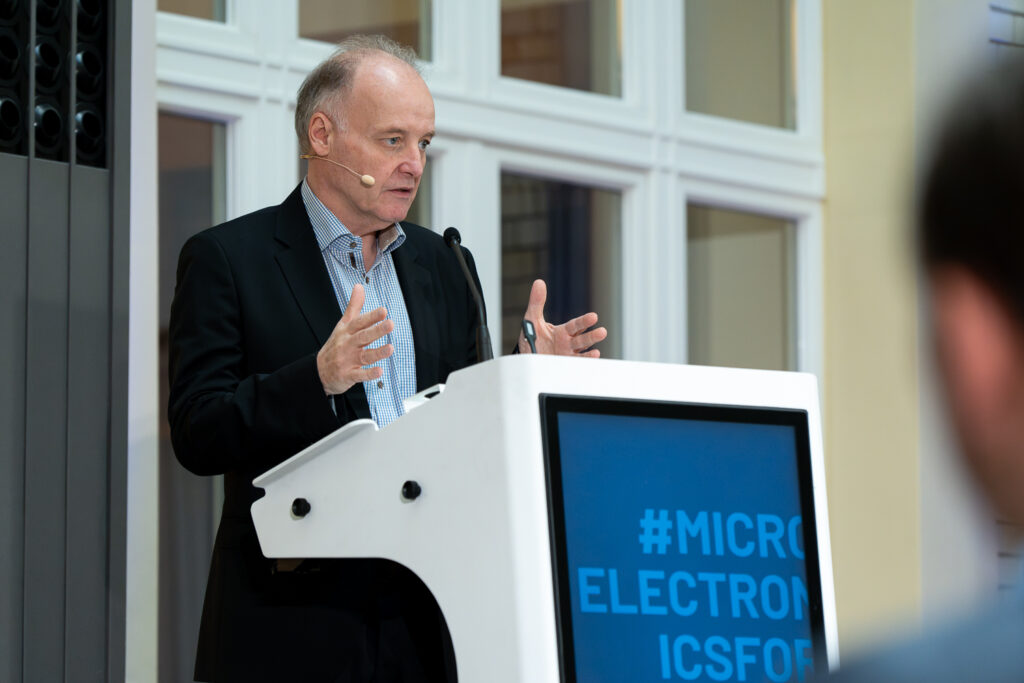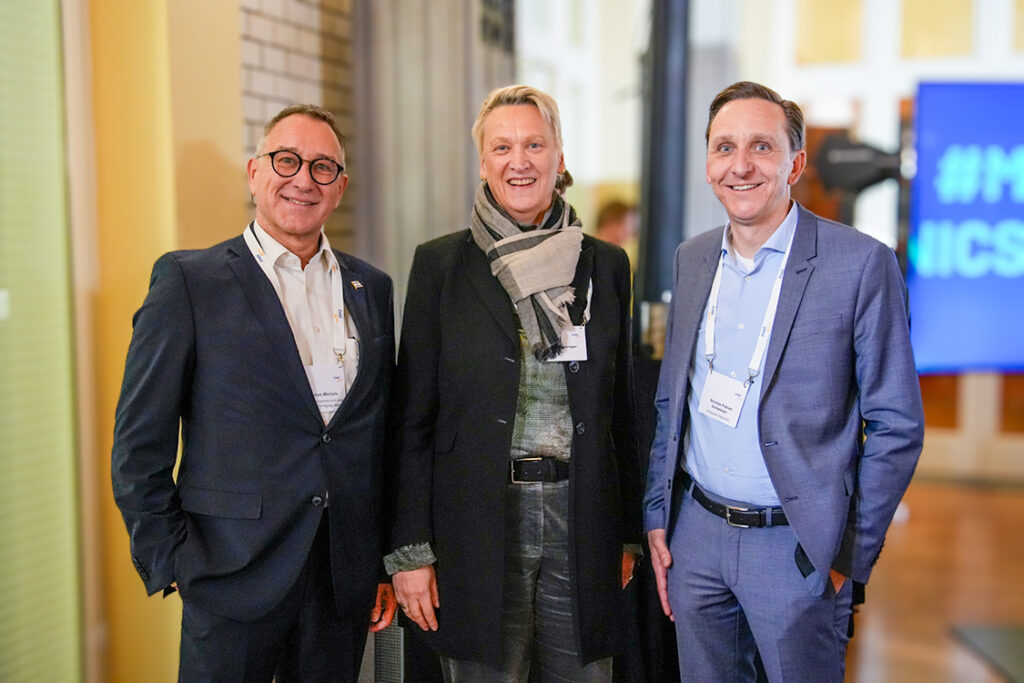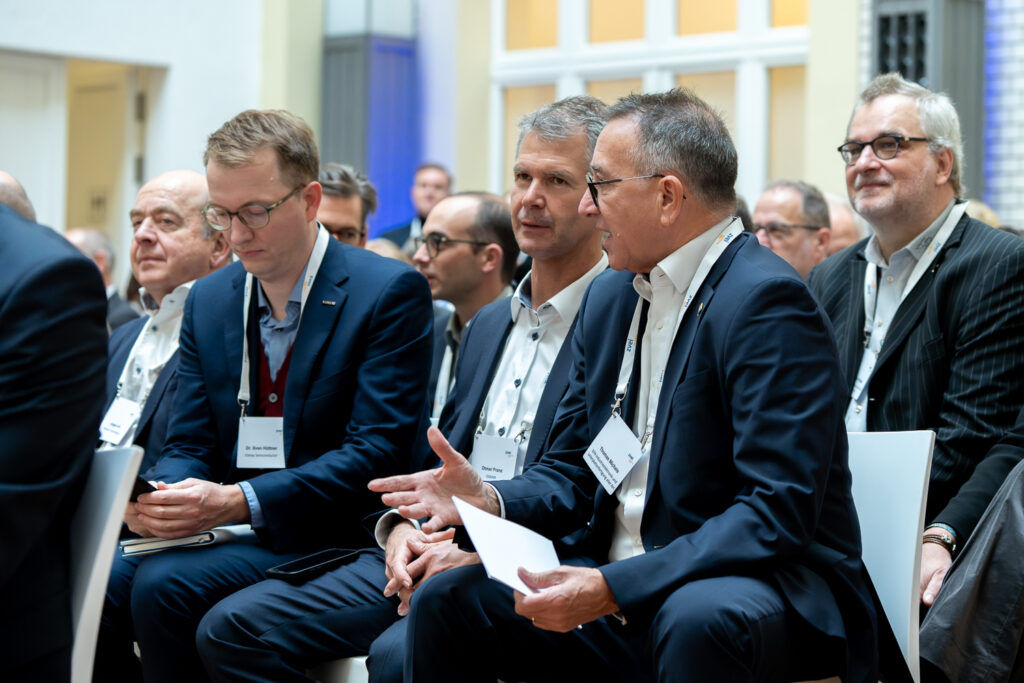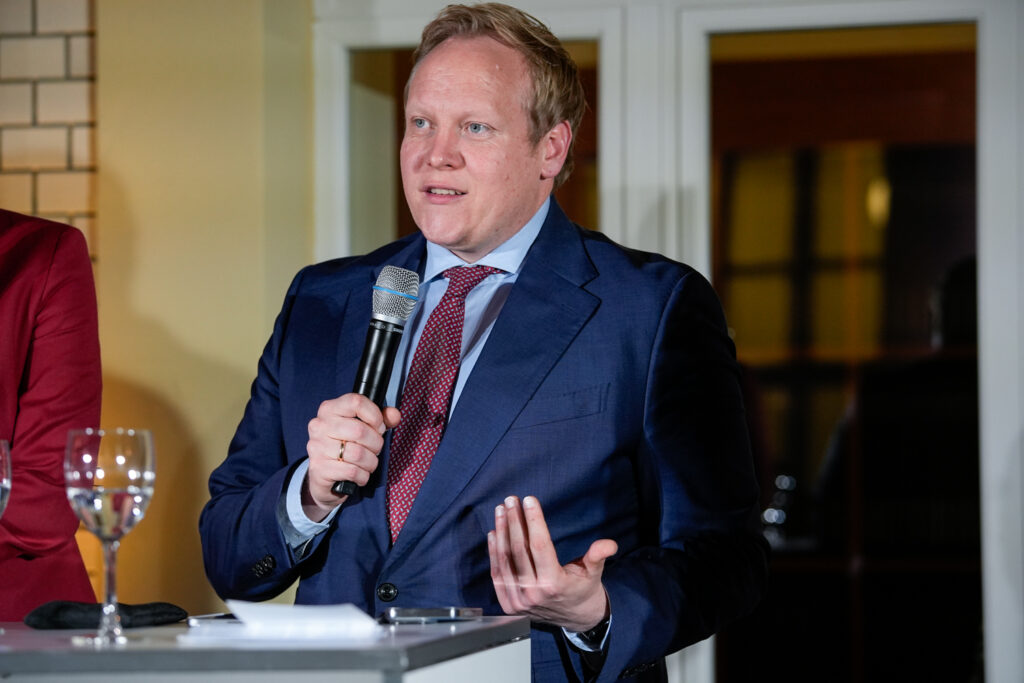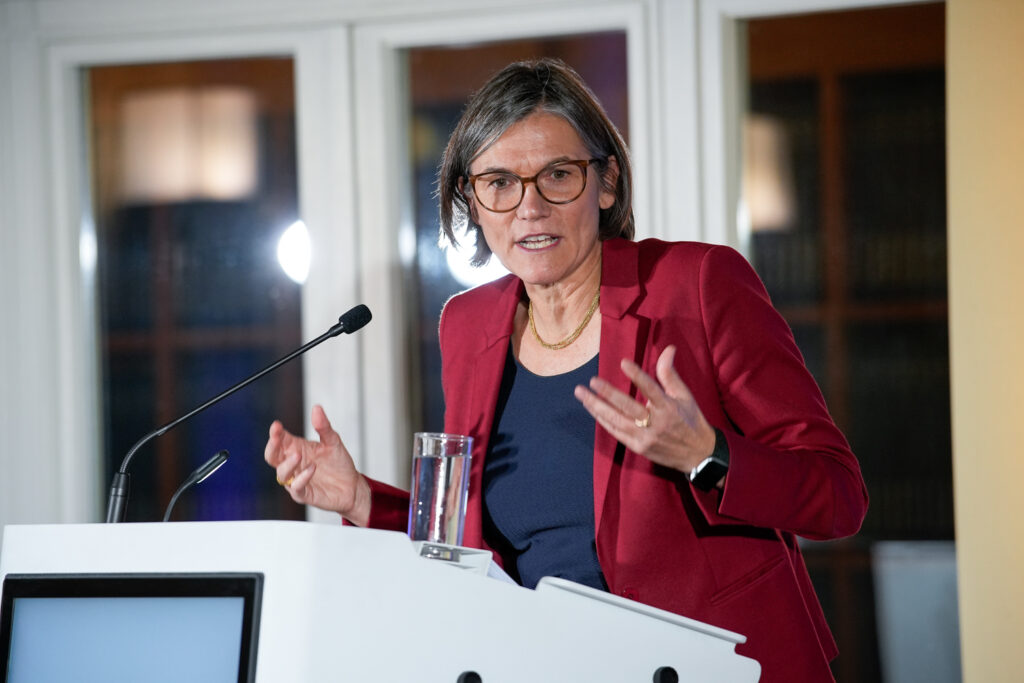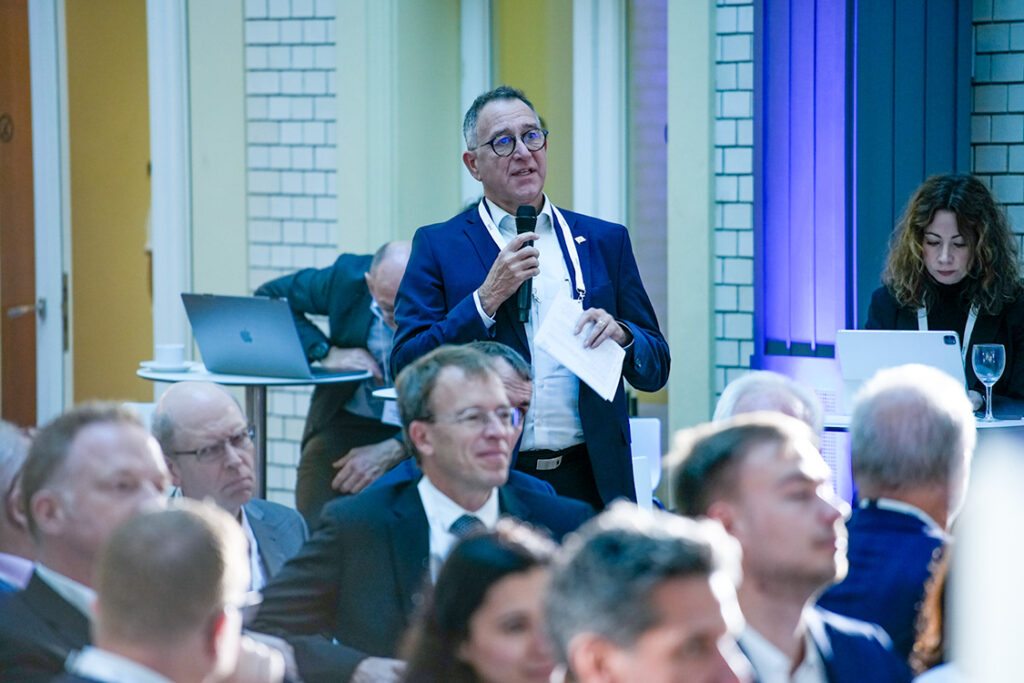 In addition to the numerous contributions and panel discussions, there was also a joint event in the F.A.Z. Atrium in the evening, which provided plenty of space for informal talks and further discussions. The Semiconductor Summit was a successful and important event for highlighting the needs of the entire microelectronics supply chain and generating awareness. However, there was also broad agreement among the participants that politicians in particular need to develop and implement further measures in order to sustainably promote Germany as a production location.