ILFA gets new corporate slogan
The printed circuit board manufacturer ILFA is constantly developing. In addition to numerous investments in production, the company's communication, among other things, is being completely realigned. In the course of the strategy development for marketing, ILFA also got a new corporate slogan: "WE CARE FOR CONNECTIONS".
"The new slogan expresses what is important to us as a company. On the one hand, of course, it is our printed circuit boards that enable diverse connections. On the other hand, it is also the long-term relationships with our customers and our colleagues that we cultivate and expand. And we also want to show future employees that they will have long-term development prospects with us," explains managing Director Thomas Michels.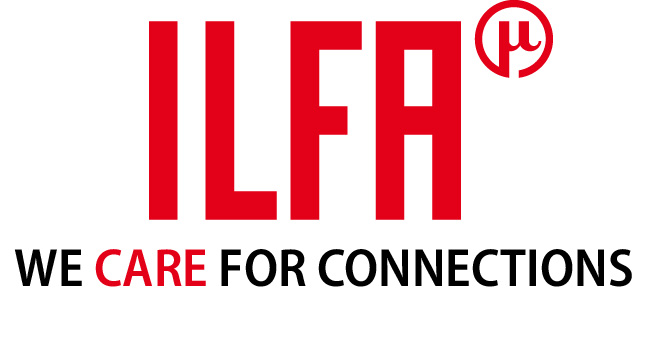 The new slogan is one building block in a series of marketing measures that will be implemented in the near future. "With this, we are making it visible both internally and externally that development at ILFA is continuously progressing," adds Thomas Michels.