33 years at ILFA: how time flies
It's 1988: The DAX index is introduced on the German stock exchange, Berlin becomes the European Capital of Culture, Bobby McFerrin's "Don't Worry Be Happy" is playing on the radio and Elke Fein signs her employment contract at ILFA in Hanover. She becomes head of the reprographics department, which at the time is a standard process for printing our printed circuit boards. She manages the department very successfully for several years, but technical progress gradually displaces the reprographics department and the department finally has to be closed down. Adaptable as she is, however, she goes straight into production and works in the multilayer technology and photo printing departments.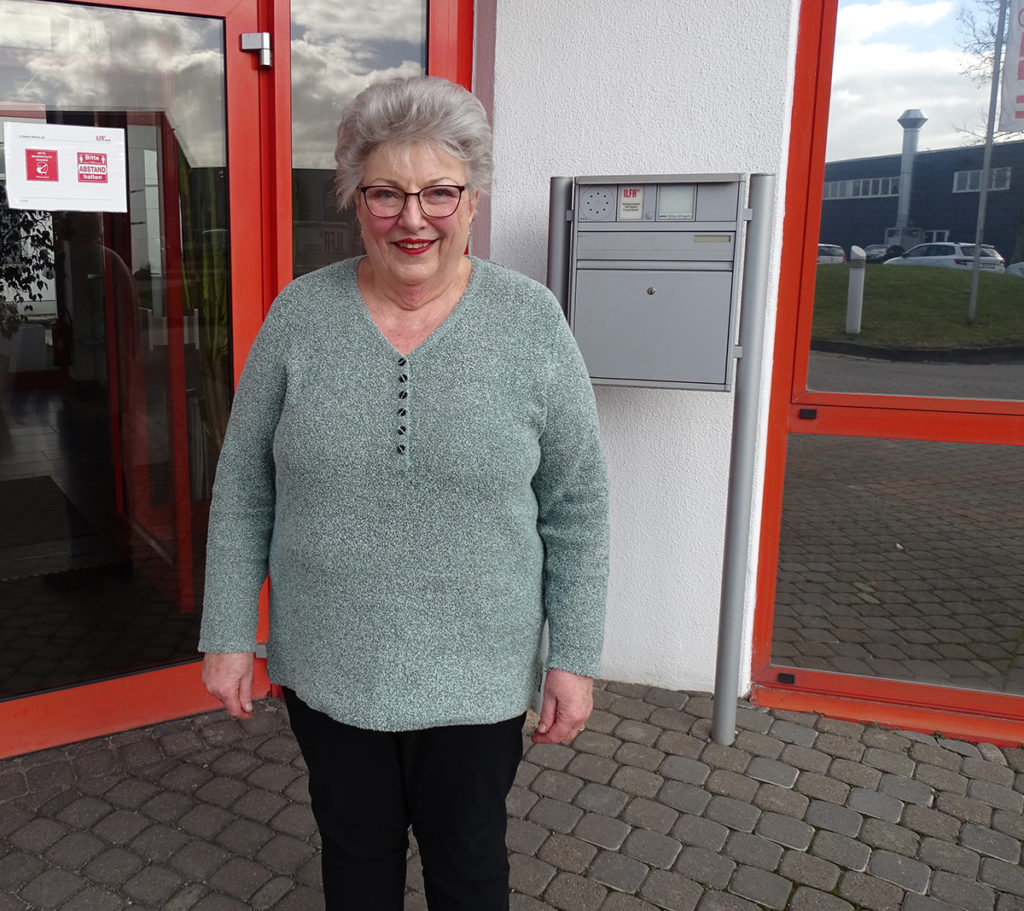 But even retirement at 65 cannot stop her. She still has a great desire to work and continues right away as a "temp in production". Twice a week, she comes to the company and supports wherever she can. She staples overlays as preparation for flexible printed circuit boards or takes care of their correct storage. She actively worked at ILFA for a full 12 years after her retirement, but now it is to be over (for now). "In the meantime, the physical work has become much more difficult for me, but who knows: Maybe I'll be able to do it again," she says with a wink. "In any case, I have always enjoyed working at ILFA and would also have fun continuing. Plus, of course, I've made a lot of close contacts here over the long time."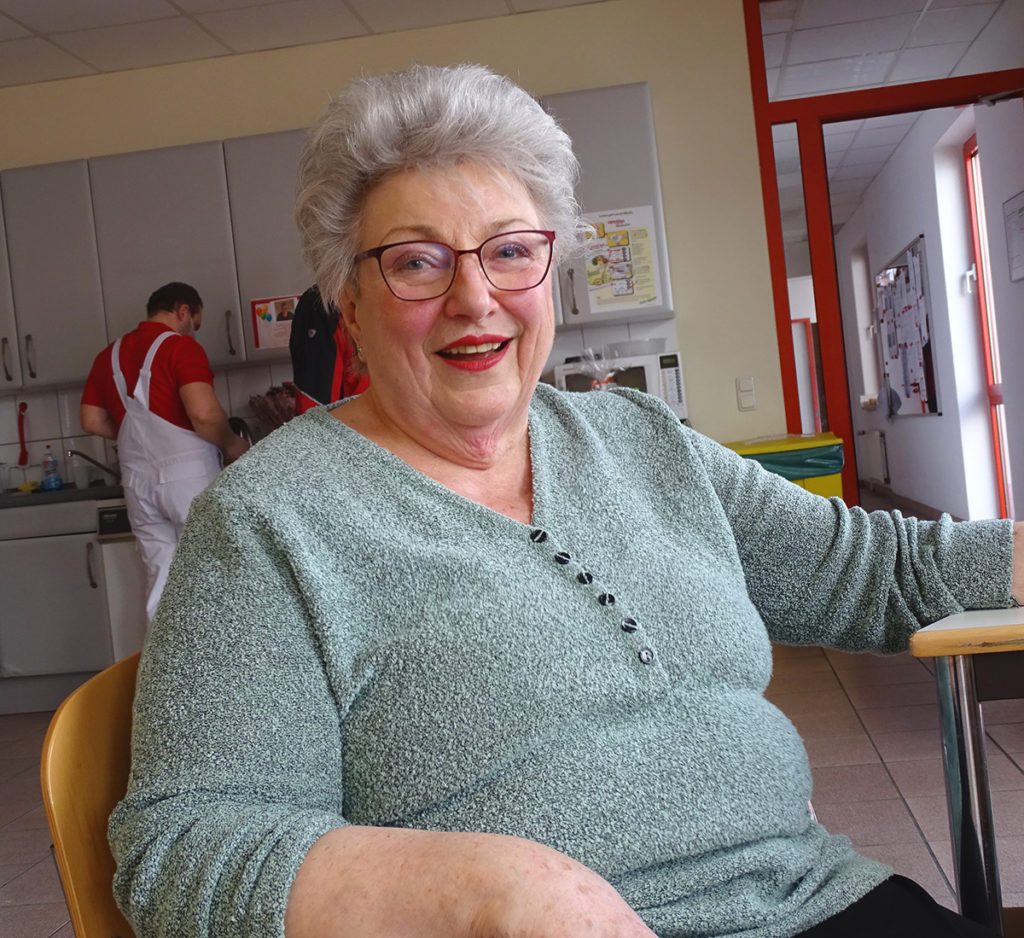 But what will she do in her free time now? Will she get bored? "Certainly not," she laughs heartily. "I have three grandchildren who like to keep me busy sometimes. Plus, there's a dog in our family, so there's always something going on." Of course, she always has up-to-date photos of her loved ones on her smartphone. "Now I just have a little more time to take care of the family and do a lot with them," she says cheerfully, showing a few of her pictures.
You can literally feel her zest for life and her drive. But now she is enjoying her newfound free time and we hope that she will keep up her positive attitude and visit us again soon at the company. Goodbye, dear Elke! It was a pleasure to work with you.