ILFA launches new career portal "PCB-Rockstars@ILFA"
With an additional career portal, ILFA GmbH is increasing its acquisition potential in the search for skilled workers for PCB production in Hanover. Under the sub-domain PCB-Rockstars.ilfa.de, you can now find our job offers in a different layout and with a much younger target group. We have direct hires, apprenticeships and, in cooperation with the Hanover University of Applied Sciences and Arts, places for students on dual courses of study.
Martin Soethe, Head of HR at ILFA, says: "I am pleased that the portal is now online. The rock star theme is eye-catching and will support our recruiting activities well. We have noticed that we have received more applications for our apprenticeships since the launch."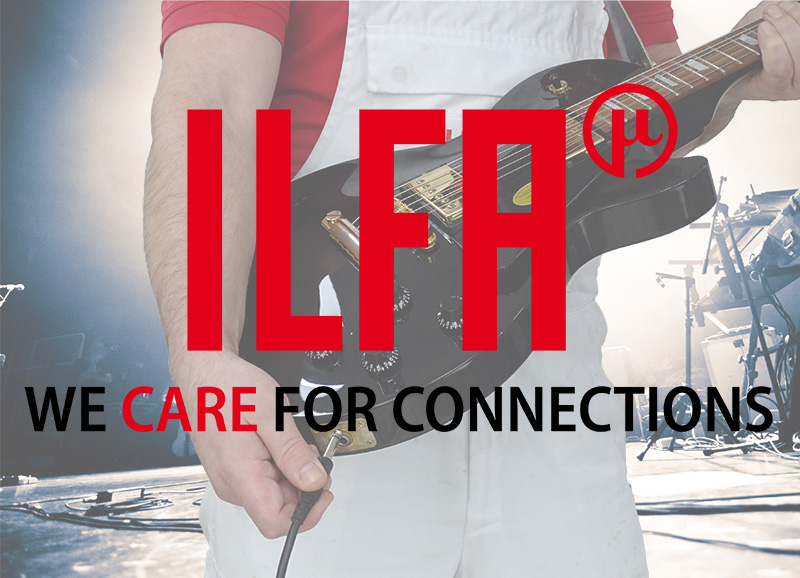 Will all ILFA employees become rock stars? "Not necessarily," smiles Florian Schwarz, who as marketing manager was responsible for the conception and implementation of the portal. "It's more about the meta-level. We are playing with a theme that definitely has parallels to PCB production: it's about good teamwork, independent personalities who can contribute creatively and a sworn community that works together towards a big goal. Just like successful rock bands."
What is striking about the new portal is that the visual language is very self-confident, but the circuit board is presented in a rather subordinate way and the language mixes German and English. "Exactly, because we want to reach young people who may not yet have any experience with the topic, but are technically interested and definitely self-confident. That's why we address the target groups with "Du" and use English terms in everyday speech just as they do as a matter of course," Florian Schwarz explains.
And how is the new job portal found? The internet address is not necessarily catchy. "Our subdomain is SEO-optimised and is advertised via Google Ads. For example, if someone from the young target group searches Google for "vocational training in Hanover", "dual studies" or "jobs in Hanover", they are offered our career portal as a Google ad and click on it to land on our site. We constantly monitor the relevant search terms and adjust them if necessary".
However, the new portal "PCB-Rockstars@ILFA" does not only have a pure external effect. The job offensive has also triggered a number of things internally at ILFA. The two departments Marketing/Corporate Communications and Human Resources are currently working together on new, valuable measures for the colleagues, from which everyone should benefit. Of course, we will also report on this.