Info day on bike leasing at ILFA – with BusinessBike and specialist dealer e-motion
Leasing a bike is one of our new benefits that ILFA employees can now take advantage of. In order to bring the concept closer and also to be able to present a selection of modern e-bikes, we organised an information day at ILFA at the beginning of June, which was accompanied by our partner BusinessBike and the Hanover-based specialist dealer e-motion. While BusinessBike explained the advantages of bike leasing and calculated the monthly rate for a desired bike for individual colleagues, the experts from e-motion presented a range of high-quality e-bikes on which they had provided detailed advice.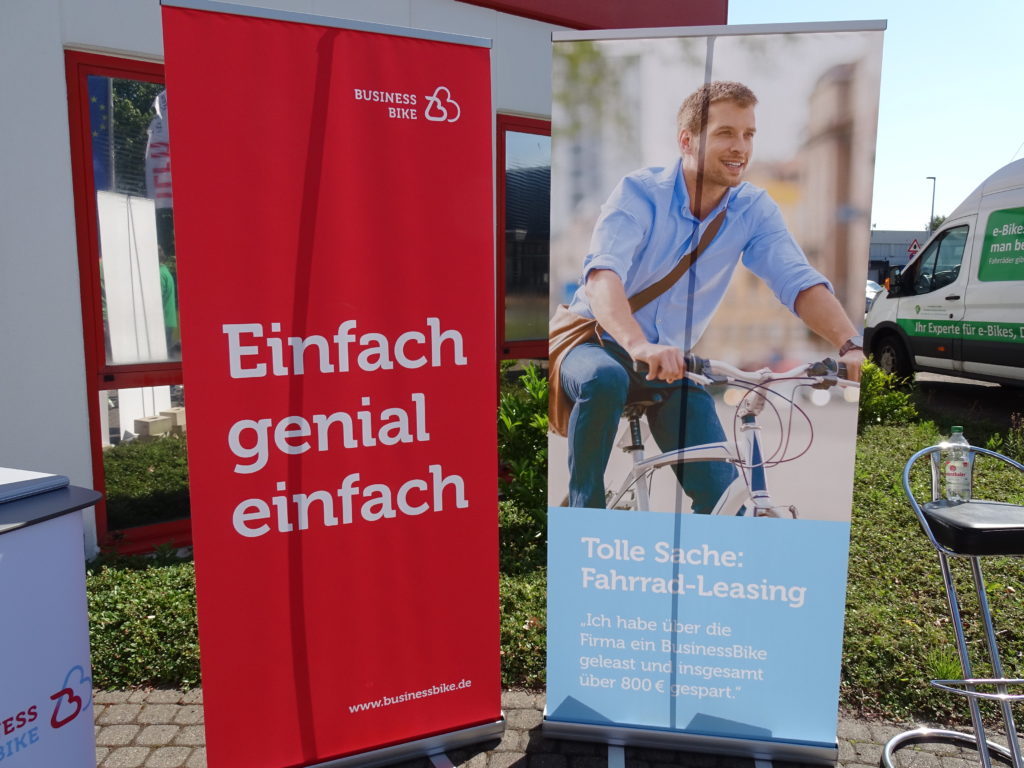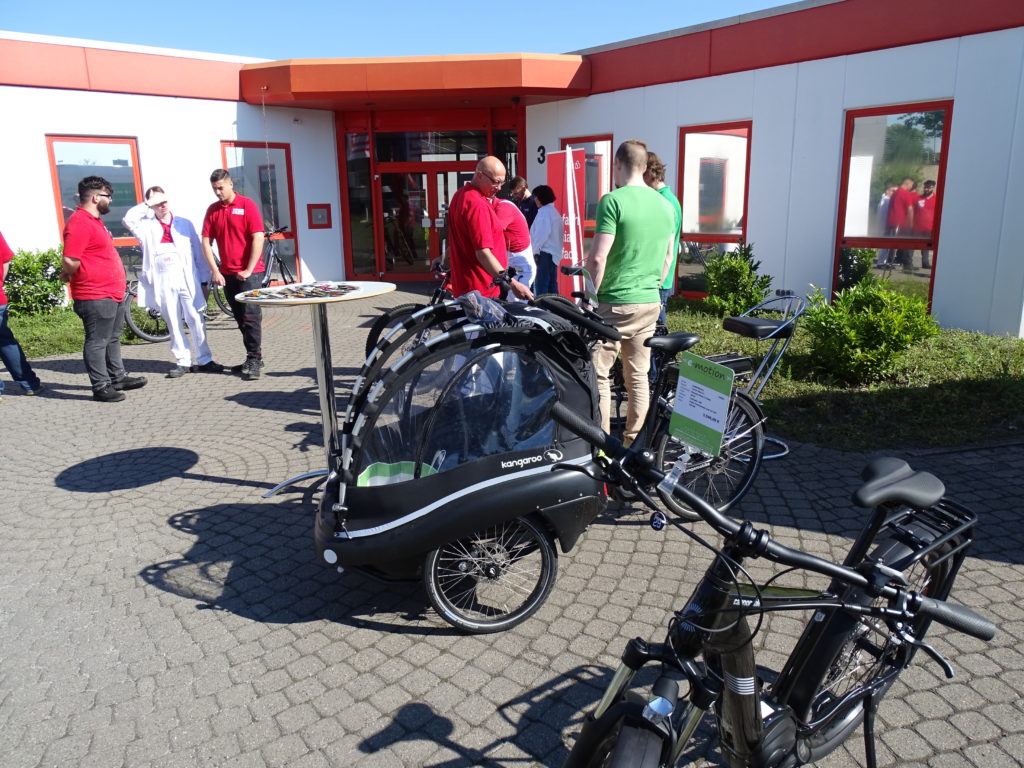 And there were also numerous questions that first had to be clarified: "Is it even worth it for me?", "Can I also get a normal bike?", "Can my wife also lease a bike through me?" or "Am I then obliged to come to work by bike?". These were more the general questions that were asked in advance. But the questions quickly became more specific and that's where the experts scored points by revealing their expertise and making recommendations. In sunny weather and pleasant temperatures, the ILFA employees gathered in front of our main entrance to find out about the offer.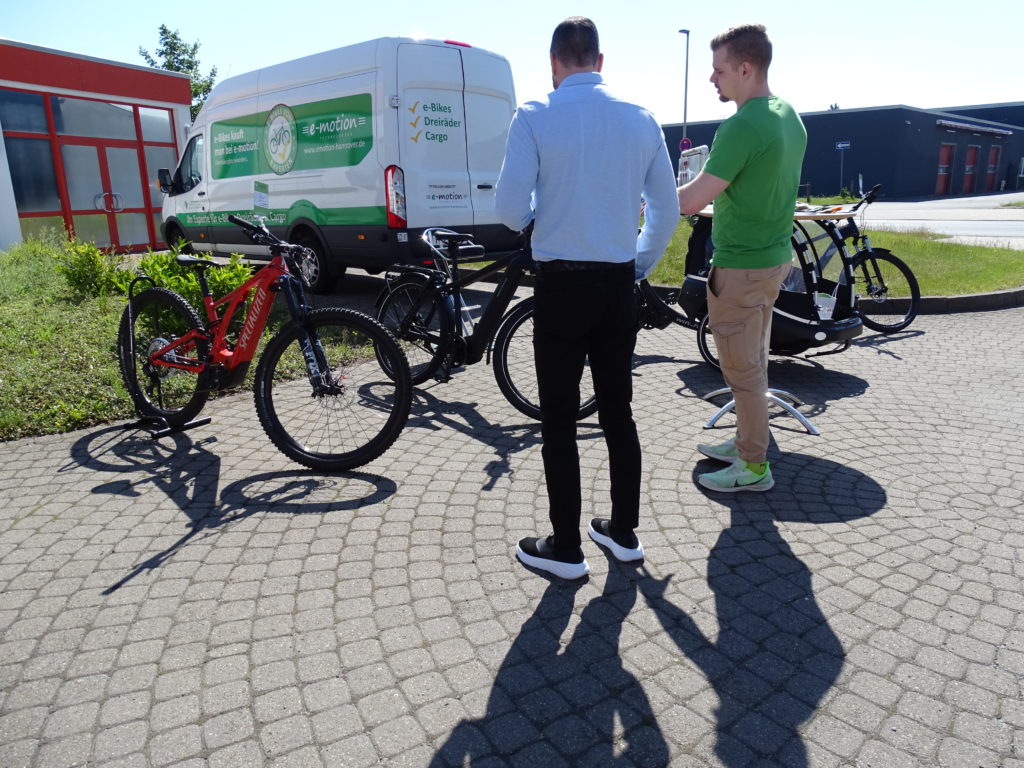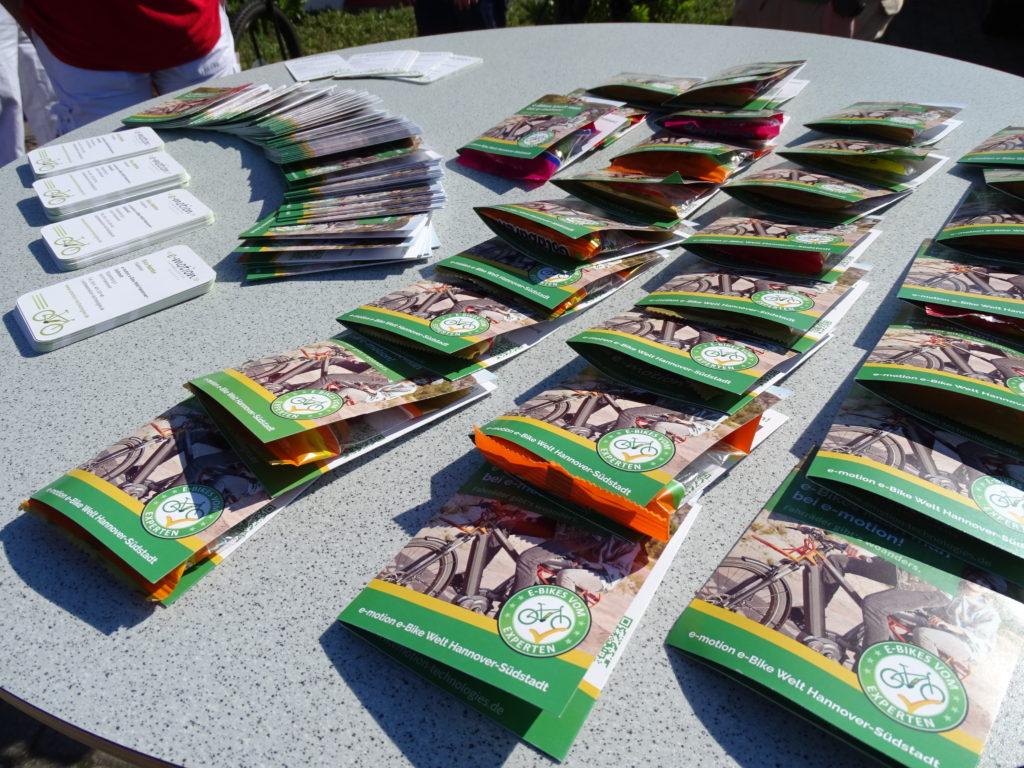 With bicycle leasing, every employee can lease one or two bicycles of his or her choice through ILFA after successfully completing a probationary period. A bicycle can be obtained from any dealer listed as a BusinessBike partner. There are no restrictions when choosing a suitable bicycle: Normal city or sports bikes can be leased, but also e-bikes, cargo bikes and special e-bikes with any accessories. This means that every employee can get the bike of his or her dreams, financed through salary conversion. The process is transparent, simple and fast: as a rule, it takes two to three working days until a storage bike is ready for collection and all formalities have been completed online.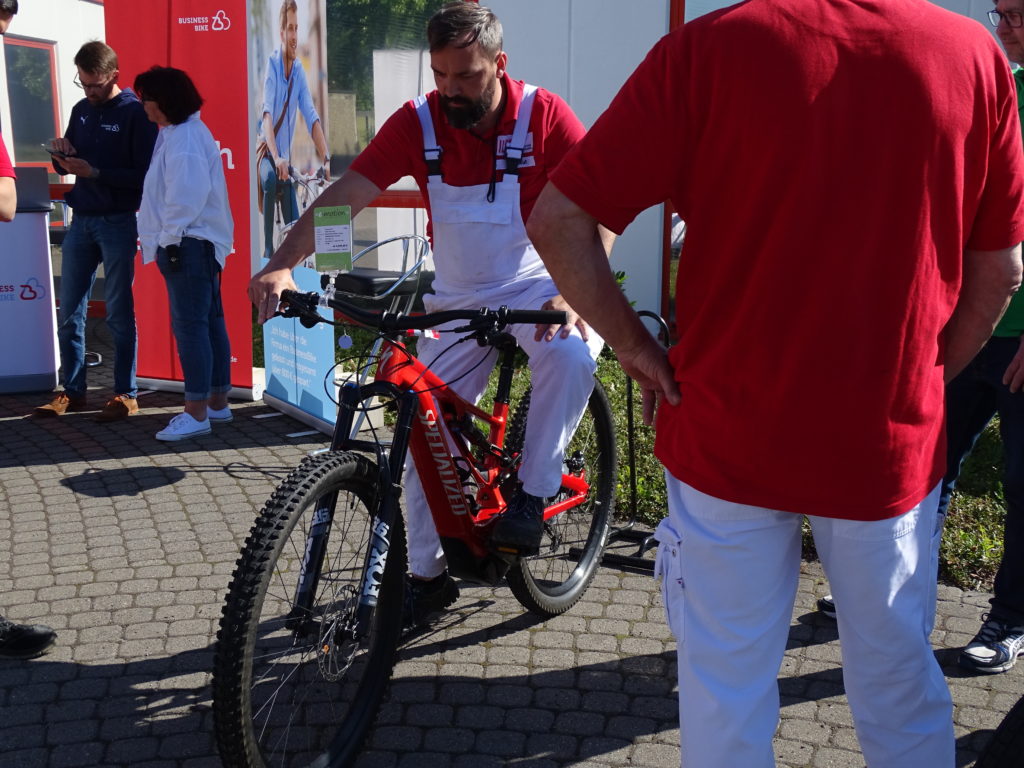 For all colleagues who were unable to attend our information day, we are offering an additional online event on 17.06.2022. All interested parties can then dial in online and ask specific questions about the leasing offer. We already have the first bikes in circulation via BusinessBike and we would like to see more!