FED Working Group meets in Hanover at ILFA
The FED PCB Working Group, an association of industry experts from Germany and Austria, met for its 21st meeting this time at ILFA in Hanover. Exciting topics were on the agenda, such as dealing with UL certifications, annealing recommendations for flex and multi-layer PCBs or the further handling of a joint project on copper layer thicknesses. The participants of the working group and all members of the trade association for design, printed circuit boards & electronics manufacturing (FED) benefit from the jointly developed findings and can use them for their market development.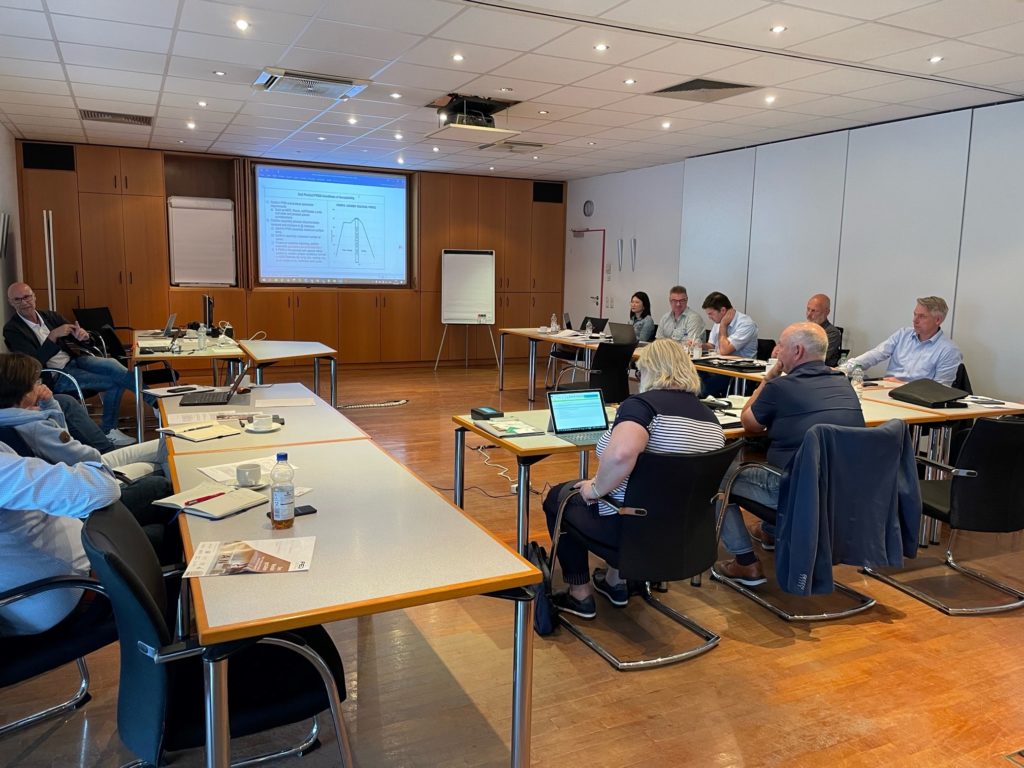 With various presentations, the distribution of work packages and discussion rounds, it was a busy but also entertaining day for all participants. Of course, there was enough room for small talk, a joint lunch and dinner and a production tour at ILFA.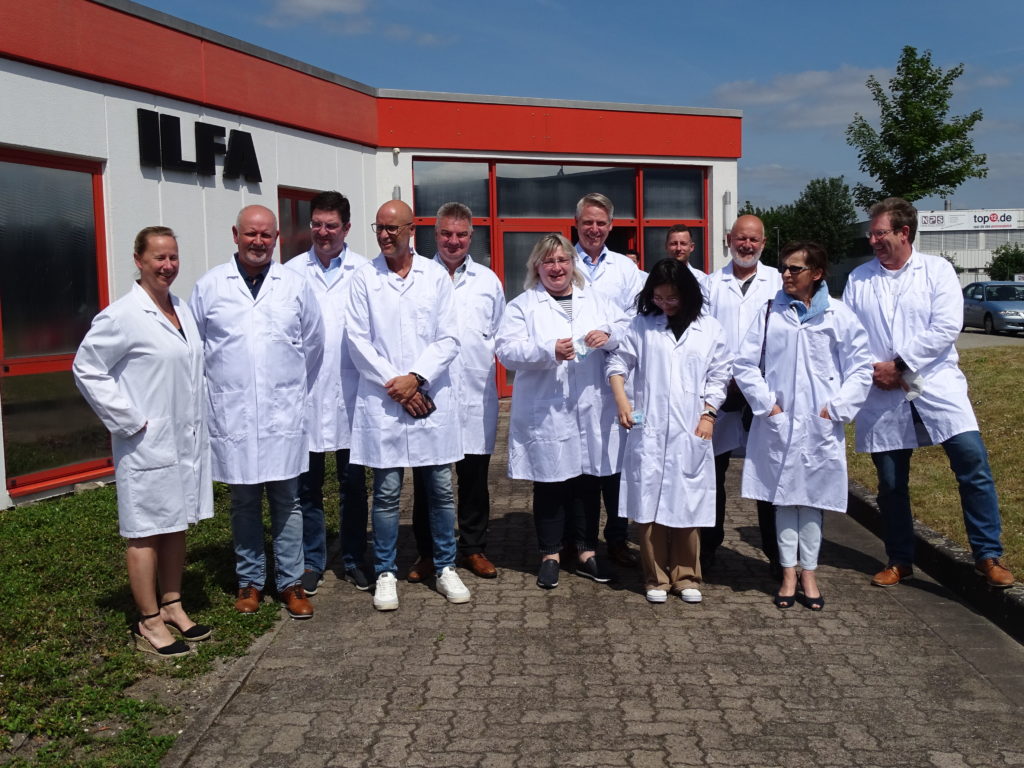 The next meeting for the working group is already scheduled and the topics are set. The next important date for the FED as a whole is the 30th conference in Potsdam, which will take place on 29 and 30 September. As many as possible of all 700 members are expected to attend the 30th anniversary of the association.
We at ILFA thank you for visiting the working group and are already looking forward to the next meeting and the 30th FED conference!