On the way to more automation: LHMT delivers six pieces of ROBI-FLEX 2×1
With the flexible automation concept ROBI-FLEX from LHMT, we get a bit more automation for our PCB production at ILFA. LHMT, a member of the Schmoll Maschinengruppe, has supplied and installed the first six loaders and unloaders for our production lines. Within just a few days, LHMT's competent service technicians equipped us with the ROBI-FLEX handling devices for our tin and resist stripper as well as the acid etch, among other things.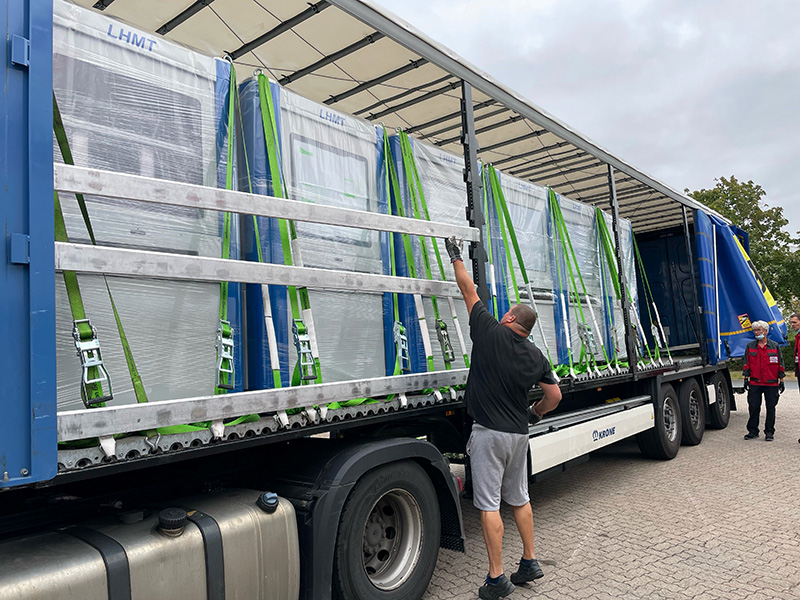 The new handling devices eliminate the manual loading and unloading of our individual production stations. The devices can also buffer, rotate and align PCBs or handle different product carriers. The specially developed multi-function gripper allows handling of very thin, delicate PCBs as well as boards and materials weighing up to max. 5 kg. Optionally, the laying of intermediate layers is provided for.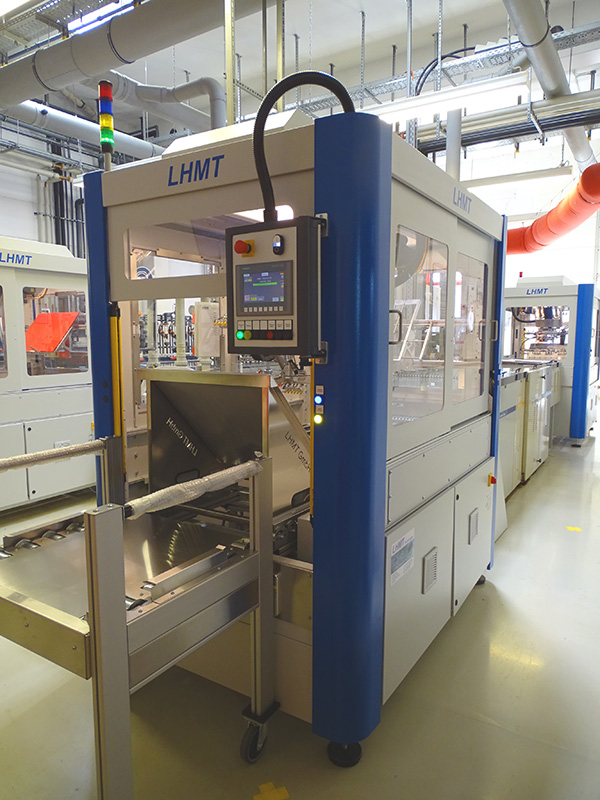 The integration of the loaders and unloaders was implemented very quickly and professionally by the LHMT technicians. The project was perfectly timed, every move was perfect and no questions were left unanswered. The service quality of Schmoll and LHMT is exemplary in every respect. The downtimes of our individual stations were minimal, so that production was hardly affected during this time. Thanks to the flexible concept of the ROBI-FLEX units, adjustments to process and sequence changes can now be made very quickly. All process parameters required for loading and unloading are directly available to the operator by means of the ergonomic control unit.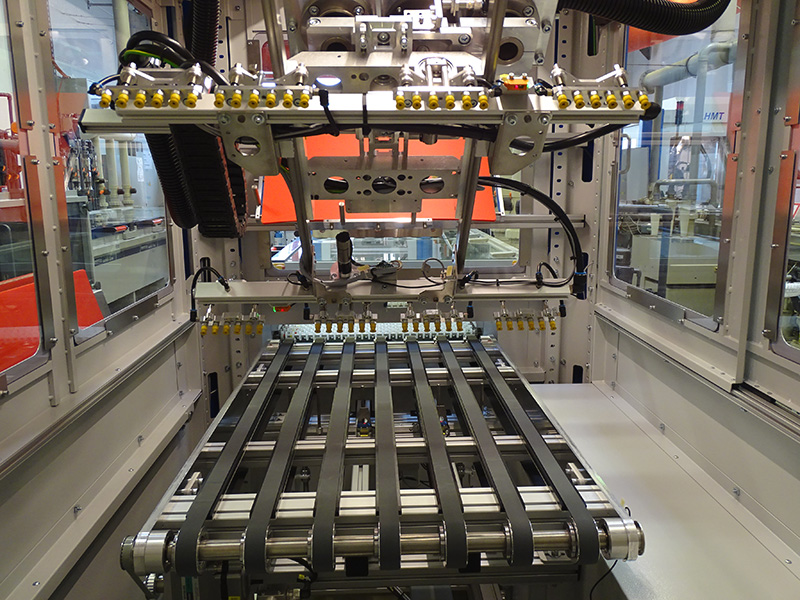 The next ROBI-FLEX handling devices have already been scheduled so that our production will be continuously modernised and more automated. The first devices are already running at full speed and facilitate our production in the areas mentioned. As always, the cooperation with LHMT and Schmoll was very pleasant and smooth and we can hardly wait until the next batch arrives. See you soon again with us in Hanover, dear LHMT team!