ILFA at the B2Run company run in Hanover
The weather was perfect for running, the atmosphere was great and you could literally feel how eager the participants were to run together to the finish line. Around 10,000 runners from 410 companies were at the start when, after three years of interruption, they finally returned to the course around the Maschsee lake in the Heinz von Heiden stadium. Of course, we at ILFA didn't want to miss out! So the running shoes were laced up, the shirts put on and off we went onto the 6.5 km long track.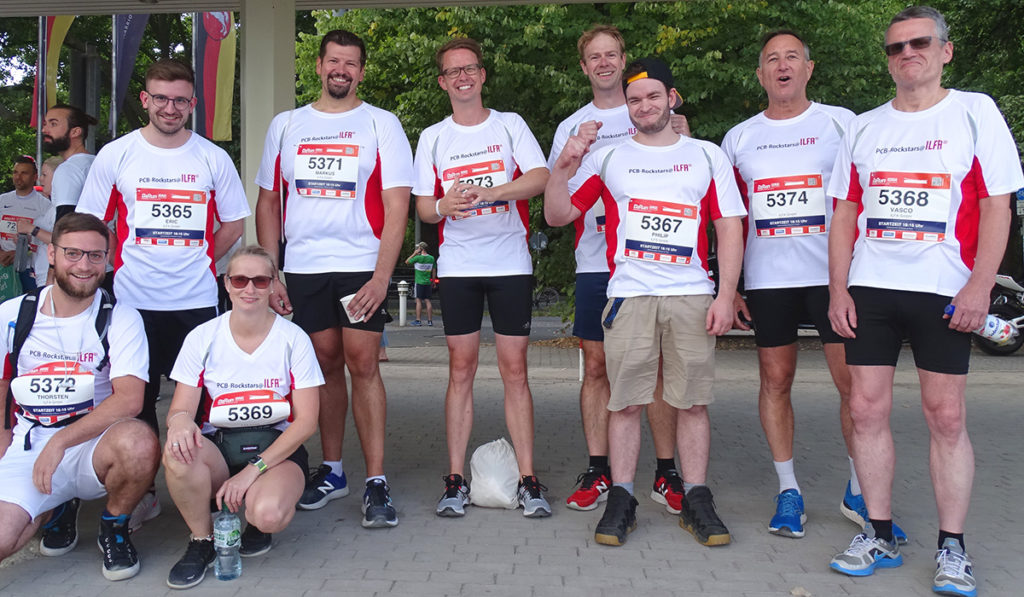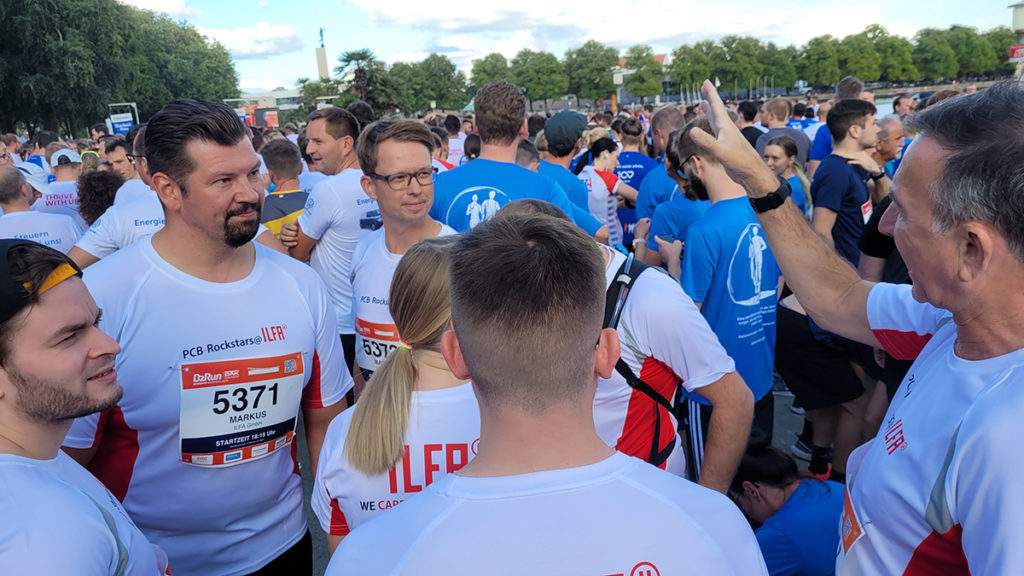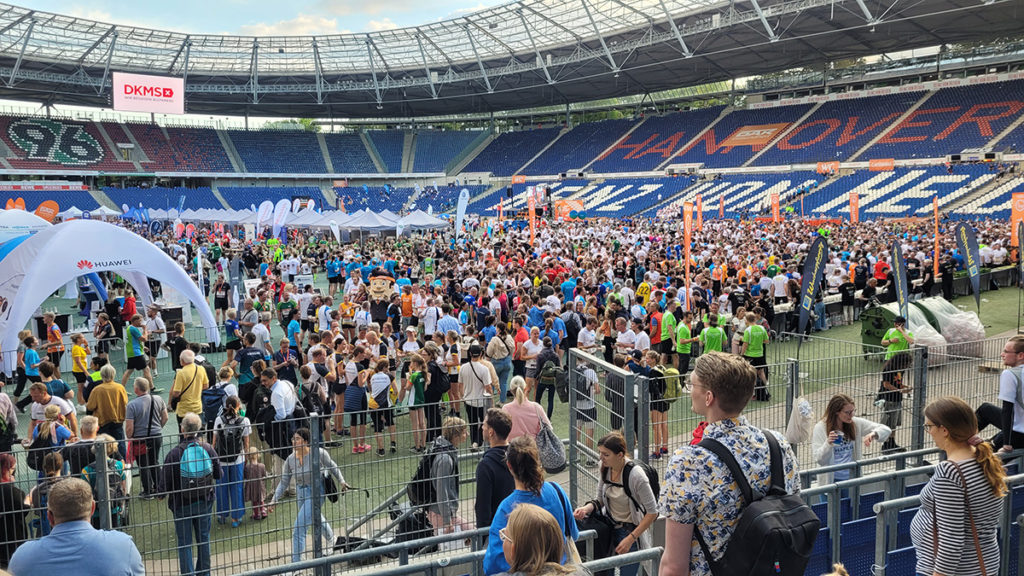 The organisation of the event was exemplary. All the runners were well looked after at the various stations, the moderation also performed at its best and numerous helpers ensured that everything ran smoothly. It was also an entertaining experience for the fans as they waited in the stadium for their colleagues to cross the finish line.
We will definitely be back next year when the company run takes place again at the Maschsee. All ILFA runners finished in the very good midfield, but our ambition is naturally aroused to improve our performance once again. We would like to thank our sporty colleagues for their participation and congratulate them on their great achievements.