Workplace health promotion: Health days at ILFA
In autumn 2022, we offered the "ILFA Health Days" for the first time. On two days, various measurements and courses were offered in the company, from which the employees could benefit within the framework of workplace health promotion. Both the Techniker Krankenkasse and the Physiopraxis Rückenstark from Hanover were present at our company on these days and had various activities in store that invited people to participate and try them out. There was, among other things, a vital screening in which all relevant body values were determined and clearly presented, an exercise course with ten different stations, courses for relaxation and activation, a counselling offer on various health topics and a journey through the body that could be impressively experienced by means of VR glasses.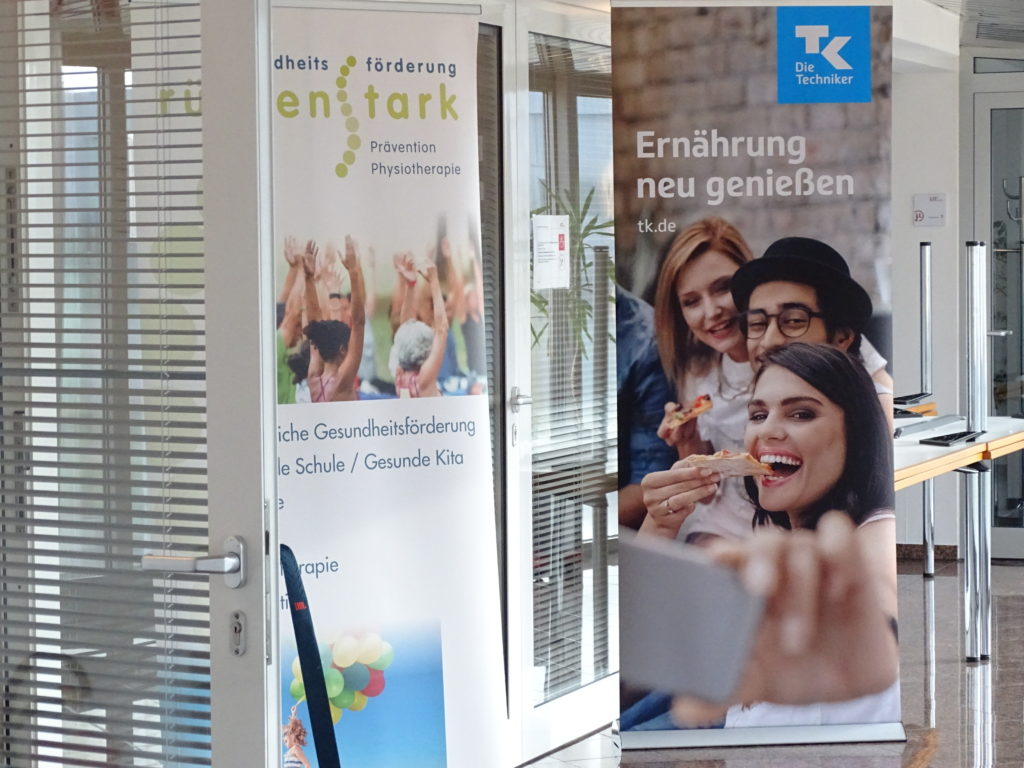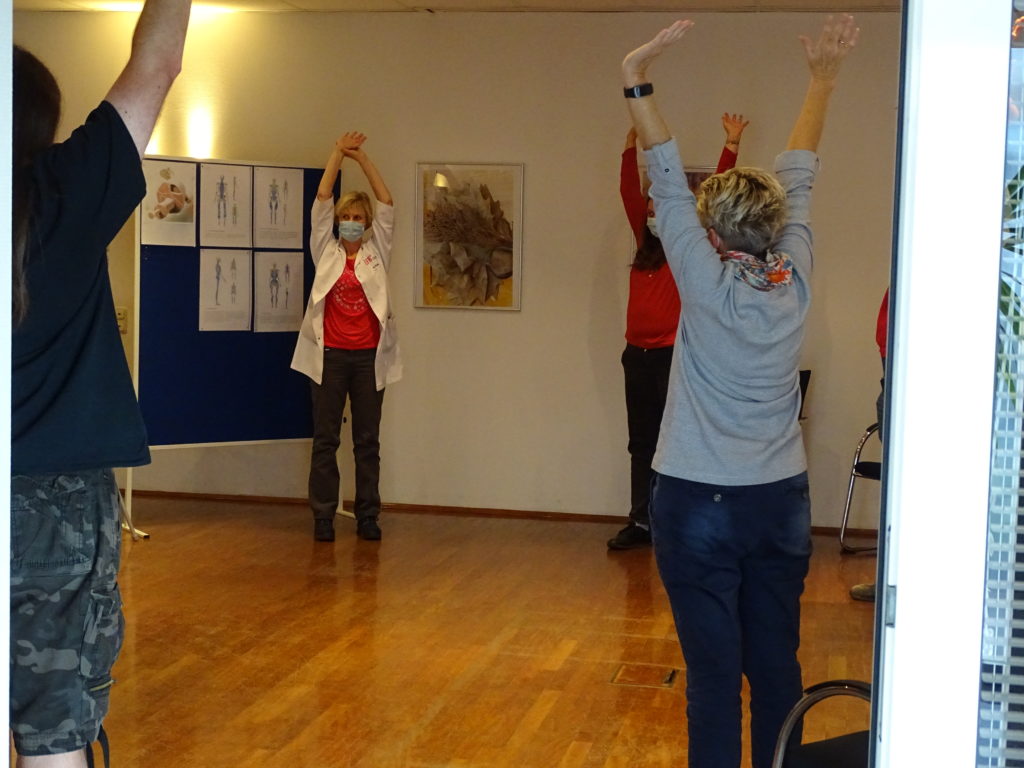 The two-day programme ensured that all colleagues who were interested in the health programme were able to participate. After the courses and measurements, the participants received recommendations on what they can proactively do for themselves and their health in the future.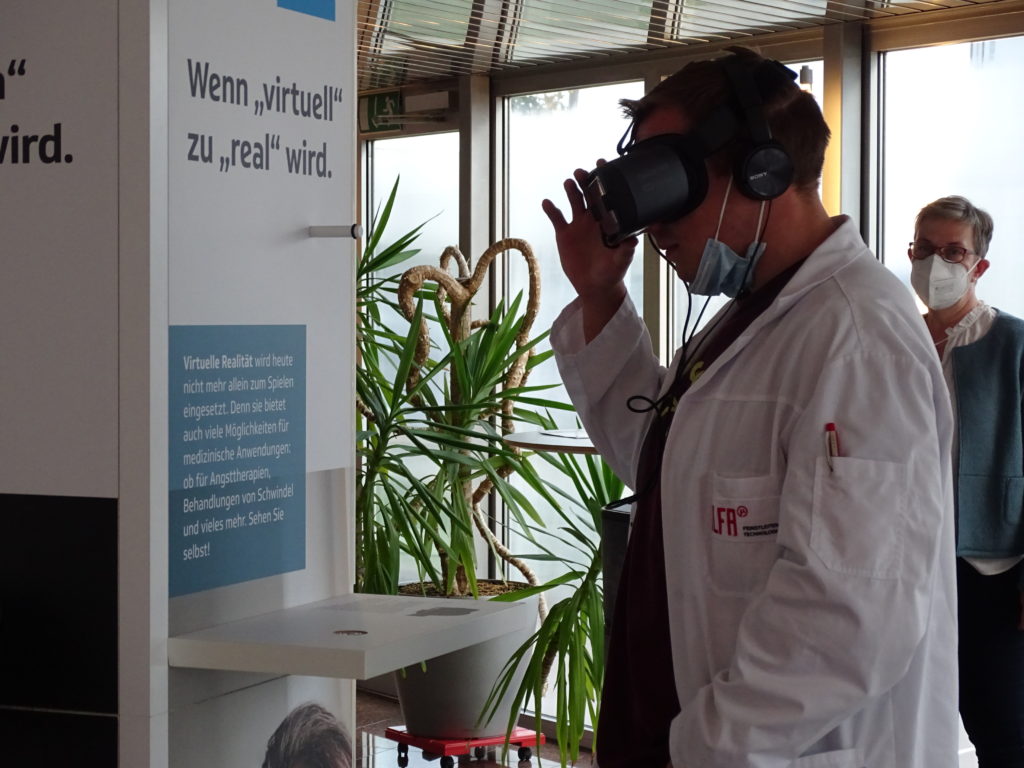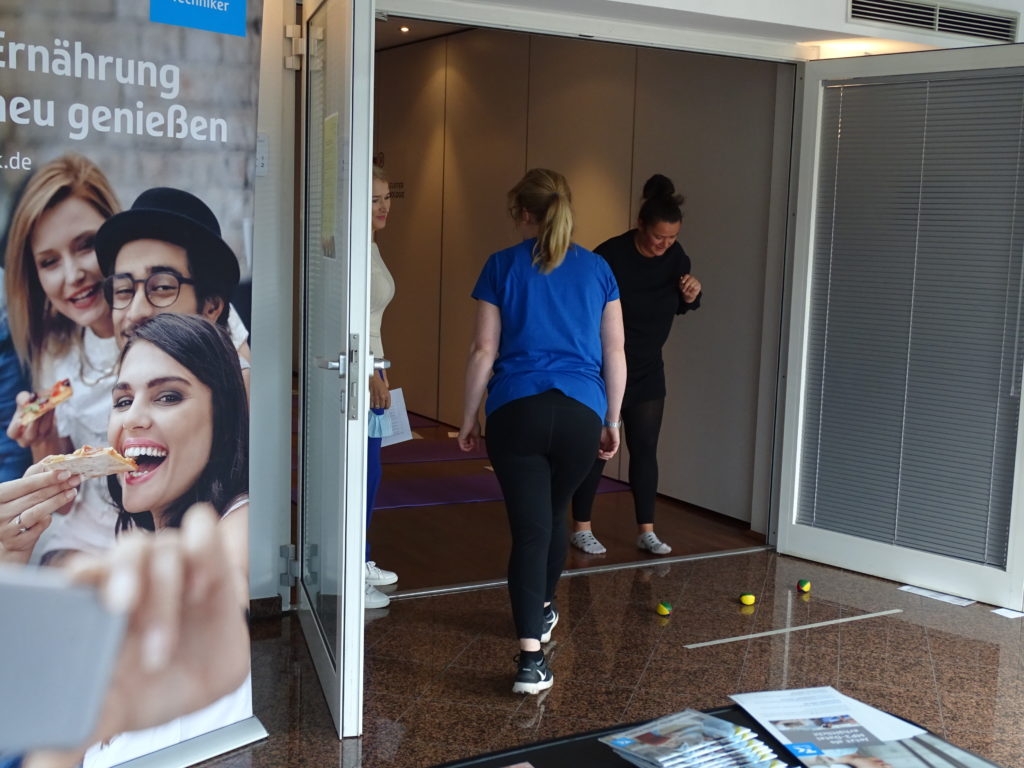 We at ILFA consider the topic of workplace health promotion to be extremely important and would like to provide further offers for our employees in the future. Here it will be important to find the right mix of measures that will benefit everyone as much as possible. Given the wide range of activities in our company, this is not necessarily an easy task, but one that we will master together with TK.