Viking Test installs new UCE solder resist developer at ILFA
It took about one year and 2 months until the first delivery from the wet machine manufacturer UCE reached us. Now our new solder resist developer has been installed and is currently being run in for production operation. We are realizing this project together with the leading English supplier for PCB services and machine equipment Viking Test Ltd. Their technicians are also supporting us significantly with the installation and setup.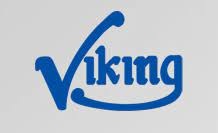 Our required machines and systems are rarely small. And this time, too, a fully loaded overseas container was delivered, containing the modules and accessories for our new solder resist developer. When assembled, the machine takes up a space of a good 8 m long, 3 m wide and 3 m high.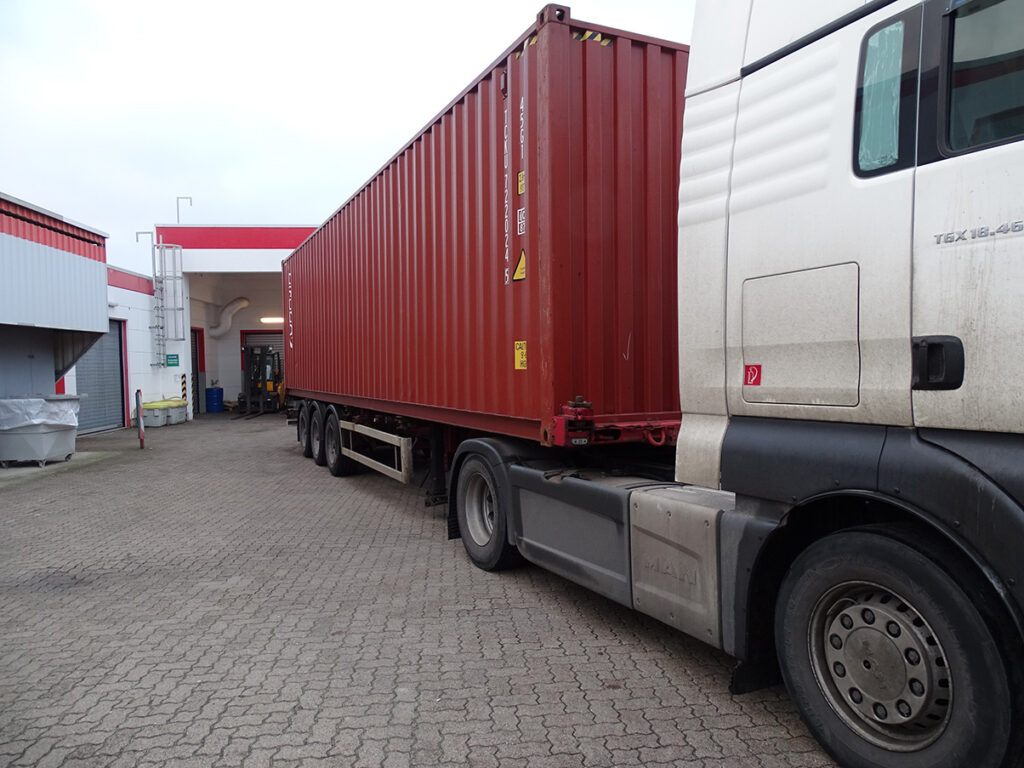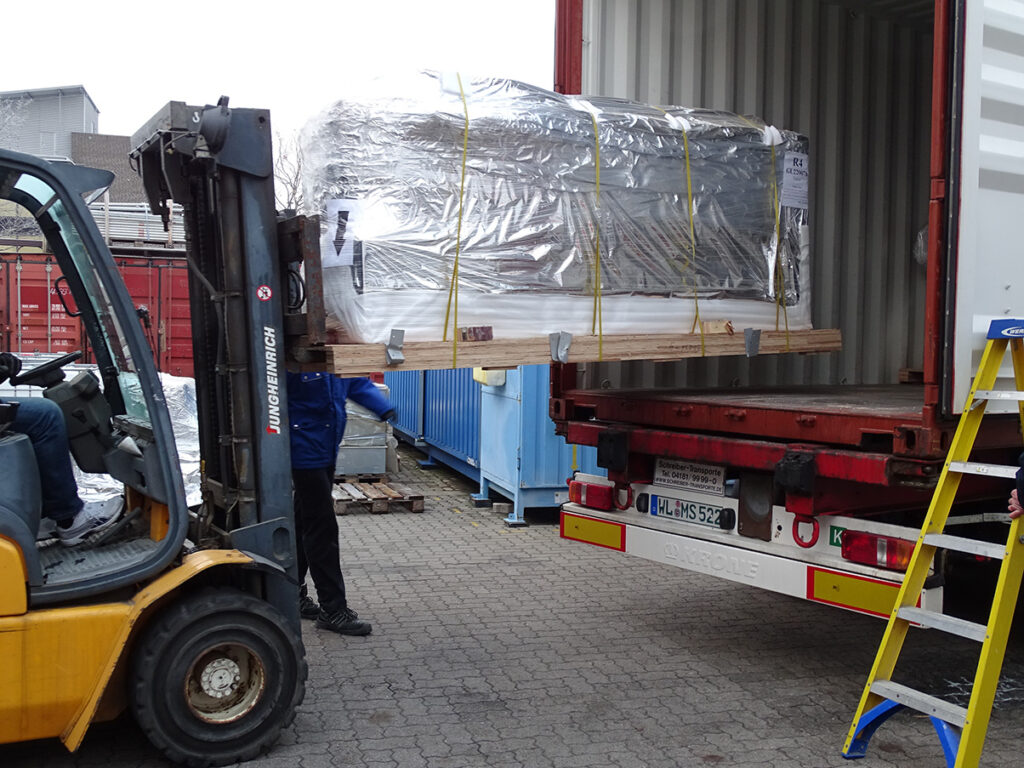 The new wet machine from UCE is an important building block for our production. It enables us to better develop small metallized holes (vias) and realize narrower resist lands. This also allows us to significantly increase the degree of complexity of our numerous printed circuit board products. The integrated rinsing process after the development process is also optimized. This saves us a work step, as rinsing no longer has to be carried out separately. Finally, the machine guarantees us a homogeneous coating layer, which is then cured in the next work step.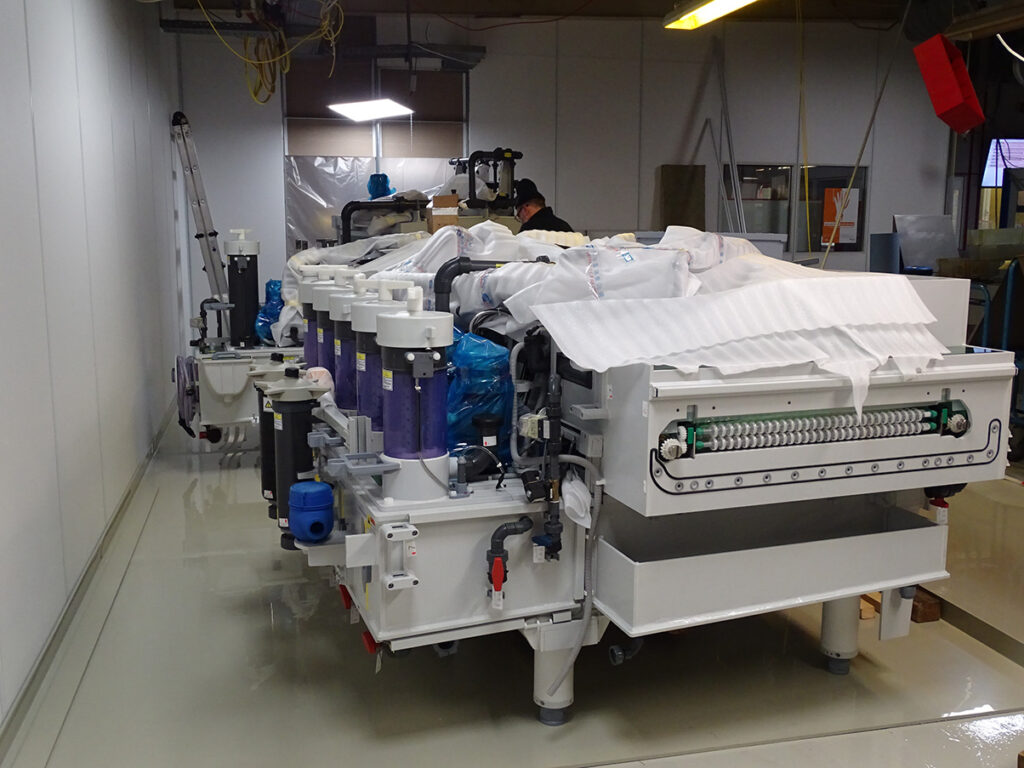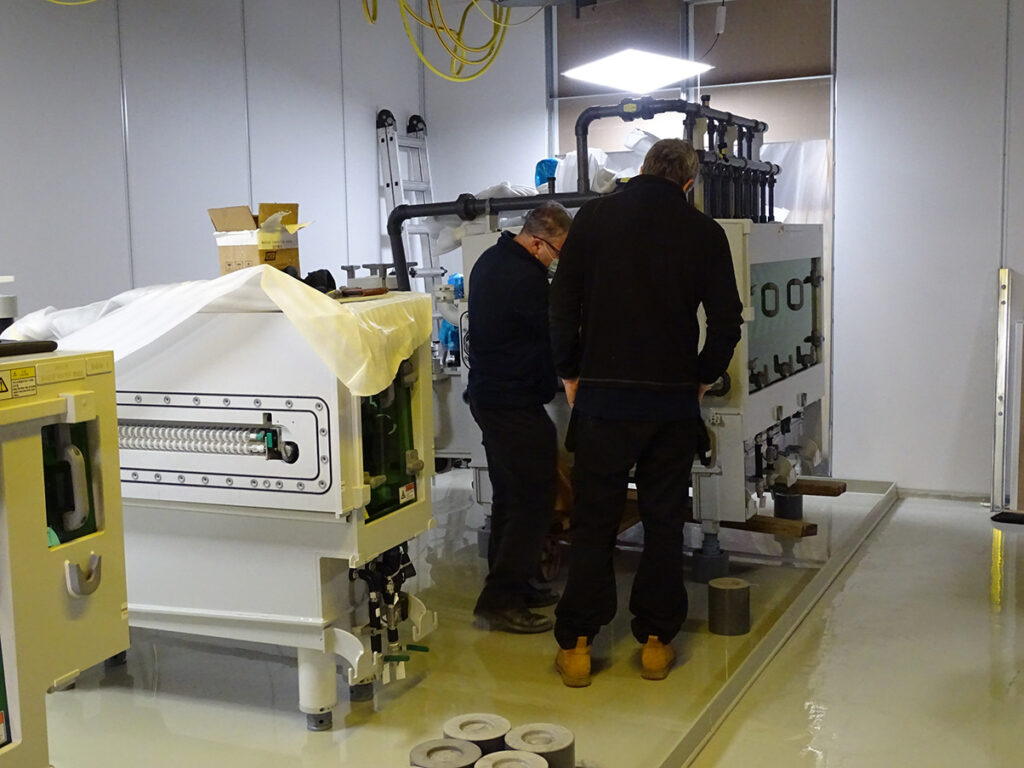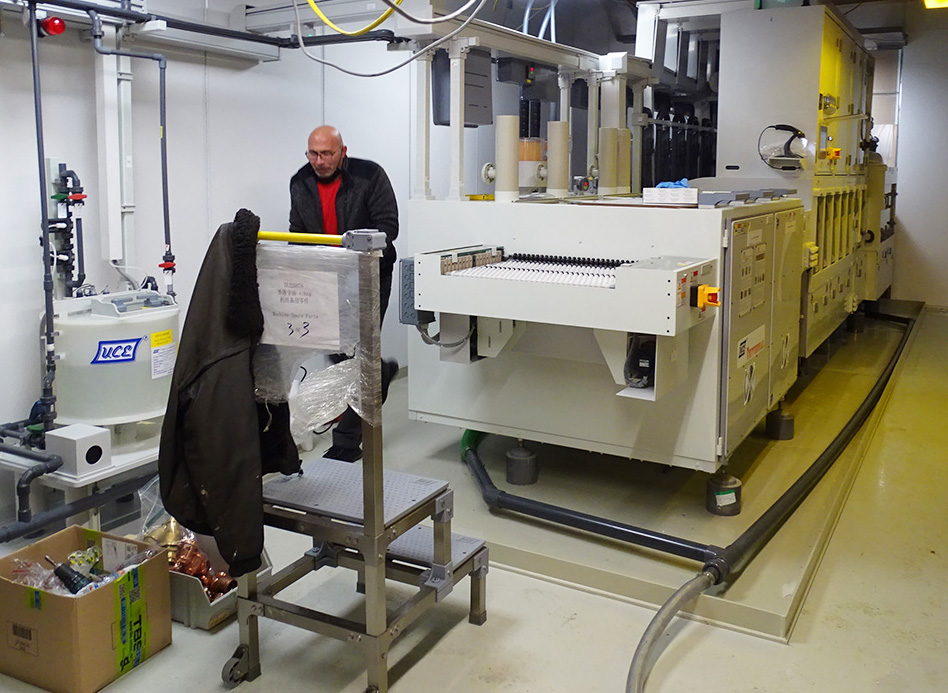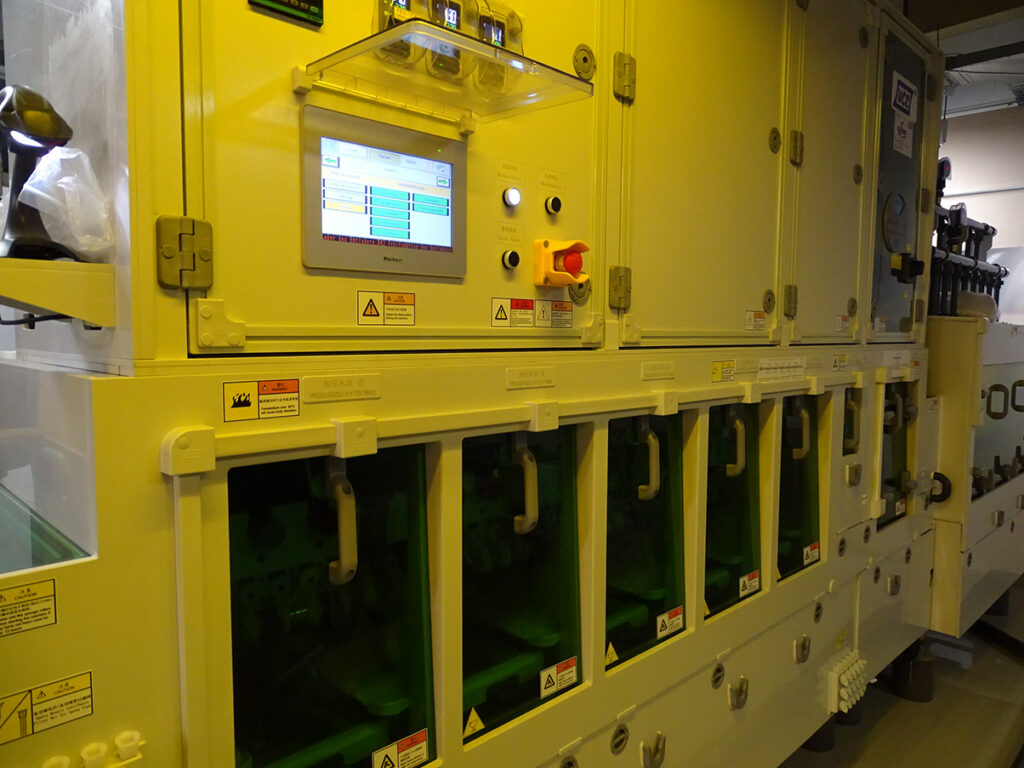 In 2023, the UCE solder resist developer will mark the start of further important, future-oriented modernization measures and investments at ILFA. At the same time, the installation of a completely new DES line will start, which will take on completely different dimensions. ILFA is thus consistently following its defined modernization course, which is primarily designed for process reliability and throughput.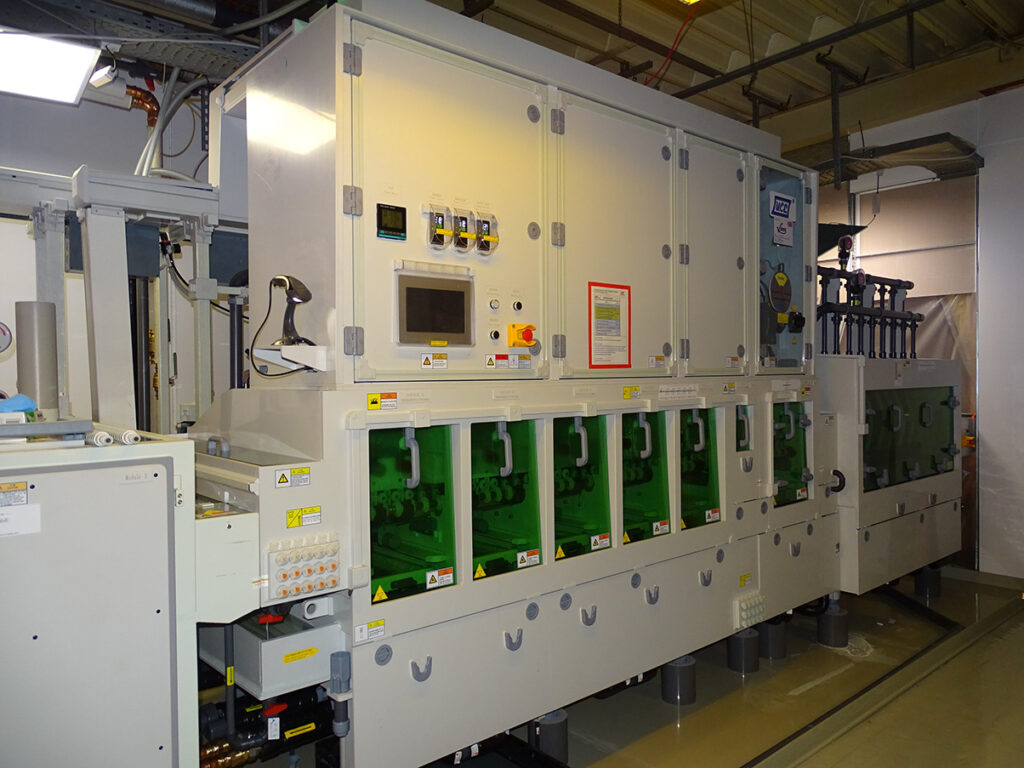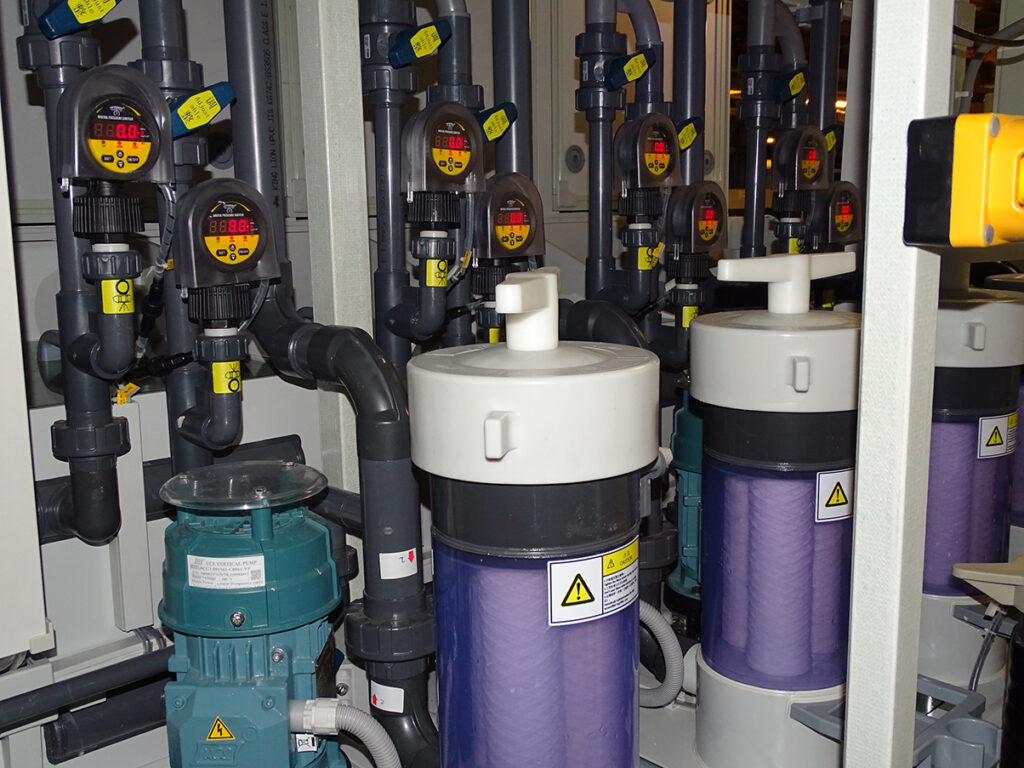 The new solder resist developer and the DES line are part of the order we placed with Viking Test Ltd. in October 2021. This will enable the service company, founded in 1989, to further expand its market position in the German printed circuit board market. Viking Test's technicians will spend several weeks at our company as part of the project, actively accompanying the tests and the handover to regular operation.