At ILFA for 10 years: Tobi Tabel
Whoever works with Tobi in the office always listens to good music, whether he wants to or not. Powermetal and Deathmetal are his favorite music genres and he doesn't like to listen to anything else. In addition to his passion for hard sounds, he does a good job at our company: As an employee in the technical work preparation department (TAV), he has just celebrated his 10th anniversary with his department at our company.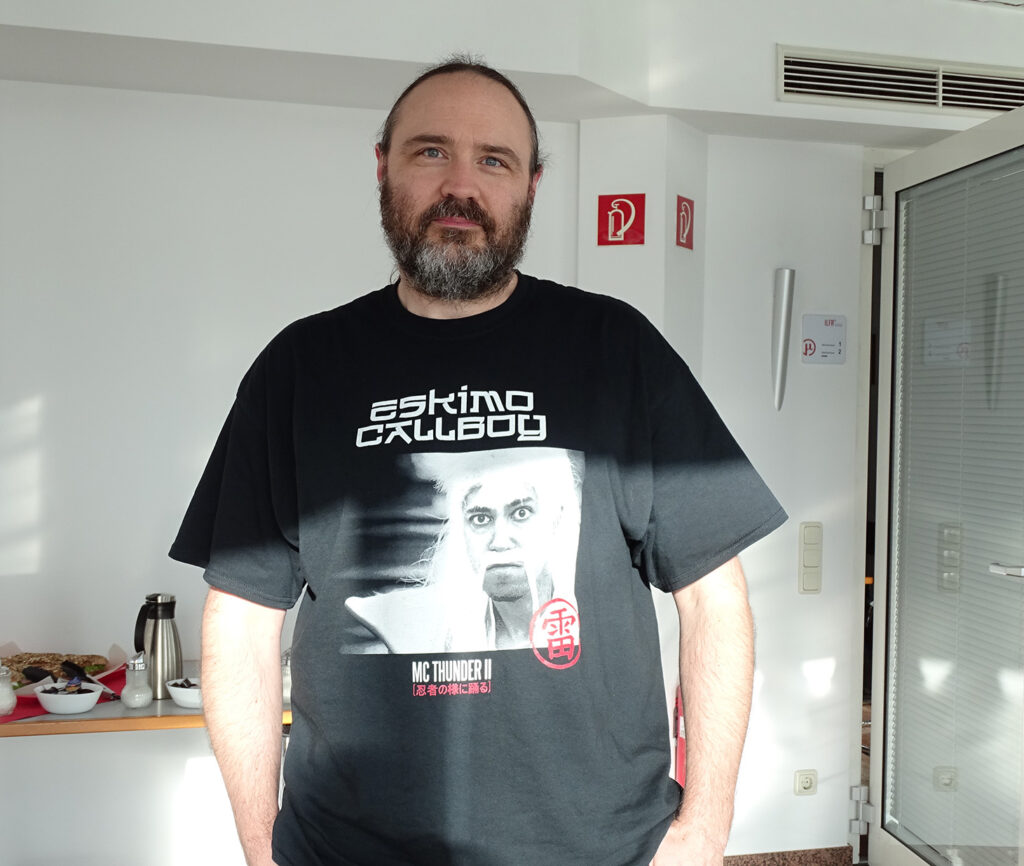 Tobi originally completed an apprenticeship as an industrial machinist and then passed a master craftsman's examination for precision mechanics. He then joined us as an employee in the CAM department, which we are very happy about. Tobi now works in the technical work preparation (TAV) team. There, one of his tasks is to prepare customer data and customer layouts for production using the UcamX CAM software.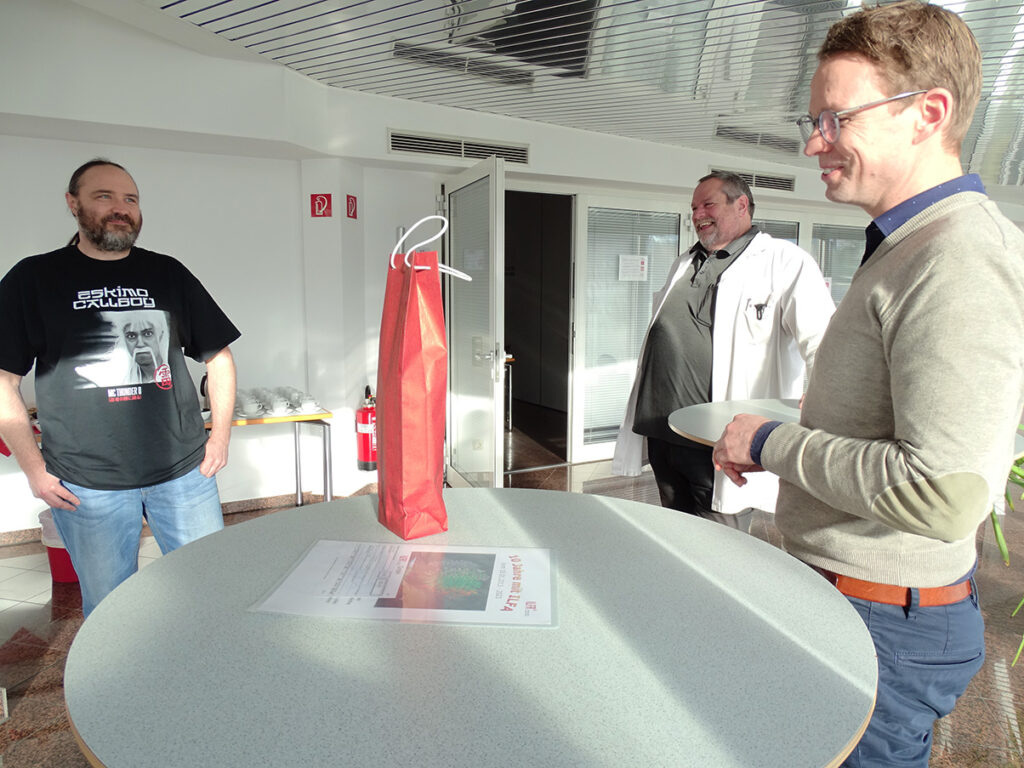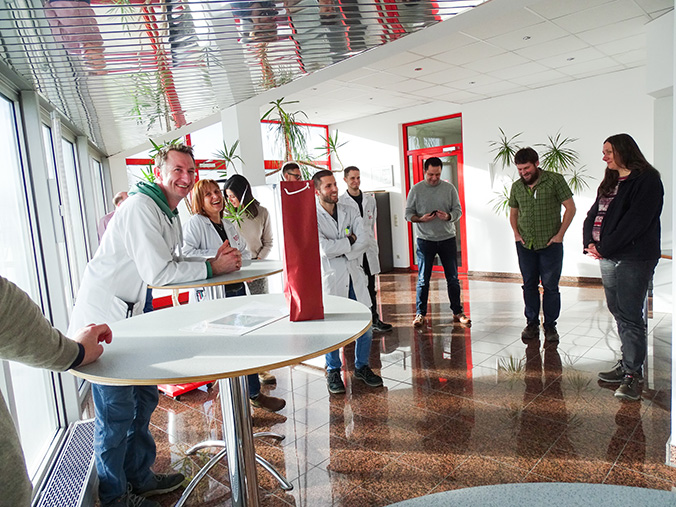 The anniversary will then be celebrated with the entire team. Over coffee, soft drinks and sandwiches, there will be plenty of opportunity to talk and review the last few years with a few anecdotes. So Tobi, here's to the next ten years! We always like to celebrate anniversaries!