ILFA receives recertification as Authorized Economic Operator (AEO)
In order to enjoy privileges under customs law as an Authorized Economic Operator, an extensive audit by customs is required. We recently received recertification and are thus once again officially allowed to carry the AEO logo. This allows us to document to the outside world that we are particularly reliable in both import and export. Due to reduced controls and preferential treatment in customs clearance, the international exchange of goods is accelerated and simplified for us and our economic operators.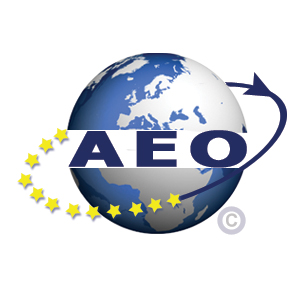 Our export control officer, Katharina Noll, was instrumental in driving and implementing the recertification. Among other things, she had to prove that we work strictly according to compliance guidelines, have consistent import and export control and are generally very meticulous in customs clearance. She was able to completely convince the employees of the main customs office with her competent, friendly manner and thus secure the AEO status for us. Thank you, Katharina!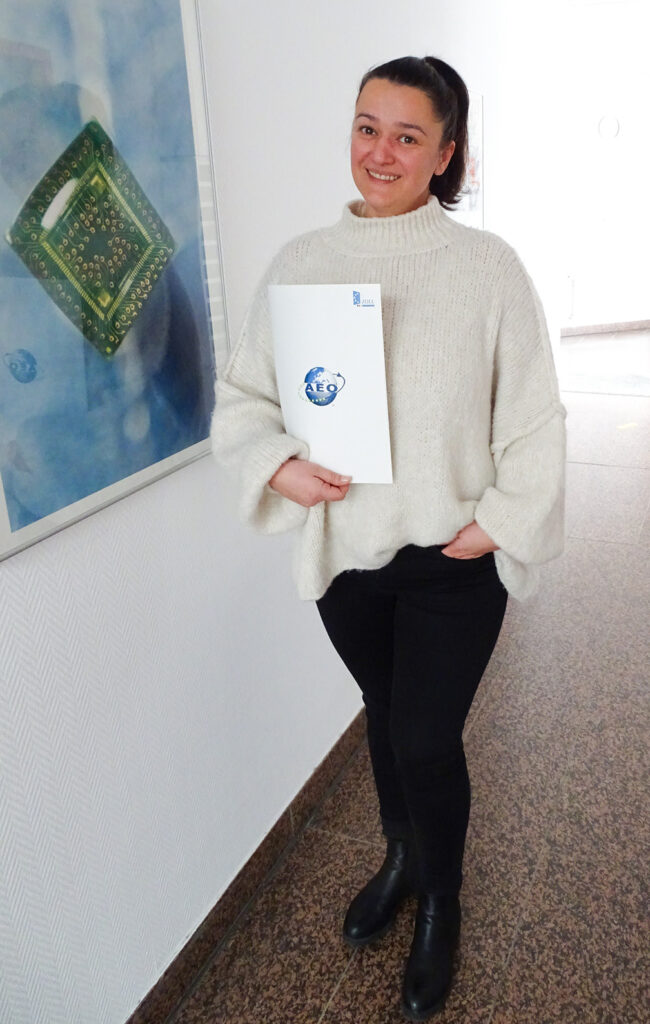 The Authorized Economic Operator (AEO) status is recognized in all member countries of the European Union and furthermore in Switzerland, the USA, Norway, Japan, Andorra and China. We at ILFA are pleased that we are once again allowed to display the AOEC status to the outside world. All customers and suppliers who require a stringent and certified customs clearance procedure are thus in good hands with us.