ILFA employees recruit employees: Recruiting among friends
We rely on a variety of recruiting channels and platforms to fill our vacant positions. One form of recruiting that smaller and medium-sized companies in particular should not ignore is the "employees recruit employees" program. From time to time, we also use this form of recruitment to fill vacant positions in our company. The advantages are clear: potential new employees learn first-hand what they can expect from the new job and they immediately have a familiar person in the company. On the other hand, our colleagues only recommend people whose suitability they are also convinced of.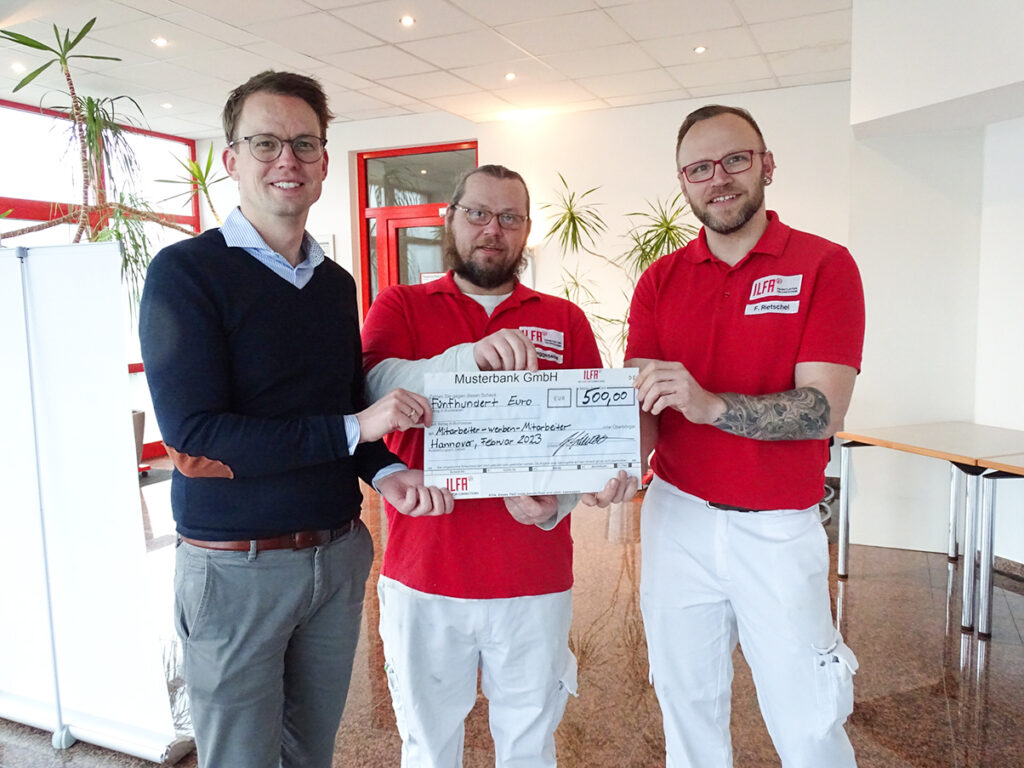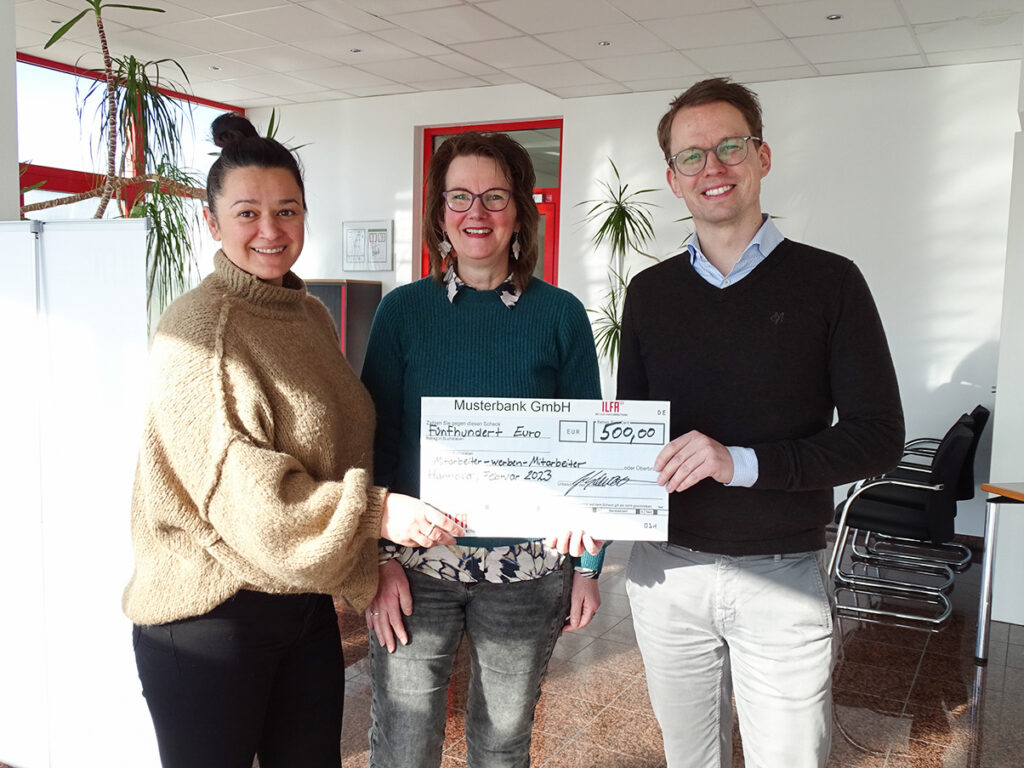 In principle, every employee can recommend a friend, acquaintance or family member for our vacancies. Potential new colleagues can then check whether the position is suitable for him or her, for example, during our practice days. If the placement is successful and the new colleague has completed the probationary period, the recommending ILFA employee receives a bonus of 500 EUR. This has worked well for us several times now and we have been able to fill several vacant positions in this way.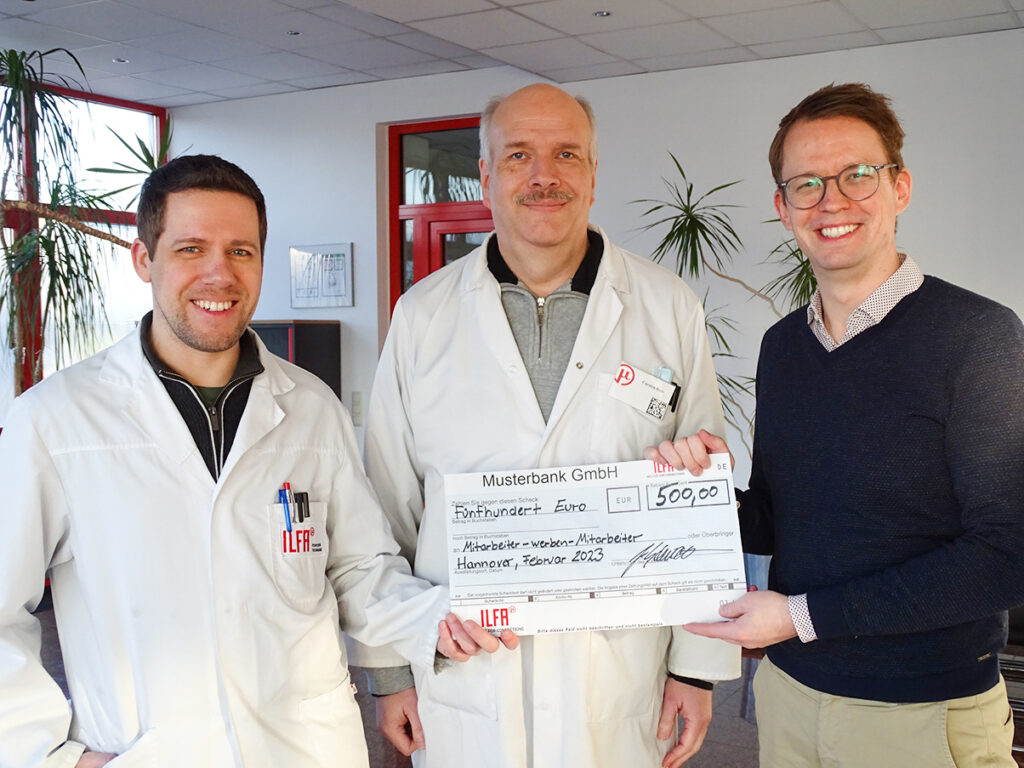 We will definitely continue to offer the "Employees Recruit Employees Program" because it works well for us. Alongside the classic recruiting channels, it is a more than sensible addition, as existing employees also have clear ideas about who they can integrate well into the company and who can provide us with valuable support.