ILFA presents apprenticeships at the Peter Ustinov School
The Peter-Ustinov-Schule is a secondary school with around 250 pupils in Hannover-Ricklingen. In grades 9-10, it offers a practical vocational focus with measures for career orientation and vocational training and prepares young people either for vocational training or for secondary school. We took the opportunity to present ourselves as a company with our apprenticeship occupations to two graduating classes. We presented the job profiles of machine and plant operators and industrial clerks, showed how and what we do and what the opportunities are after the training.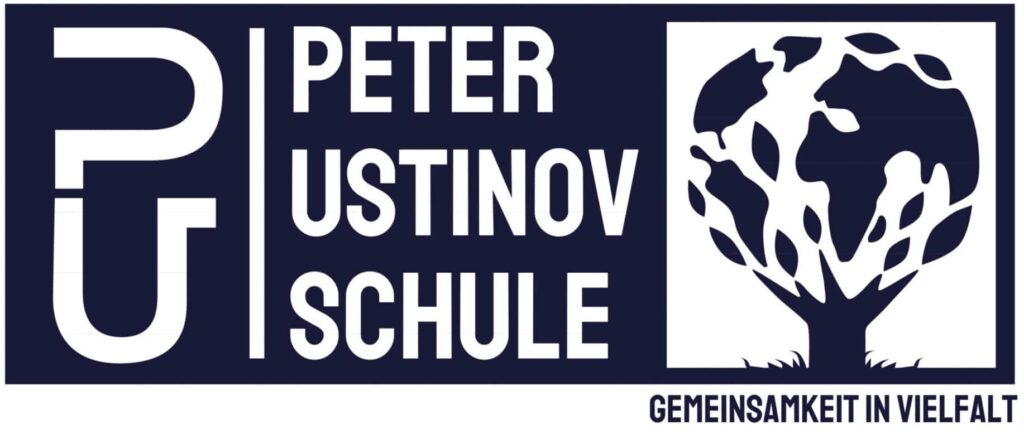 Of course, we talked a lot about PCBs, showed samples from our production and explained to the students why there is no way around PCBs in the electronics industry. Of course, this also included what we at ILFA have to offer in terms of employee benefits, what one earns during training and what the working hours are like. Of course, we sent two competent specialists so that no questions remained unanswered. The interest was definitely aroused and we provided, among other things, information flyers with which the students could obtain further information and also contact us directly afterwards.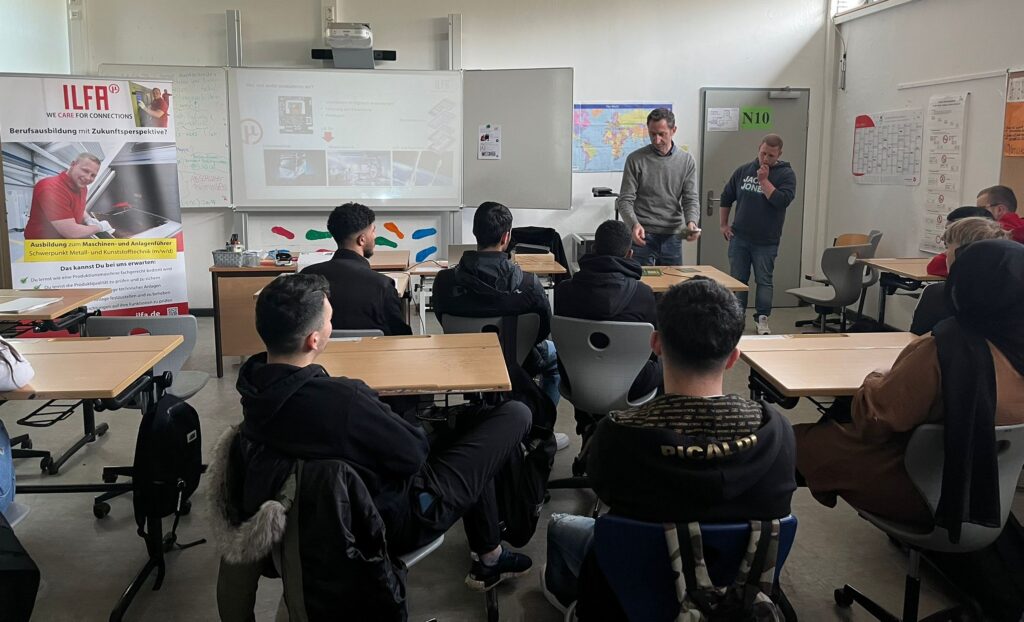 We will visit more schools this year and also present ourselves at training fairs to get in touch with as many potential trainees as possible. In addition to Peter Schittek, who is our product manager, one of our trainees, Patrick Bergmann, was also there. He was able to give a first-hand account of how the training works, what his tasks are and how he prepares for the final exam. In other words, a concentrated load of practical knowledge that could enrich the school day a little.
Our two specialists also enjoyed the field trip and were able to pass on a lot of their knowledge. The next assignment will not be long in coming and an ILFA trainee will be there again.