Future day for girls and boys at ILFA
We welcomed a total of twelve young people on Girls' and Boys' Day, the day of the future. They were able to prove themselves in practice, solve a rally with various tasks together and thus also take an intensive look behind the scenes at ILFA. It was an entertaining day for all participants, boredom was guaranteed not to arise! The day started with a round of introductions and a safety briefing so that the girls and boys could move around safely in our production.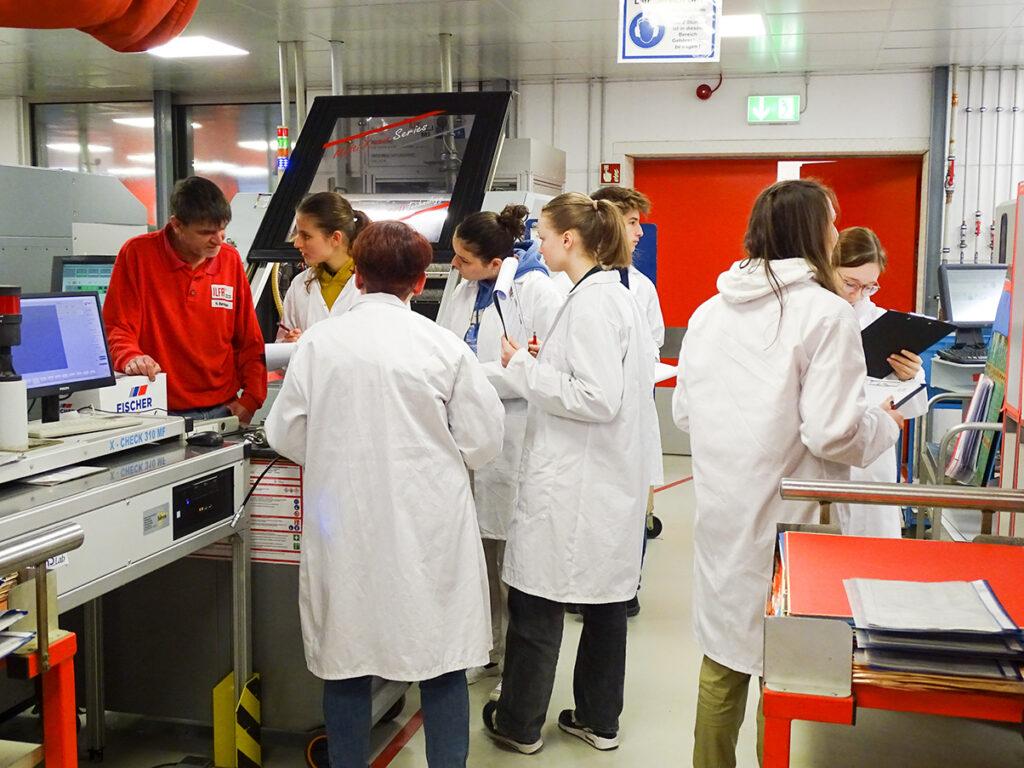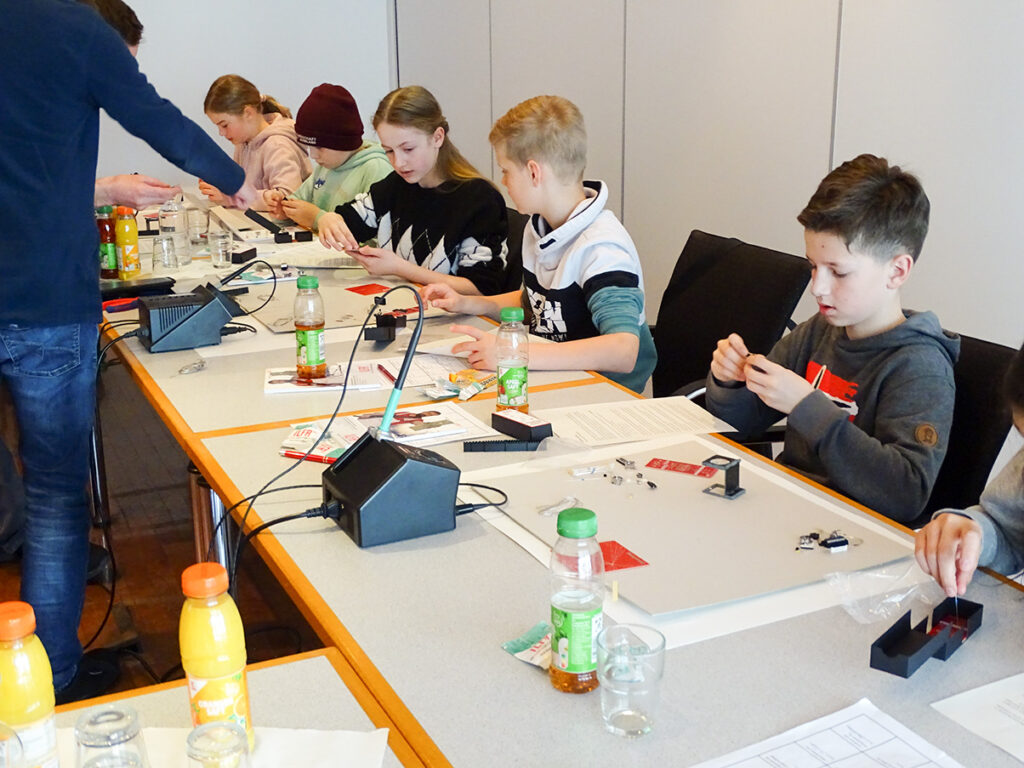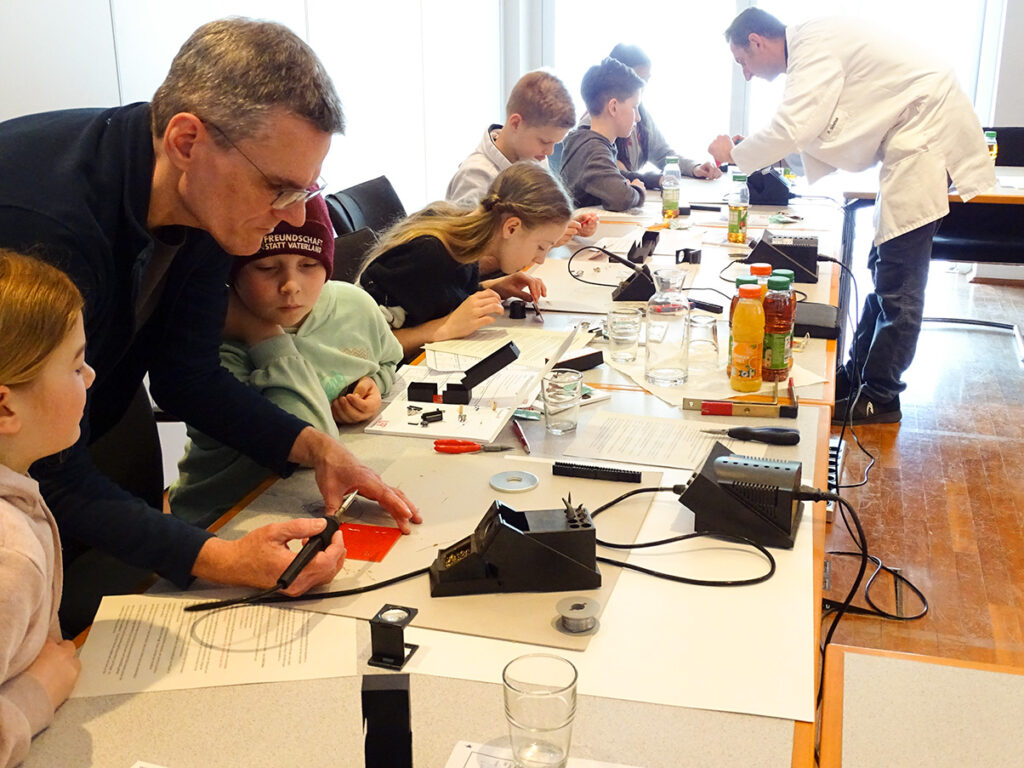 Most of the children had a soldering iron in their hands for the first time. With the support of our colleagues, the handling was practised, the components explained and then a digital reaction meter soldered together. At the end of the day, each child had their own reaction meter, which invited them to compete for the fastest reaction. Of course, they were also allowed to take it home.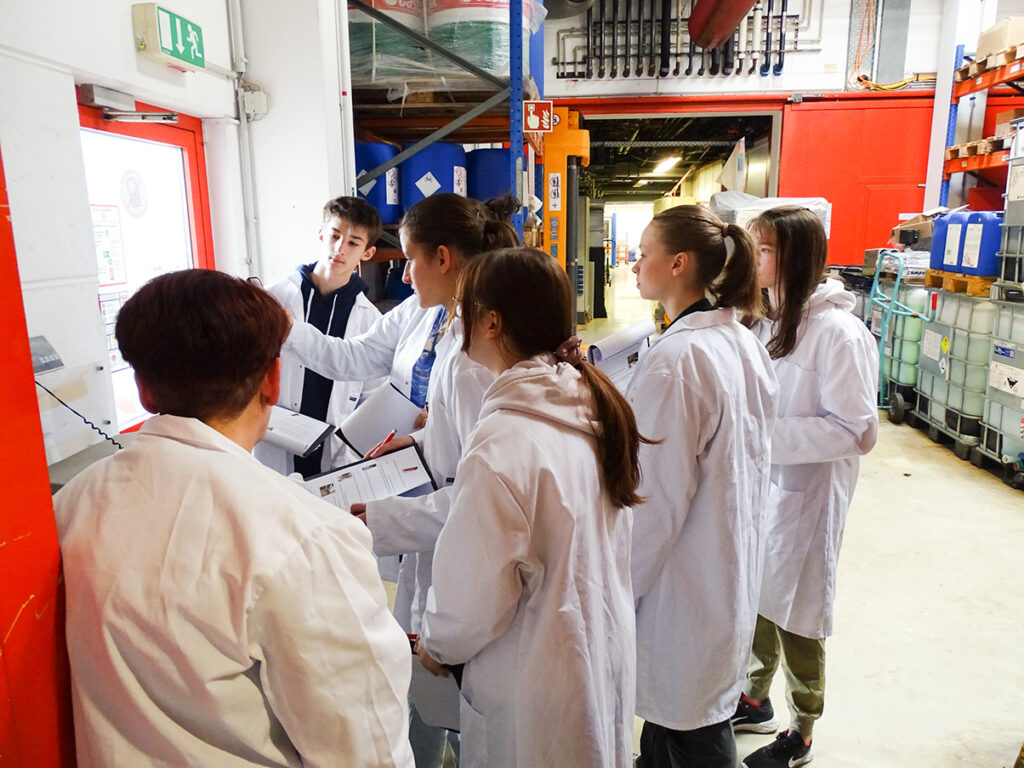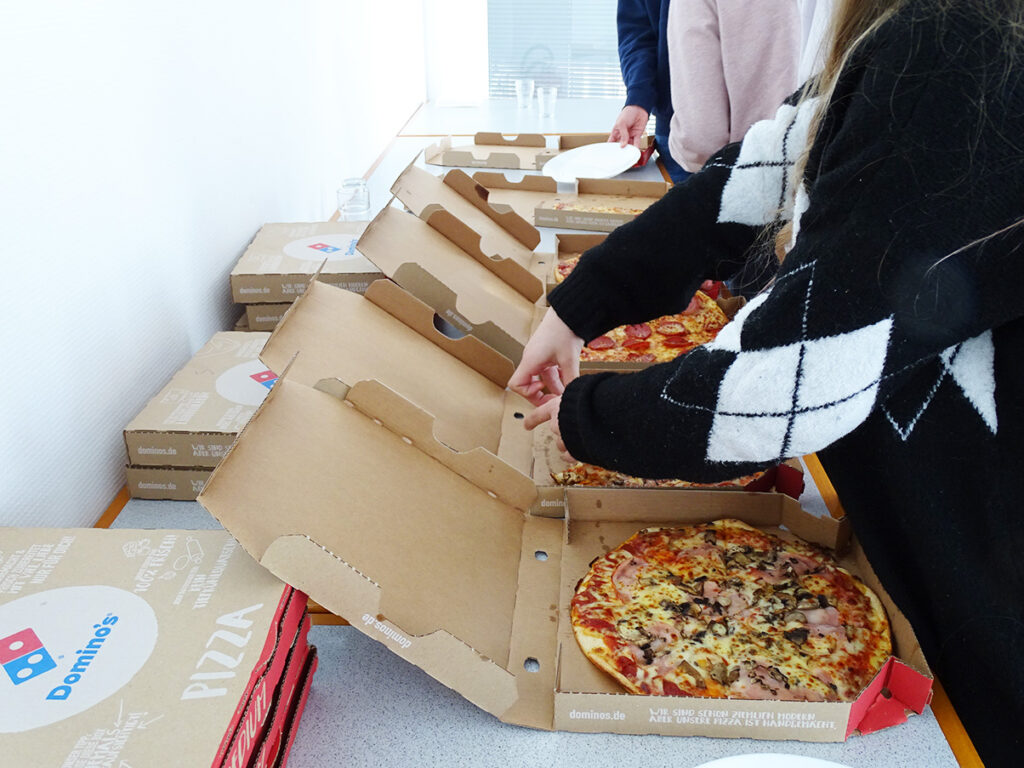 The children came into contact with many of our colleagues and thus also got to know numerous job profiles from the printed circuit board industry. Of course, many questions were asked, machines and systems were inspected and one or two things were even tried out.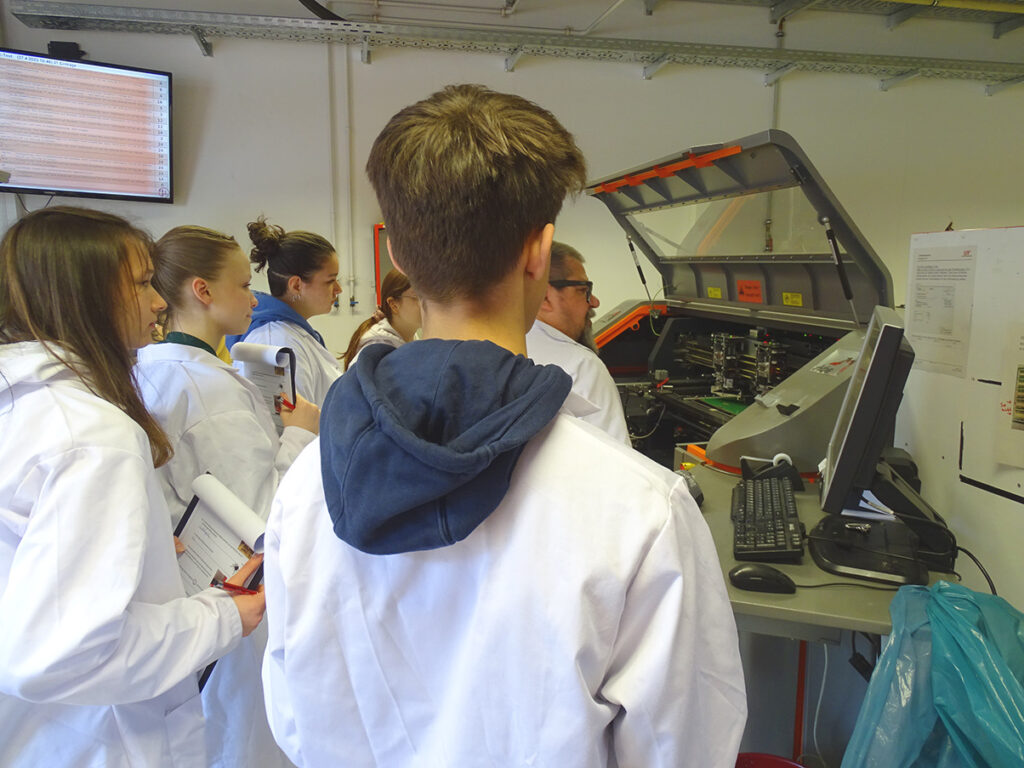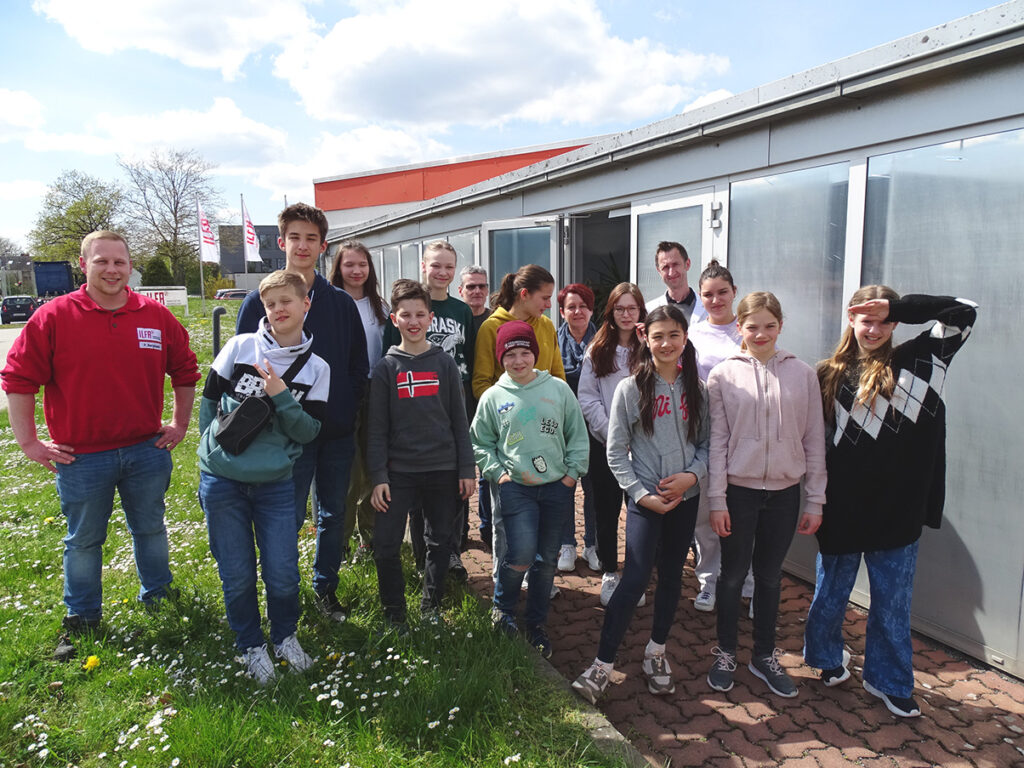 We hope that the young people will be able to draw on their experiences with us for a long time to come and talk positively about them at school. We are already looking forward to the next Future Day and who knows: Maybe we will see one of the children again in our company in a few years?