Anniversaries at ILFA: 10 and 20 years – Maria Herdt and Olga Kaplun
In June we were able to celebrate two anniversaries in one day: Maria Herdt and Olga Kaplun have been with us for 10 and 20 years respectively. This was reason enough for us to exchange some old anecdotes, have a small snack with the respective departments and look back on the past years.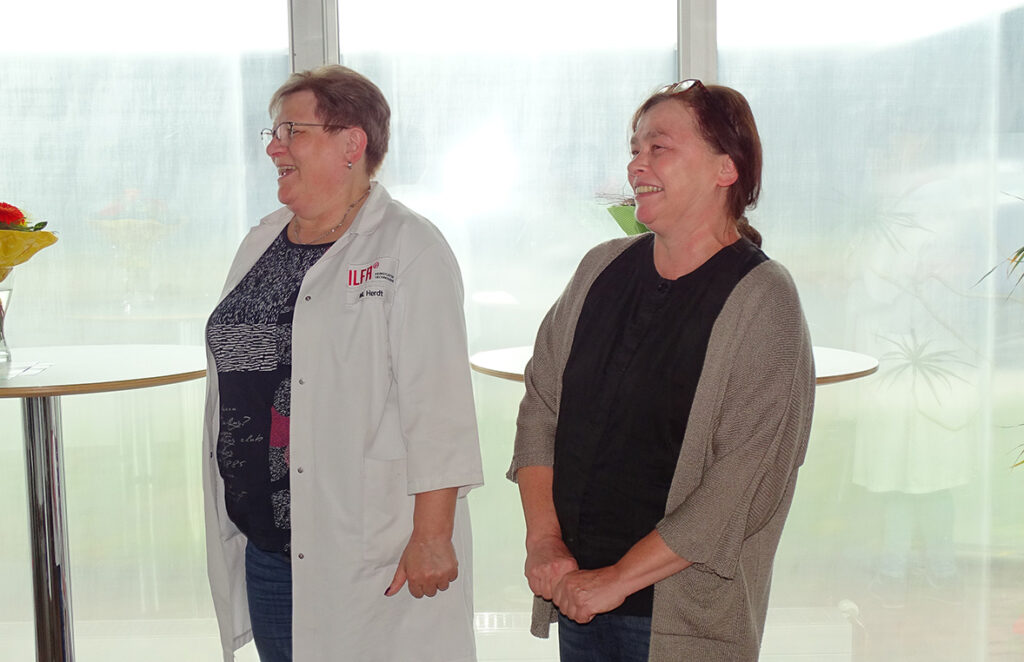 Maria Herdt has been with ILFA for 10 years and works in our outgoing goods inspection department. She intensively checks the produced PCBs before they are sent to the end customer. A task that requires a lot of concentration and calm! To relax, she likes to read, knit or devote herself to her garden. Maria is married, has a daughter and two grandchildren. She also likes to spoil her family with her cooking skills. In our company, she also likes to be flexible and sometimes helps out in other departments, such as shipping or the multilayer department.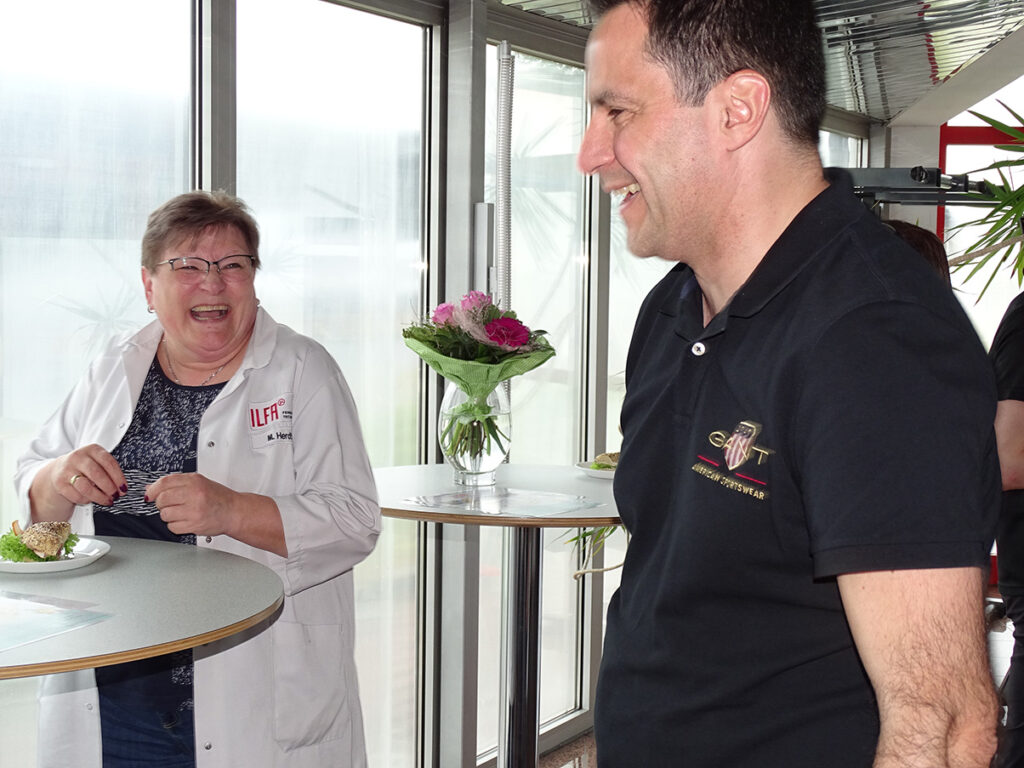 Olga Kaplun has been with ILFA for 20 years and works in CAM (computer-aided manufacturing). She came to us through a temporary employment agency and was taken on as a permanent member of the team after 3 months. The first 5 years she worked in photo printing and then changed to CAM. In the 20 years she has also made many friends in the company, for whom she likes to cook sometimes, for example. She also enjoys travelling and photography. Olga is also married, has two children and two grandchildren whom she loves to take care of. She likes variety in her work and is always happy to support her colleagues.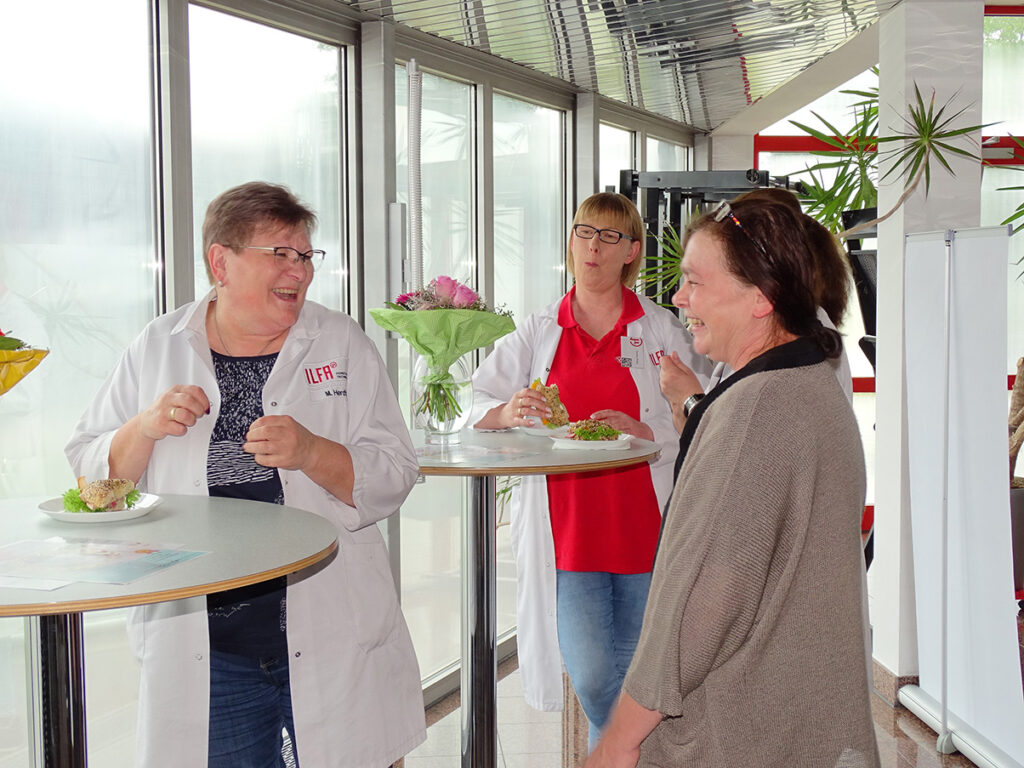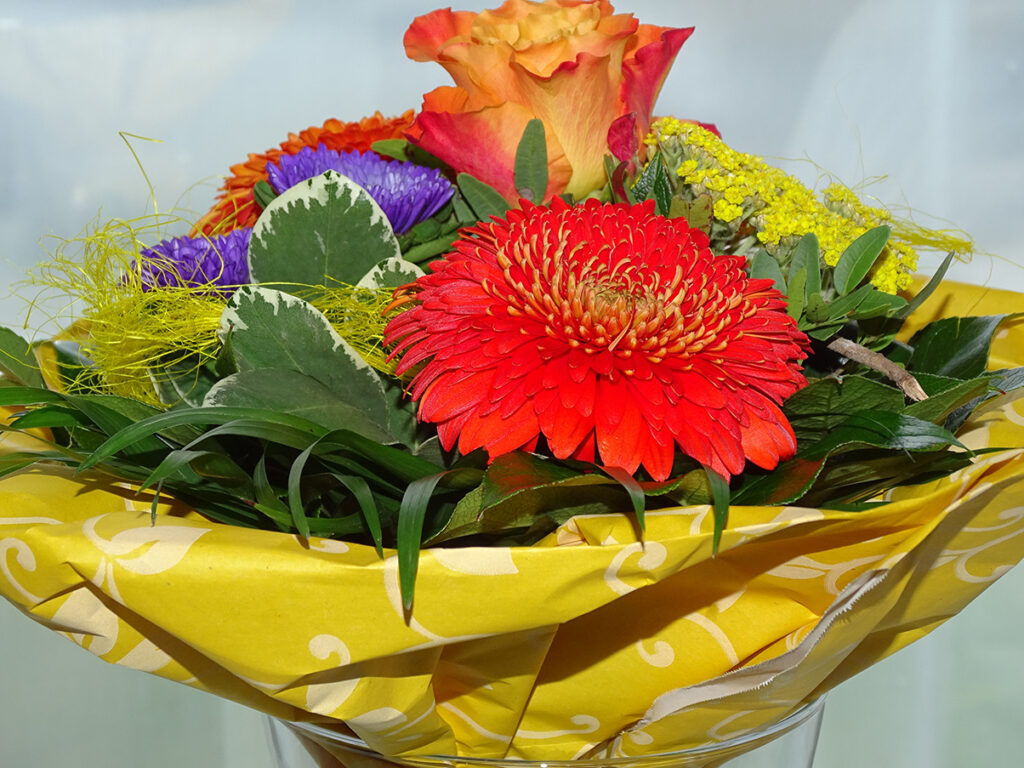 We congratulate our colleagues and are happy to have them in our team. Maria and Olga also have in common that they are always in a good mood, friendly and helpful. With their positive work, it is easy for them to win over their colleagues and make the daily work routine a bit more cheerful for everyone. Thank you, both of you!