ILFA offers its employees the D-Ticket Hannover Job at a reduced price
Since its introduction in May 2023, ILFA has also been offering its employees the D-Ticket Hannover Job, which can be used in combination for the daily commute but also for journeys throughout Germany. The special feature here: ILFA pays an employer subsidy of €12.25 and thus bears around 25% of the costs per ticket. A further subsidy from the GVH and the Hannover Region means that the employee only has to pay €30.40 per month – making the D-Ticket Hannover Job significantly cheaper than the previous regular job ticket.

Around 40 colleagues now use the discounted ticket at our company, which corresponds to about 20% of our entire staff. In combination with one of our other corporate benefits, bicycle leasing with BusinessBike, we are now well positioned in terms of a climate-neutral mobility offer.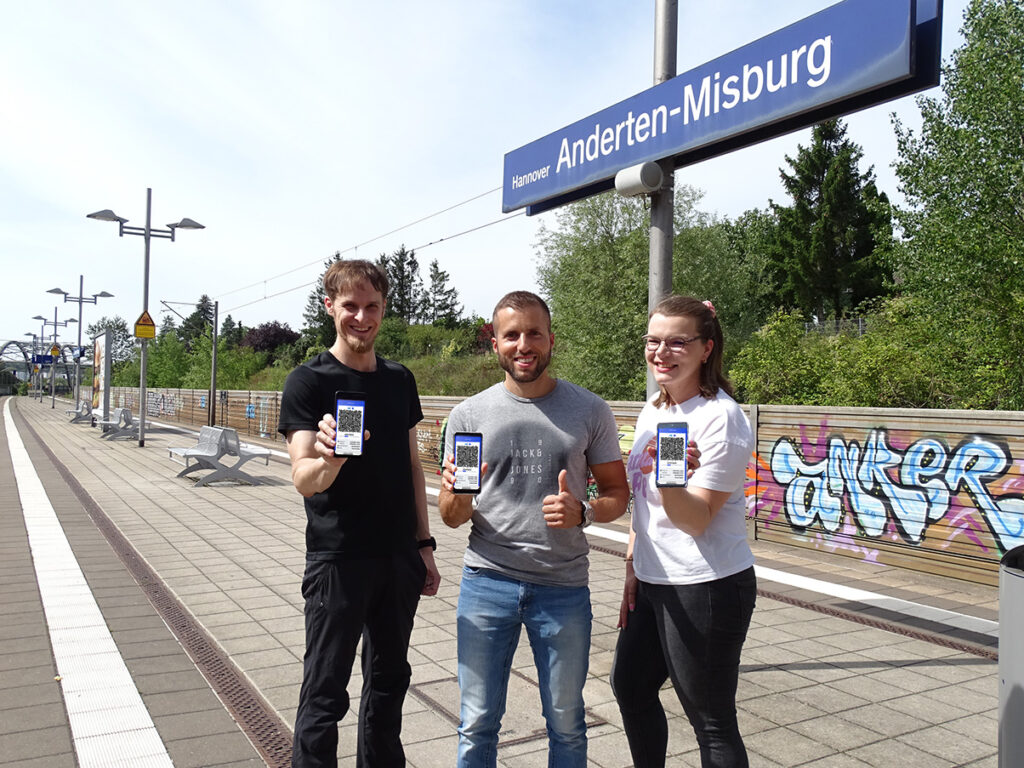 Thanks to the favourable transport connections – the Anderten-Misburg stop is only a few minutes' walk from our company headquarters – some colleagues have already switched from car to train to get to work every day. We therefore consider the D-Ticket Hannover Job to be successful and would like to further increase the usage rate. If you also use the ticket from time to time for a more distant destination in Germany, the offer is simply unbeatable. The ticket is purchased as a subscription, payment is made automatically via the payroll and it can be cancelled monthly – it couldn't be simpler!