New addition at ILFA: Impex measuring machine proX3
As part of our modernization offensive, we are currently making numerous investments in personnel, equipment and machinery. Our latest addition is the Impex proX3, an ergonomic measuring machine with a high-precision CCD metrology measuring system. This allows to measure and touch objects and contours by different measuring tools. The live image from the CCD camera can be zoomed in and out using a 12x zoom lens. The machine also includes a high-speed scanner specifically designed for precise measurement of a wide range of elements in the PCB industry. More than one million elements can be measured and evaluated. These include a wide variety of shapes such as holes, contours or gold pads.
Even at the time of delivery, it was clear that a real heavyweight was coming to us. The machine is based on a 3-ton Impalla granite. This ensures high guideway accuracy, which in turn leads to high precision during measurement.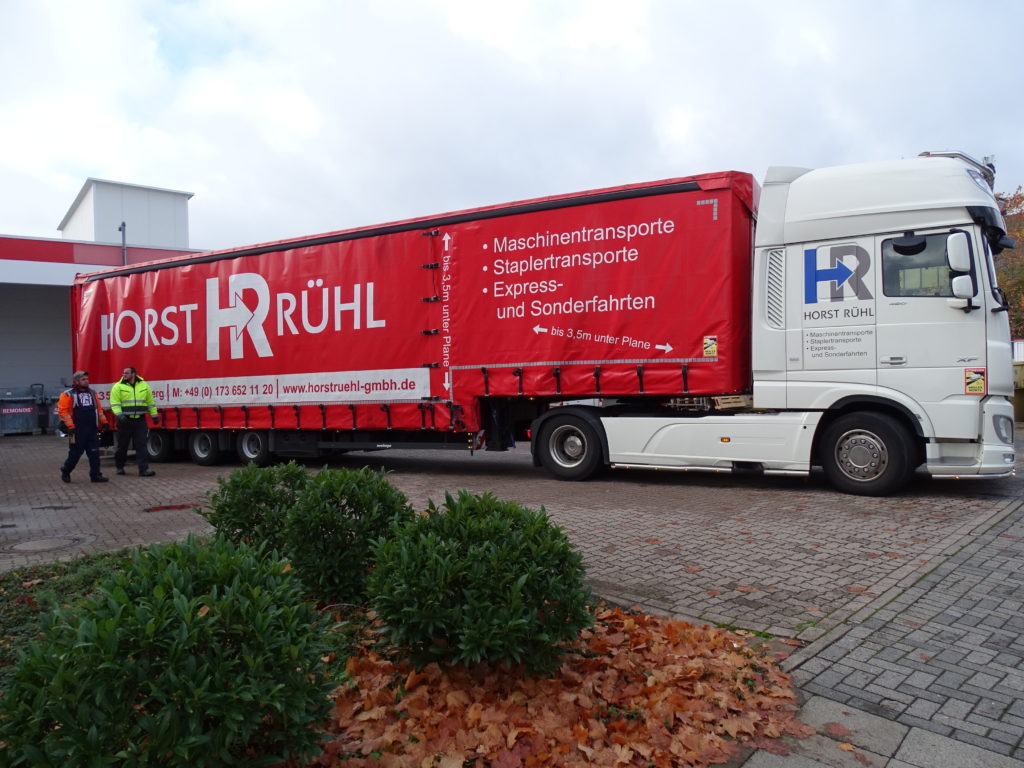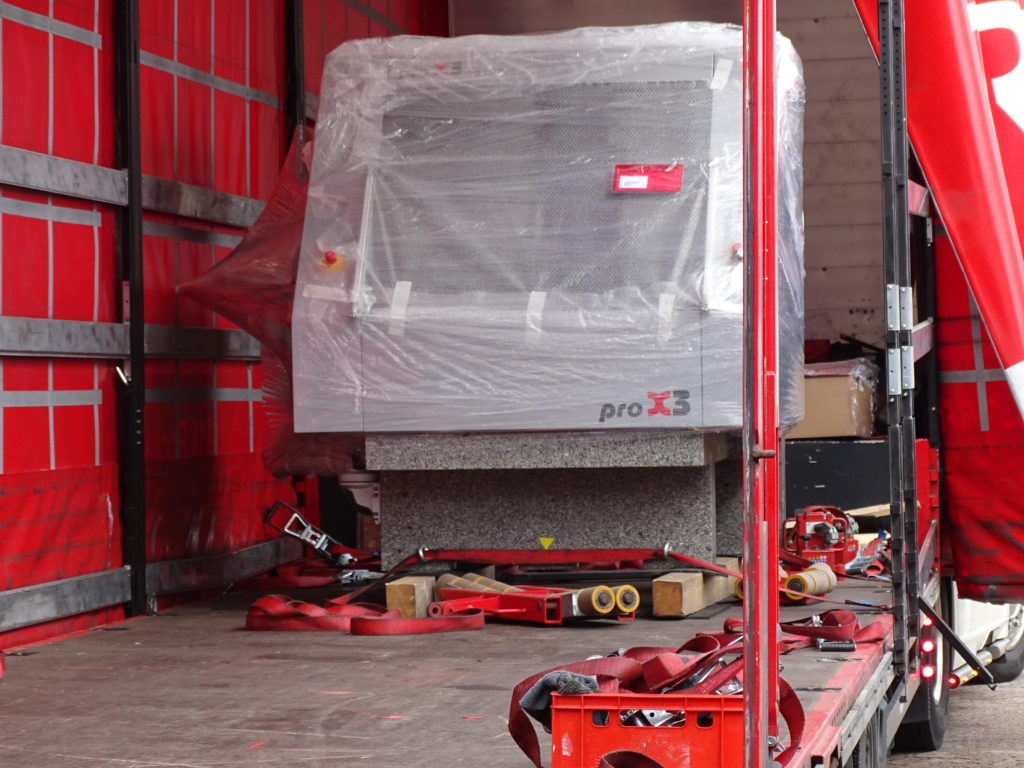 The most exciting question for us is always: Can we get the new machine to its intended place without having to dismantle half the production? Sometimes it can be quite a tight squeeze, because the new machines and systems are no smaller than their predecessors. But in the end, our colleagues from operations engineering and production always somehow manage to make use of the last centimeter and get everything under wraps. A kind of "Real Life Tetris" may come to mind for some who are allowed to observe the logistical tricks from a safe distance.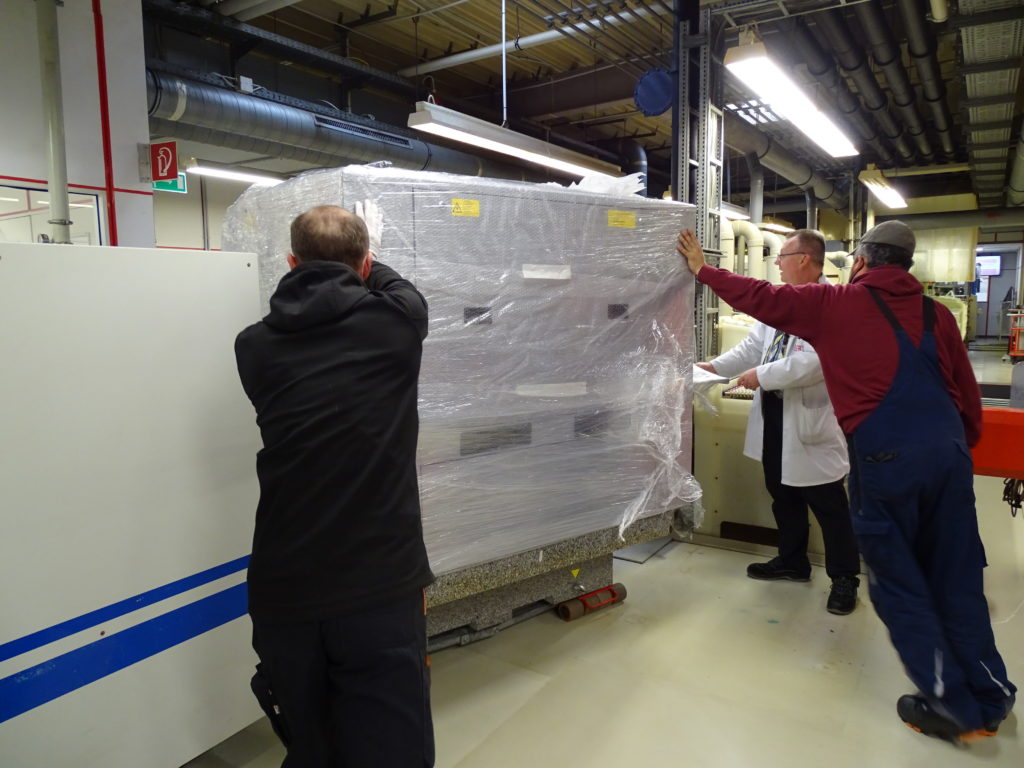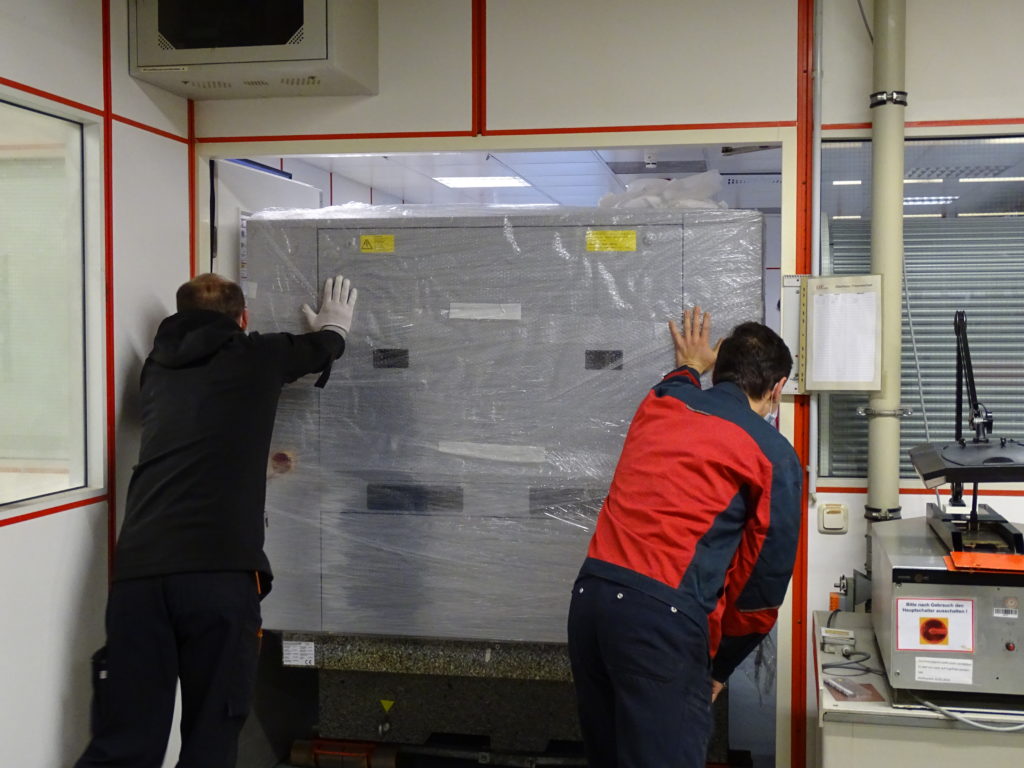 We expect a lot from the latest generation of measuring machines: In addition to the precise measurement of complex structures and topographies of our printed circuit boards, it is in particular the professional reports and statistical processing that we require. Data is automatically recognized and evaluated, and a wide variety of report types can be generated as needed. These include 4-quadrant analyses, true position analyses, initial sample inspection reports, VDA reports or 3D hole or bump analyses.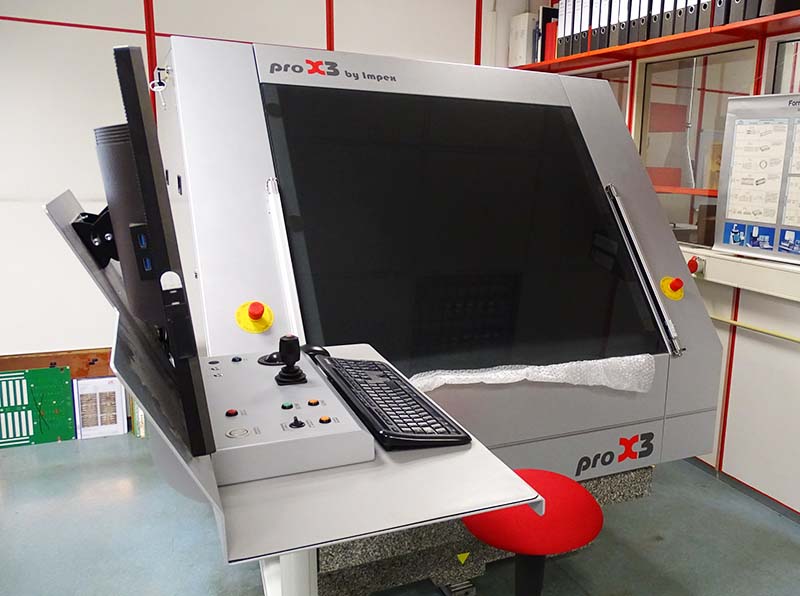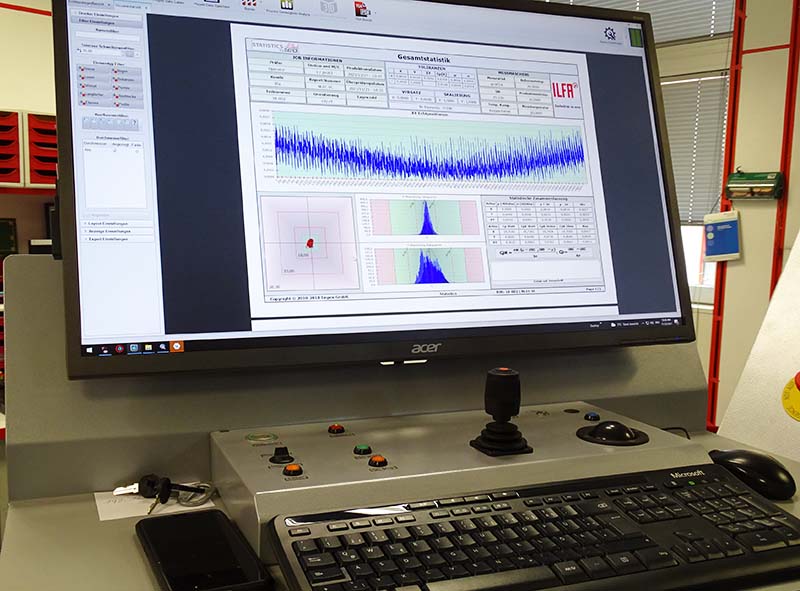 The Impex proX3 will be installed in our grinding laboratory and thus again significantly expand the spectrum of our delivery documentation. We will thus be able to provide our customers with even more detailed reports on request, which they will receive for our products.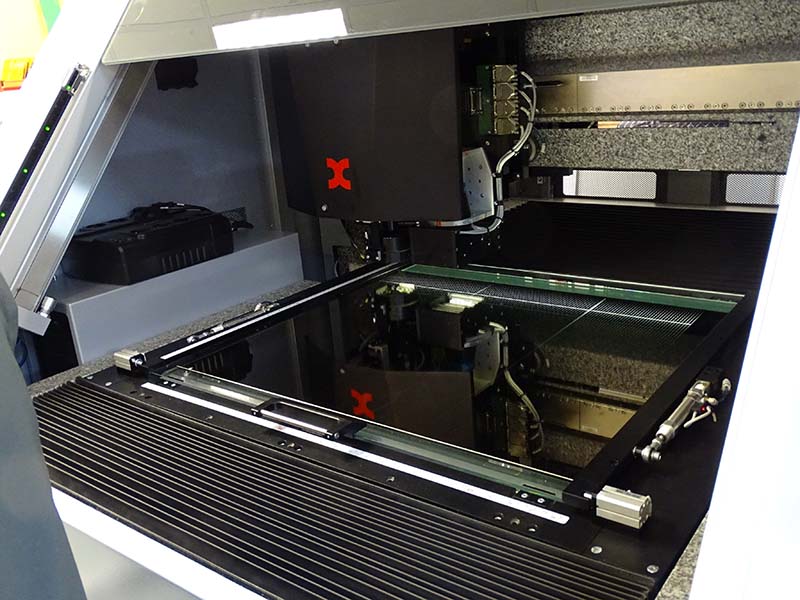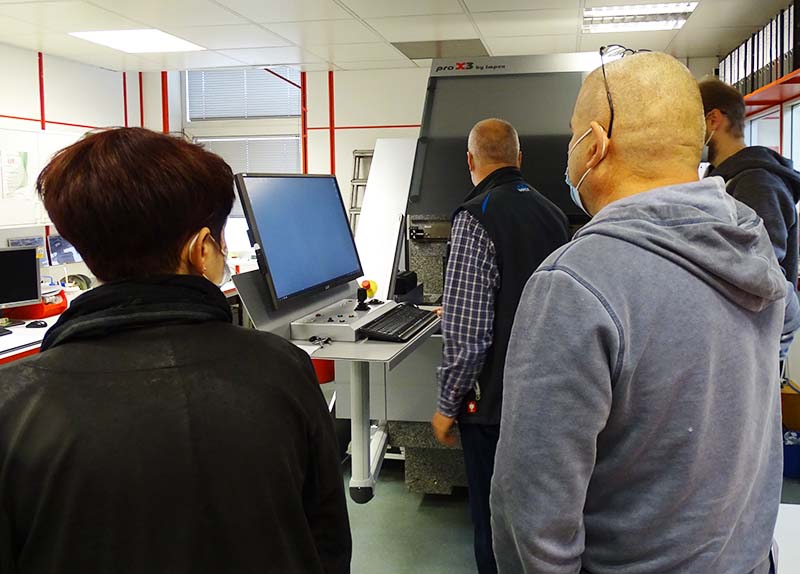 We have already completed the two-day training on the functions and carried out numerous measurements and detailed analyses. Now the proX3 is fully integrated into our system landscape and we are thrilled with the level of detail that the measurements provide. We were also convinced by the points of ease of use and ergonomics. We are curious: Which report types may we generate for your printed circuit boards from our company?