ILFA installs new combined heat and power plant
For a more efficient supply of electricity and heat, ILFA has invested in a new combined heat and power plant (CHP) at its production site in Hanover Anderten. The new CHP has an electrical output of 250 KW and a thermal output of 321 KW. It is powered by a MAN gasoline engine, which has a high electrical efficiency compared to other CHP engines. The primary energy saving for ILFA is more than 10%, so the CHP meets the high-efficiency criterion according to Directive 2012/27/EU.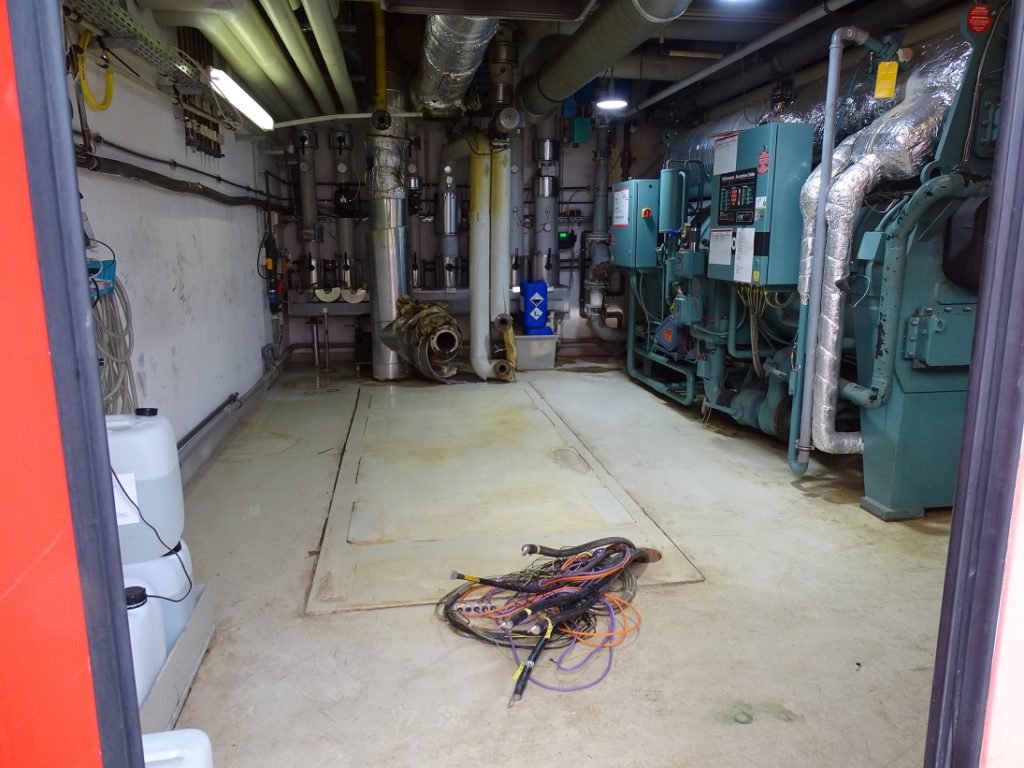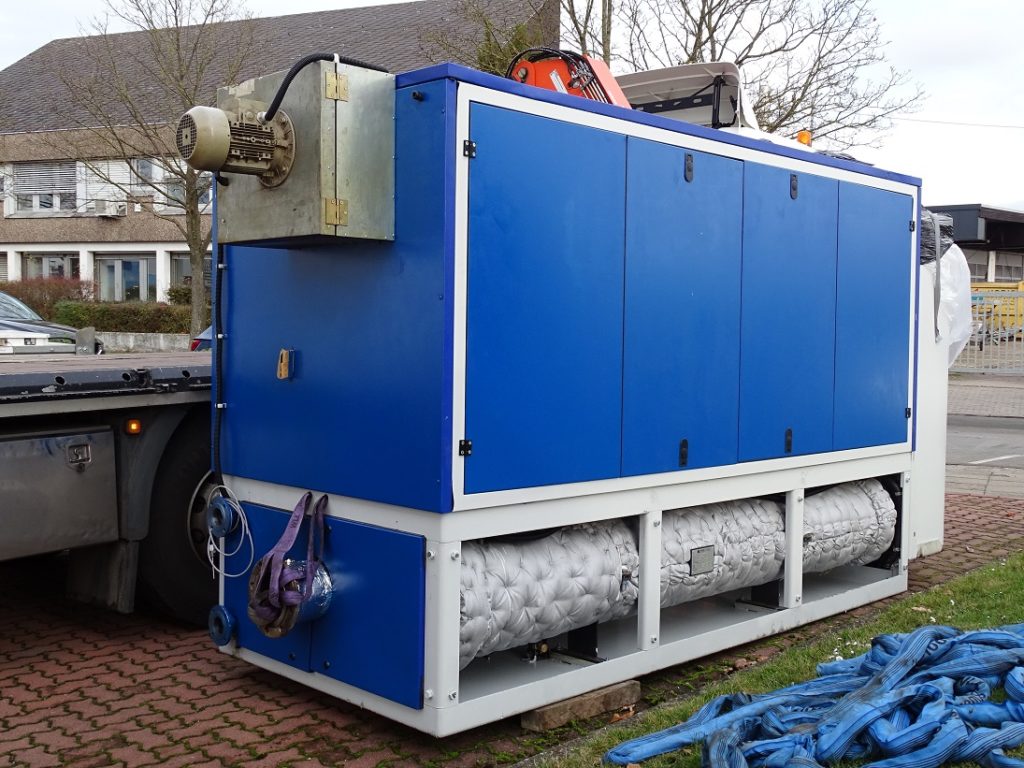 Combined heat and power plants based on gasoline engines also have the advantage that they are designed for a long service life. This is due to the constant mileage that is required in our three-shift operation. We urgently need the power of the CHP unit, and the fact that valuable energy is also saved is of course more than welcome for us.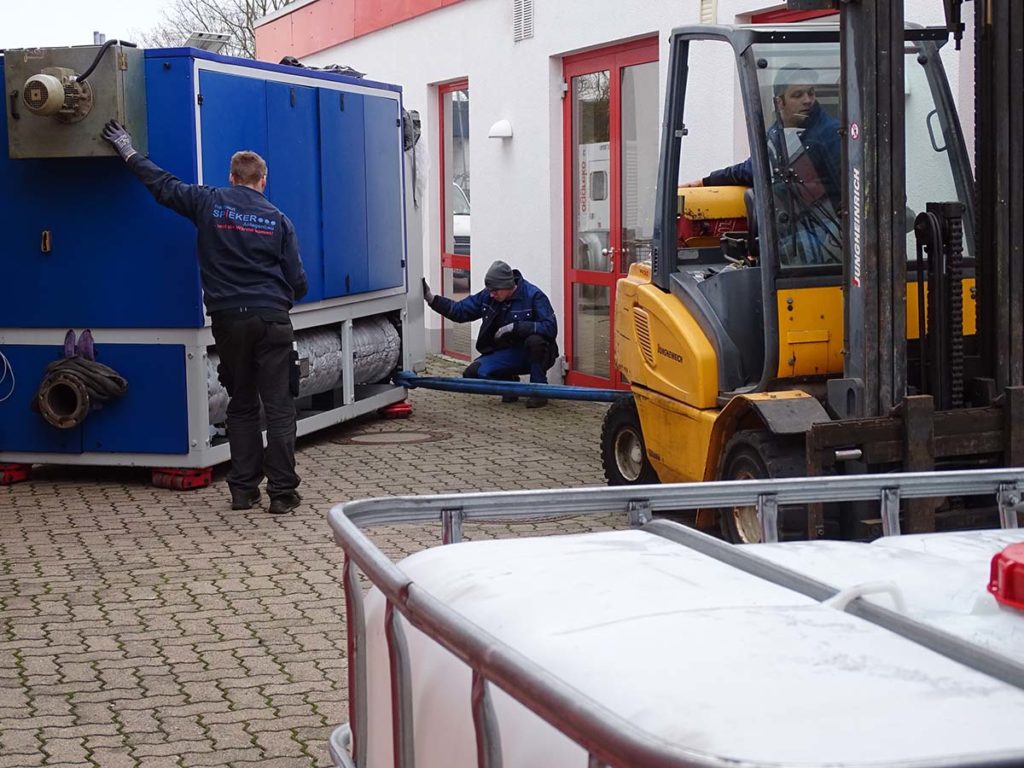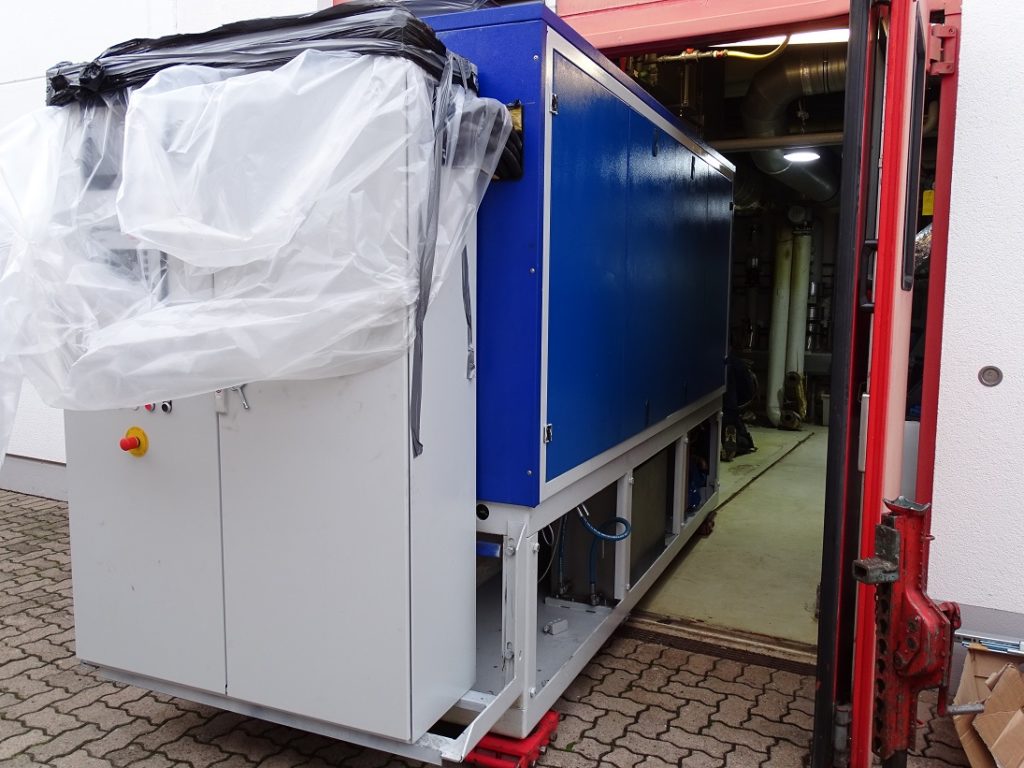 The installation takes several days and requires a lot of adaptation work to our existing infrastructure. Nevertheless, we hope to be able to put the new CHP into operation before Christmas. The investment in the CHP unit is part of our modernization offensive at ILFA. We are very pleased that the installation was completed just before Christmas. This means we can start the new year 2022 "full of energy" right away.