Reinforcement at the Hanover location: Five new specialists start at ILFA
The equipment for our five new colleagues is ready, the onboarding presentation has been updated and fresh coffee is available around the clock anyway. When some of our employees are in a suspiciously good mood in the reception area in the morning, you can already guess: We're about to welcome new colleagues!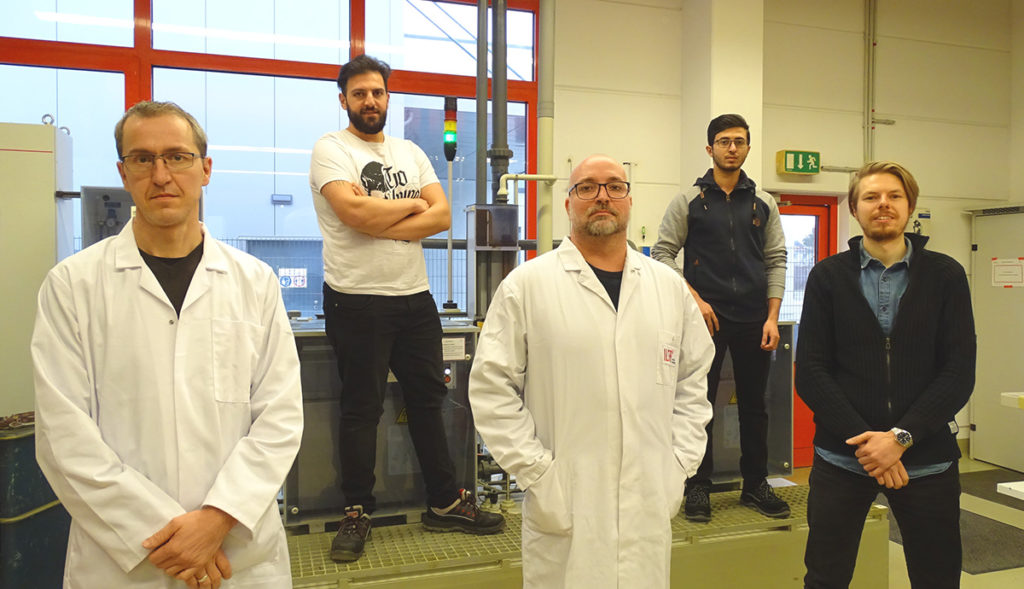 And that's exactly what happened. After the joint welcome and a good portion of "ILFA input" in the morning, the new colleagues go to their respective departments, where the familiarization takes place over several months. We are always very meticulous and leave nothing to chance. The new colleagues will strengthen us in PCB production, in the CAM department and in the internal sales department.
We are very happy to welcome our new colleagues in Hannover Anderten and wish them a successful start here at ILFA.