ILFA GmbH announces system partnership with Atotech
For its expansion plans, the Hanover-based PCB producer ILFA relies on the expertise of the respective industry leaders. In the field of wet chemistry and electroplating, the specialist Atotech has now been acquired. The Berlin-based company is one of the world's leading suppliers of special chemical processes and equipment for the printed circuit board, chip carrier and semiconductor industries and is distinguished by its excellent support and services, among other things.
The now agreed system partnership with Atotech paves the way for close cooperation and a lively exchange on Atotech's product portfolio in terms of chemistry and plant technology.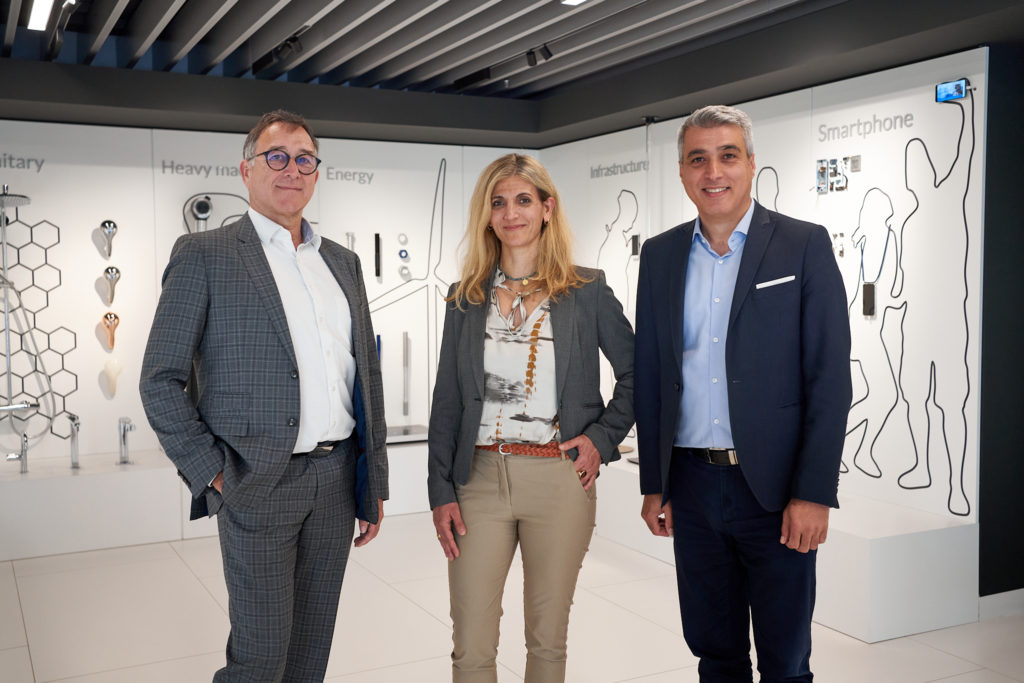 Thomas Michels, managing director of ILFA GmbH, explains the system idea: "Our expansion plans are primarily aimed at technological growth. On the one hand, we are significantly increasing our production capacities, and on the other hand, we are expanding our production spectrum by offering even finer structures. Atotech, with its expertise in high-end applications, is an ideal fit for us, as their technologies process 10 or 20 µm structures reliably, which is also where we want to develop. We have already had good experience with Atotech, for example with the Neopact process, which we use for the direct metallisation of flexible materials."
Dr Rami Haidar, Atotech's Business Director Electronics for the regions Europe and India, adds: "For us, a cooperation with owner-managed SMEs is more than exciting. On the one hand, SMEs represent a broad technological spectrum, which offers great potential for us. On the other hand, SMEs are the backbone of the German economy. As a global company with headquarters in Berlin and three other locations in Germany, we would like to accompany the development of SMEs here and grow together with them. We are therefore delighted about the agreement between ILFA and Atotech. Ultimately, we also want to derive concrete measures and offers for SMEs from this partnership. For example, there will be joint training courses and lectures at our location in Berlin."
The partnership with Atotech is part of ILFA's modernisation offensive. This provides for investments in the double-digit million range over the next few years and also includes the acquisition of skilled workers for the Hanover production site. Cooperation with strategic partners is a central component of this offensive. Besides Atotech, the Schmoll Maschinengruppe, for example, is also one of the partners.