For highest precision in multilayer technology: ILFA invests in DIS bonding system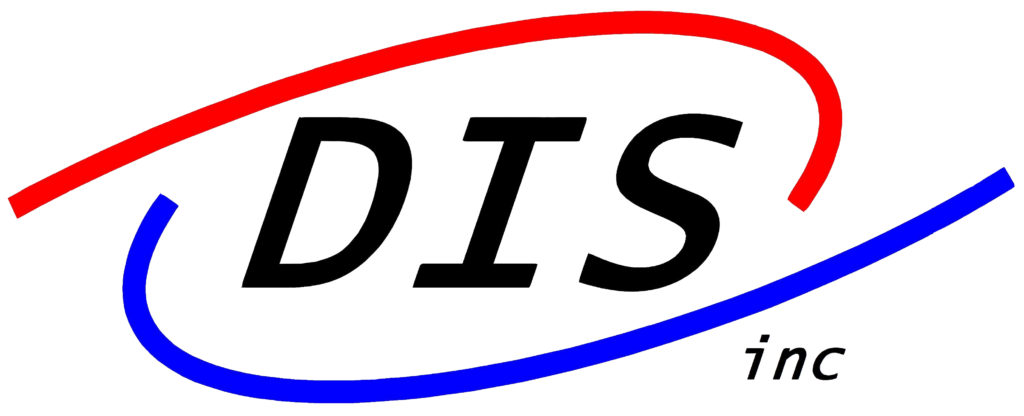 And once again we have received new machinery for our production in Hanover. In the area of multilayer technology, we are now supported by an FLX bonding system from DIS. It enables pinless alignment of multilayers, rigid and rigid-flex PCBs. Two different processes take place in one unit: Layer-to-layer alignment and bonding of layers. This process eliminates the additional tolerances associated with pin lamination and thus helps us achieve more precision, especially for high layer multilayers.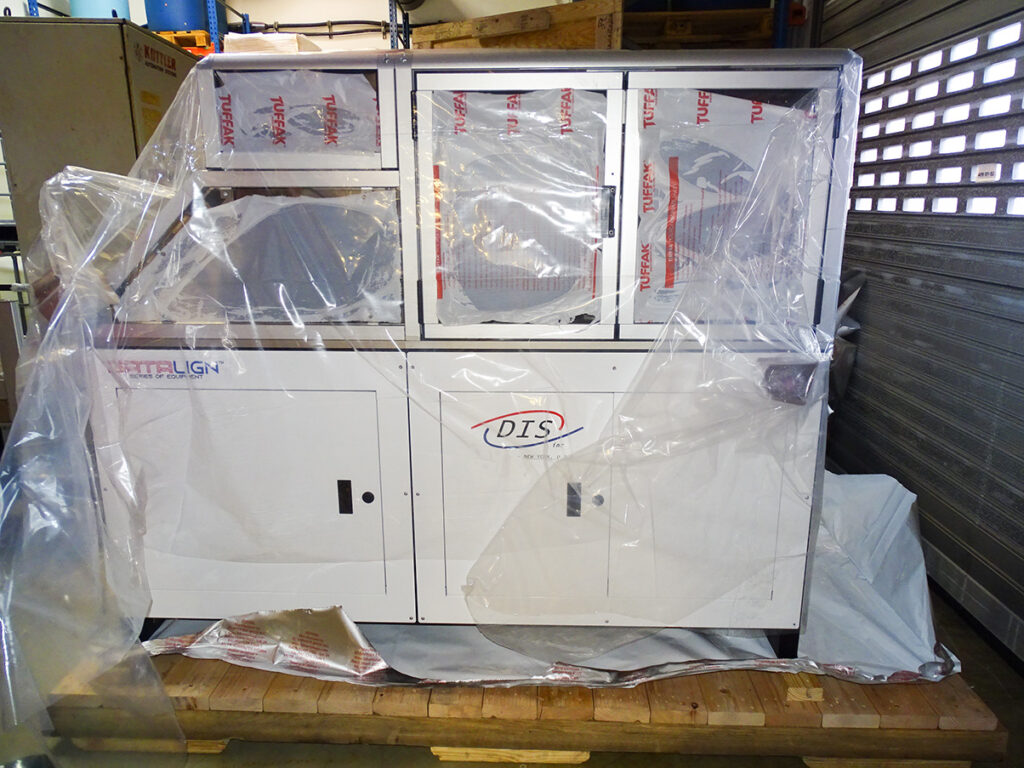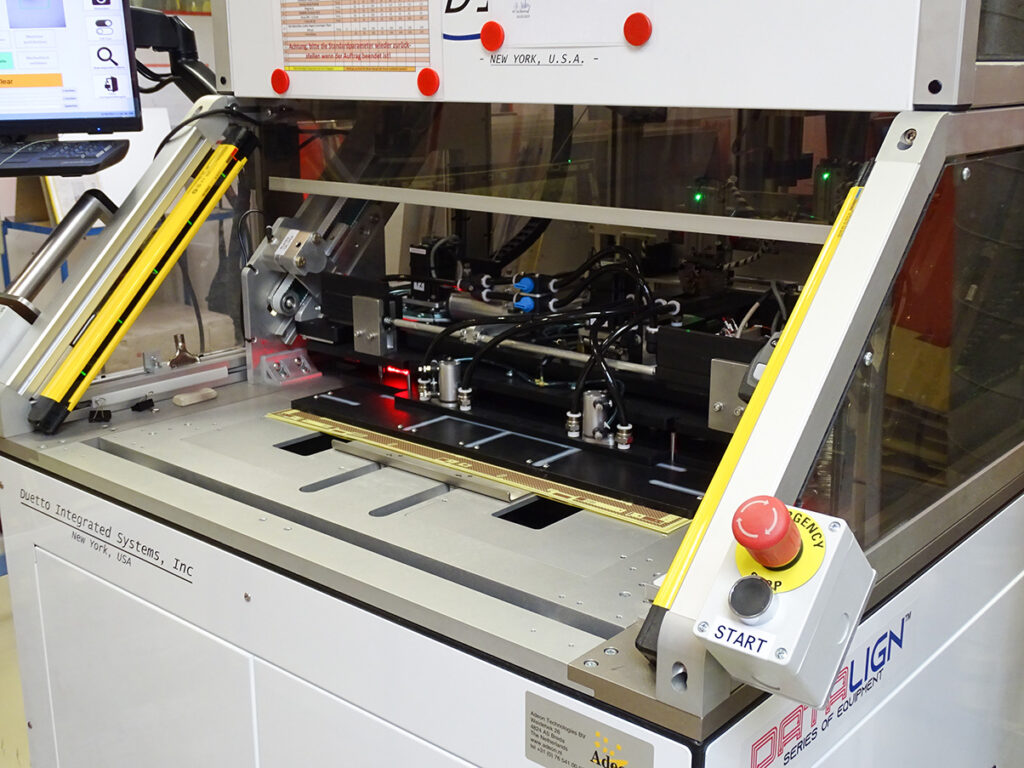 The FLX system uses an algorithm-based image processing system to optically align the inner layers of the multilayer. The registration tolerance achieved is currently considered industry-leading and is therefore ideally suited to take our multilayer production to the next level. After alignment, the stacks are welded using DIS' Smart Weld technology. Controlled heating and pressure activates the prepreg at four weld points, each of which forms cross-linked weld coupons after cooling, permanently bonding the layers together.
The system was supplied and installed by Adeon Technologies, one of the leading distributors and full-service providers to the European PCB industry. Following the successful test phase, we are now in the extended release phase, which will be followed by full release shortly.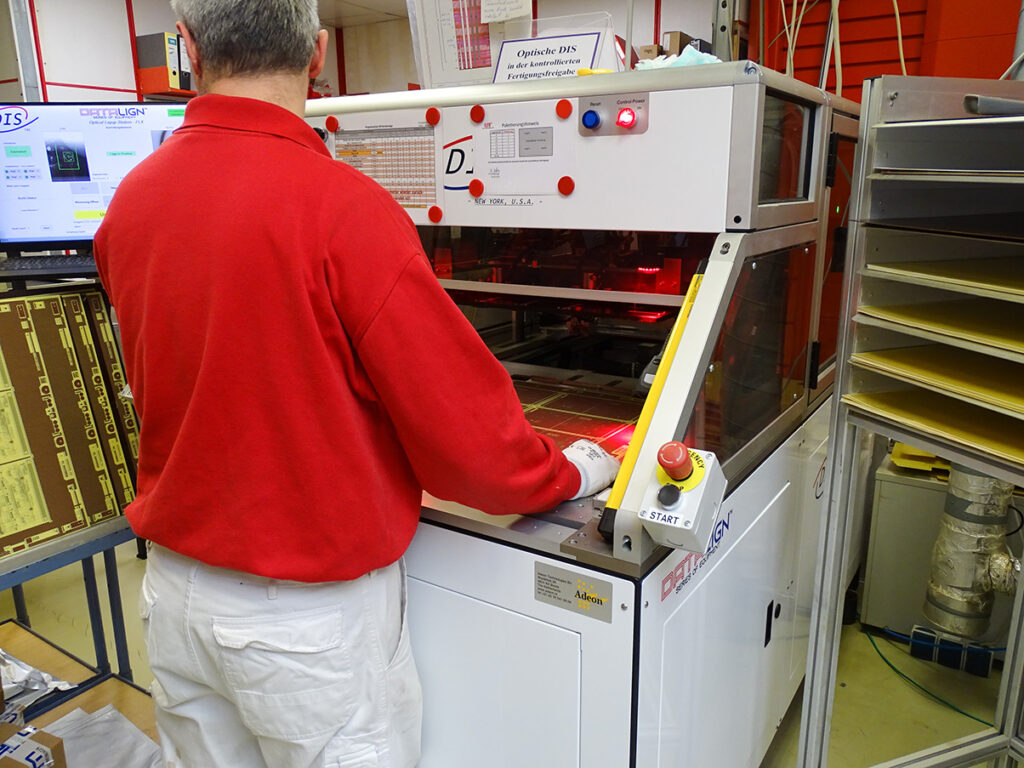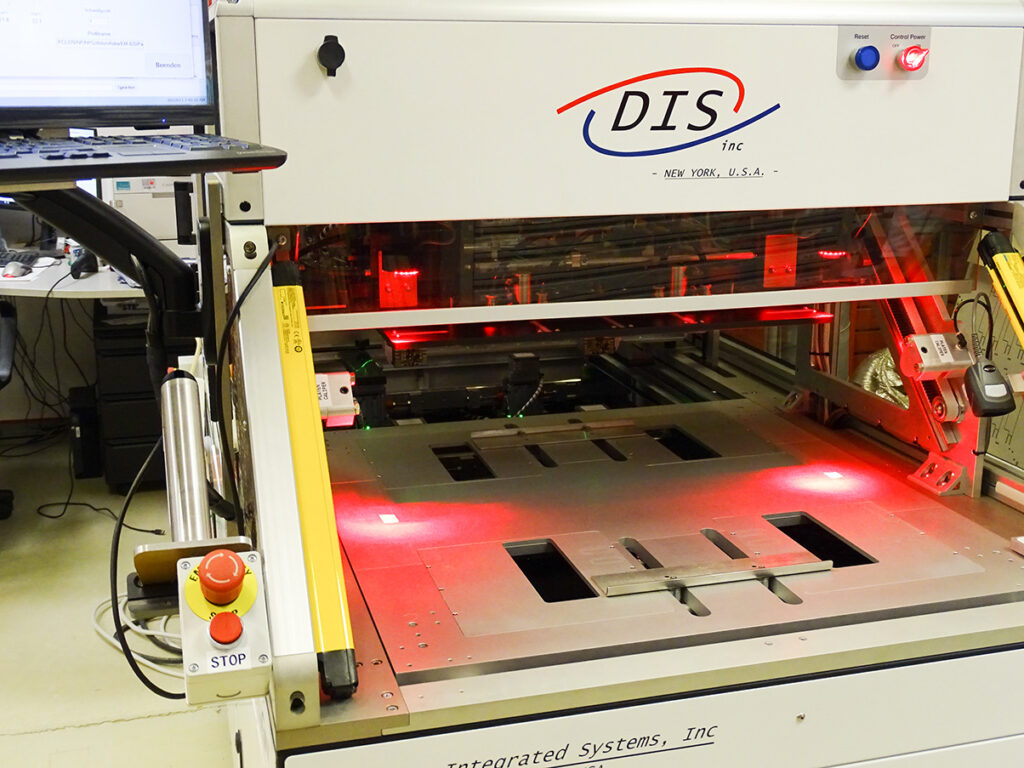 The next advances and investments in our production will not be long in coming. We are already excited and will report!