InduBond press centre X-Press 360
The InduBond® X-Press is a revolutionary concept in multilayer press technology with unprecedented accuracy and precision.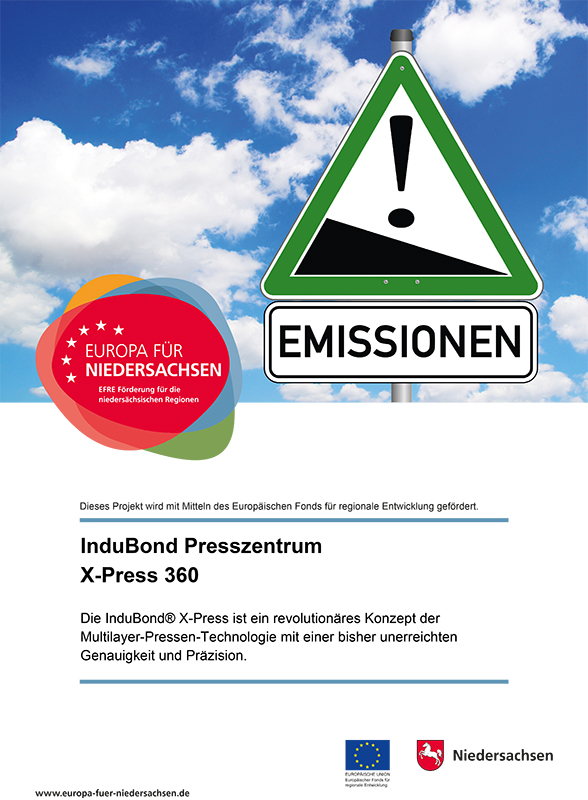 By using induction heating technology, the exact energy required to cure the resins is provided without thermal delays in any direction of the stack. X, Y and Z directions. Harze erforderlich ist, und zwar ohne thermische Verzögerungen in jeder Richtung des Stapels. X-, Y- und Z-Richtung.
The cold cycle is also performed in the same chamber with forced air, controlling the speed of the air flow and the water temperature.s Luftstroms und die Wassertemperatur gesteuert werden.
High uniform hydraulic pressure up to 75Kg/Cm2 (1066PSI) High vacuum levels due to special single frame design and long seal life.
High temperature resistance up to 450ºC (842F).
Modular concept and very compact design.