ILFA places multi-million order for UCE machines with Viking Test Ltd.
Modernization at Hanover-based PCB manufacturer ILFA is progressing steadily: with the placement of an order worth a total of several million euros, the leading English supplier of PCB services and machine equipment Viking Test Ltd. has been contracted to supply state-of-the-art wet machines from the Asian market leader UCE for production.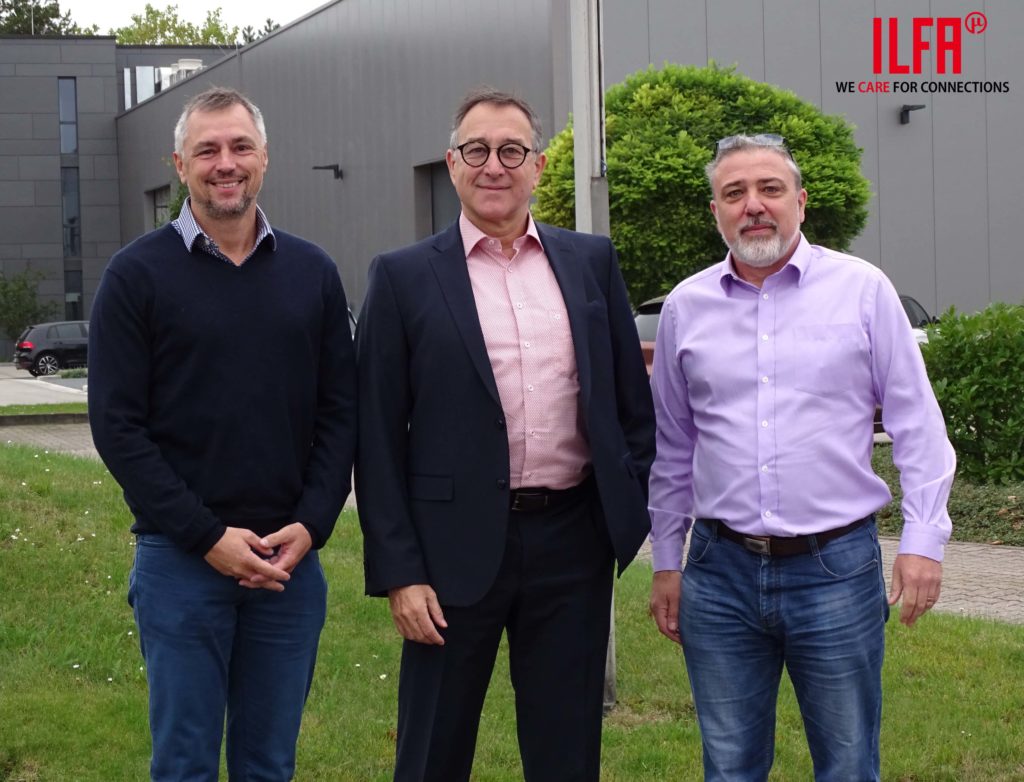 The overall package includes machines and systems for solder resist development, for chemical surface cleaning and for chemical etching and stripping. The total order, which is divided into several individual items, already reaches a volume of around EUR 1.2 million with the first delivery.
ILFA is thus consistently pursuing its modernization course, which envisages an investment volume of more than EUR 2 million per year and is intended to secure its competitive position in the market in the long term.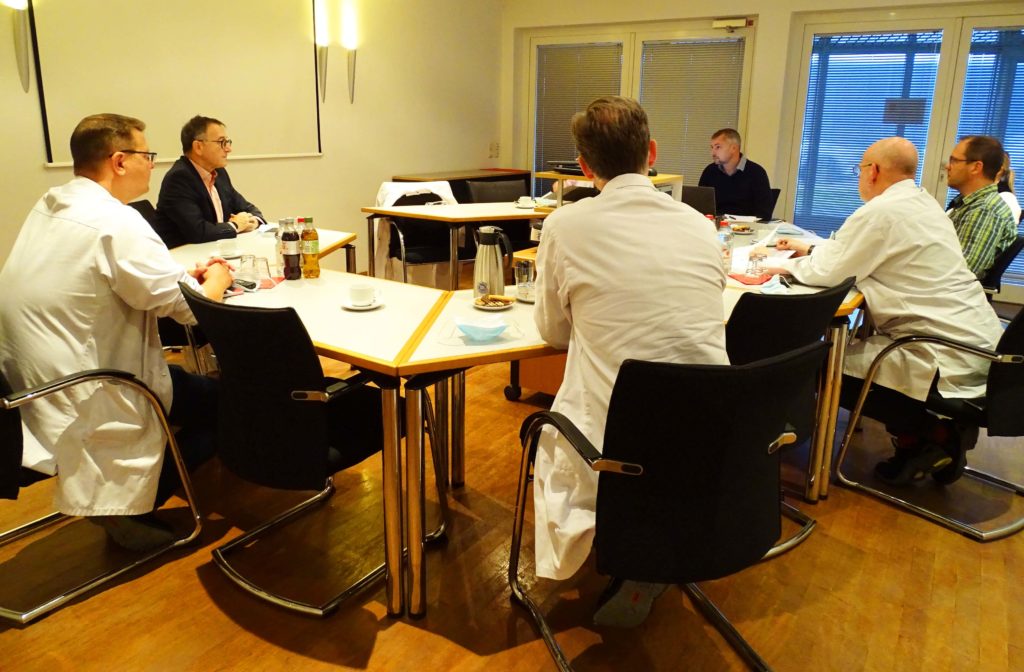 The contract award also enables Viking Test Ltd. to consolidate its European market position and contribute its more than 30 years of expertise in the German market. We at ILFA are looking forward to the good cooperation on the next step of production modernization.