ILFA Kirchheimbolanden branch celebrates together at the 71st Residence Festival
The 71st Residenzfest took place in Kirchheimbolanden in mid-August. The wine festival, in the ambience of the historic towers and city walls, was awarded the title of the most beautiful wine festival in the Palatinate in 2017. The employees of ILFA's Kirchheimbolanden branch did not want to miss out on this festivity and celebrated there with colleagues from TCLAD Europe and Brain4PCB.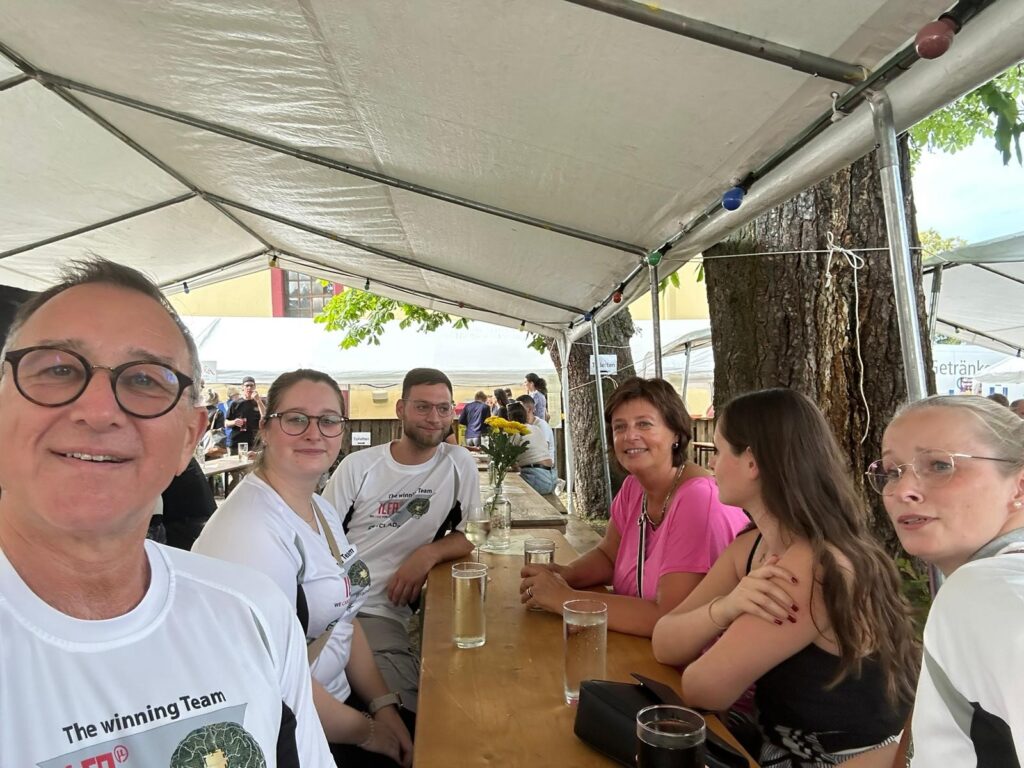 The Residence festival also provided the festive setting for the "Resi-Lauf", a sporting competition with a 5 or 10 km run through the historic old town. ILFA, Brain4PCB and TCLAD Europe were the main sponsors, which made the participation of our colleagues from "Kibo" almost obligatory. ILFA CEO Thomas Michels is a sports enthusiastic runner and therefore particularly likes to support such activities: "Running is simply a great thing. All you need are your running shoes and then you can start running practically anywhere. Whether alone or in a team, as soon as you get into the flow, the happiness hormones start flowing," he says with a smile. So it was natural for him to actively support the local "Kibo Run" of LLG Wonnegau.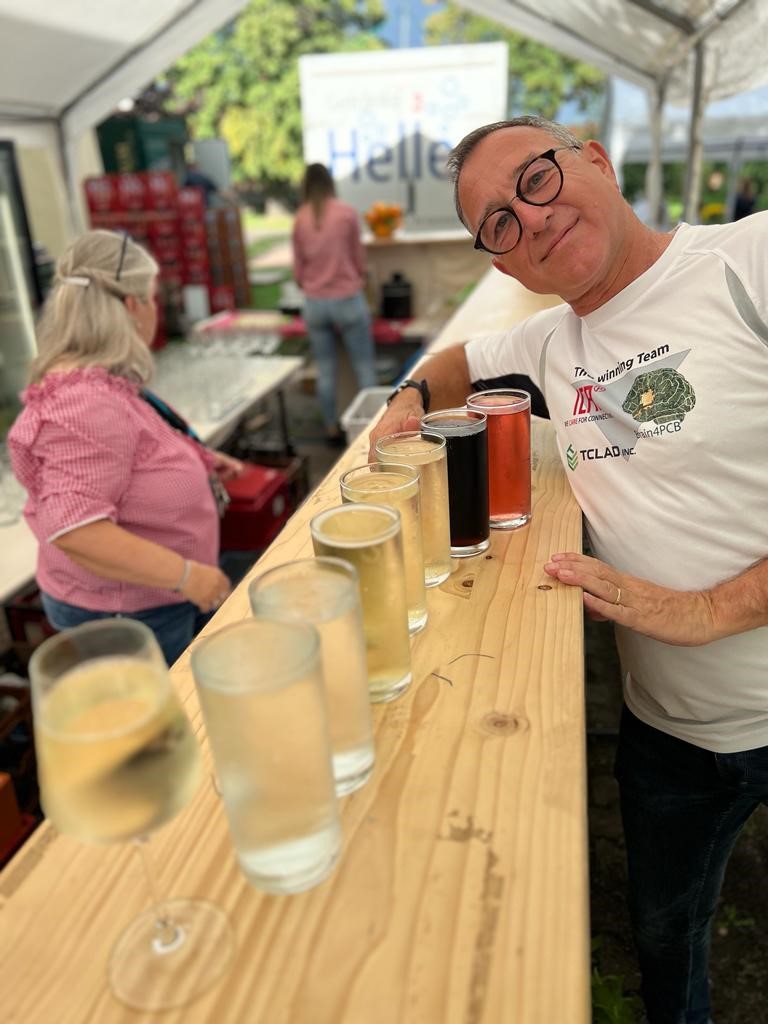 The colleagues from Kirchheimbolanden had a lot of fun at the well-attended Residenzfest and the associated "Resi Run". We are already excited about what activities and running events are in store for us next year.