Five more colleagues under contract with ILFA
We have done it again: Five new colleagues joined our team on March 1, thus increasing our staffing level once again. The reinforcement takes place in the areas of process technology, CAM, FLT, OFT and goods issue. However, we already know two of the "new" colleagues quite well. They had previously come to us via a temporary employment agency and had already worked in their current areas of responsibility. Due to their good performance, they have now been taken on as permanent employees at ILFA. Temporary employment agencies always come into play when we do not have enough applicants for our vacancies. "With a takeover rate of around 80%, our experience in this area has been very positive. The search for good personnel is time-consuming and you have to use all the channels that are offered to you," says Martin Soethe, Human Resources Manager at ILFA.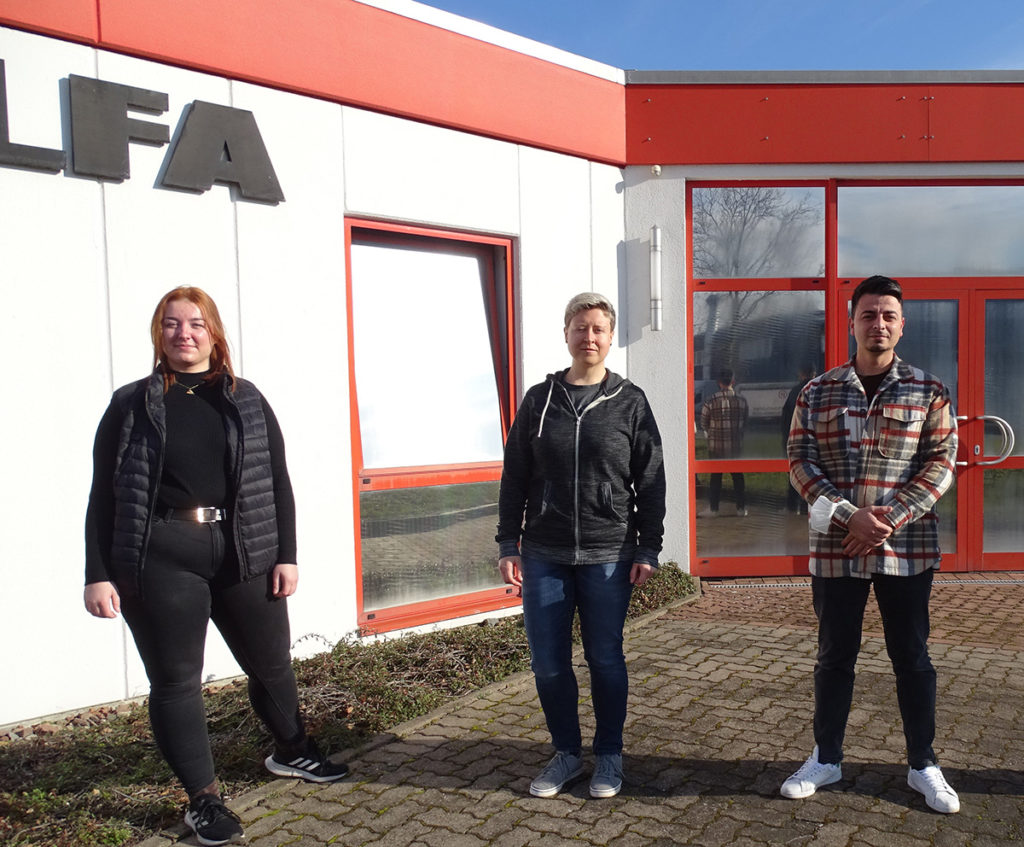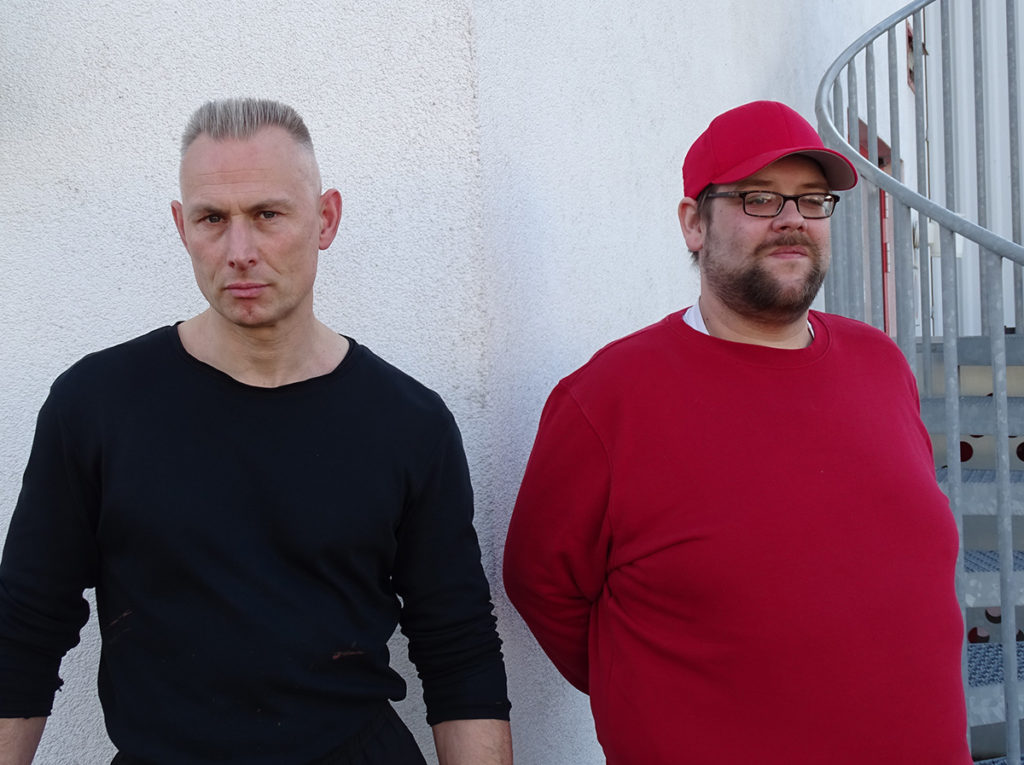 This means that we have once again been able to fill a number of important positions within the company, but our search for qualified specialist personnel is not yet at an end. We have at least twelve further vacant positions on offer and are also awarding apprenticeships and theses for bachelor's or master's students.
Equipped with a mentor, the new employees now travel through all the departments that are relevant to them. In this way, they get to know their new colleagues, the individual departments and, of course, all the special features of modern PCB production. We are pleased about the reinforcement and wish all new "ILFAraners" a great start with us!